We will search the top carriers for you for the best offer.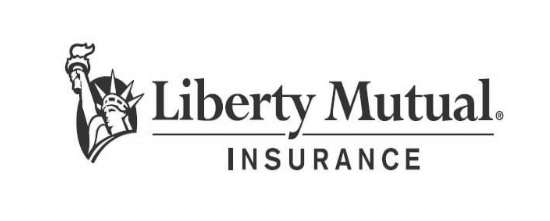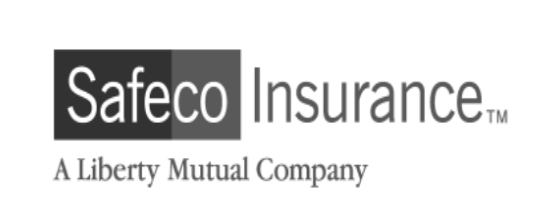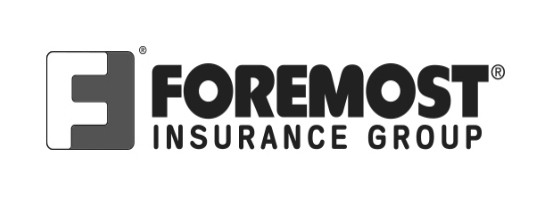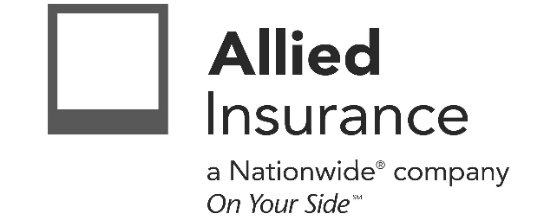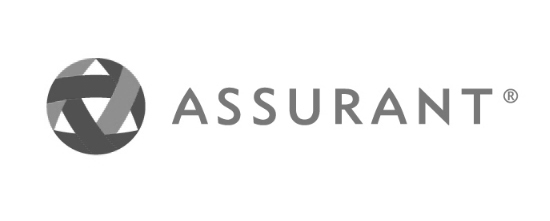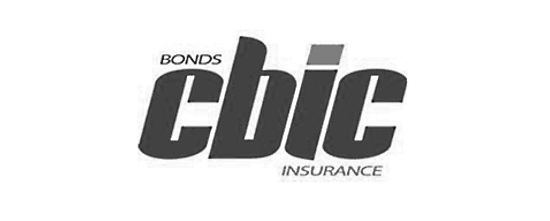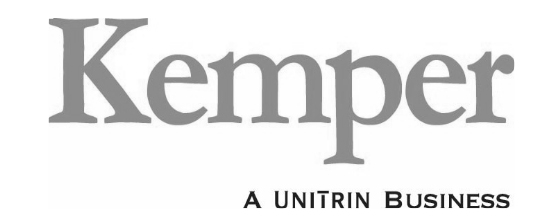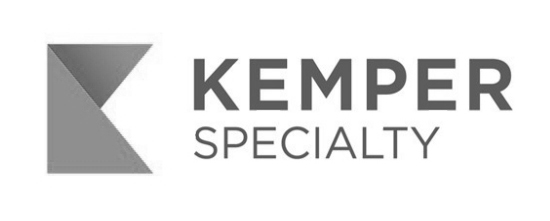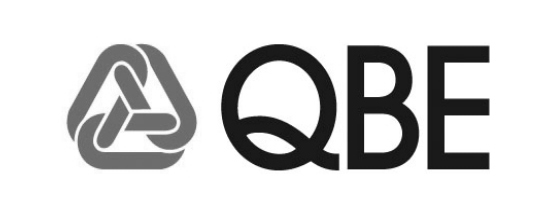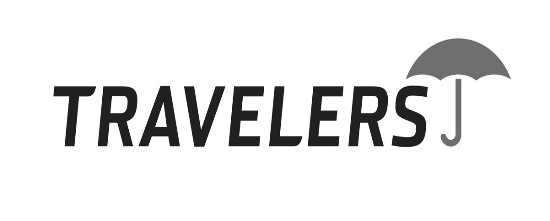 Business insurance – Commercial insurance
Every industry has its unique set of risks, and that makes it impossible for insurance companies to offer a one-size-fits-all insurance plan for businesses. At our company, we offer tailored insurance options that cater to the specific needs of different industries.


Whether you're a small business, start-up, or a well-established company, we understand the importance of safeguarding your investments. Our industry-specific insurance options provide coverage that is relevant to your business needs and budget.


Do you have a unique business situation that requires a customized insurance solution? Don't hesitate to contact us; we'll work with you to identify your insurance needs and find the best insurance coverage that suits your business requirements.
What is business insurance?
To begin with, it's worth highlighting that commercial insurance companies offer protection to safeguard your investments and operations. A single unfortunate event shouldn't have the power to destroy everything you've worked hard for. Commercial insurance offers coverage for businesses against a range of lawsuits, theft or damage, customer injuries, property damage to third parties, floods, fires, vehicle protection, employees, and more.
What insurance do I need for my business?
We can easily classify which insurances you need depending on the type of work.
Does your company have employees? Then you need workers compensation insurance

In order to be covered in case the worker gets injured or sick at the workplace.




This insurance is required by most states because you must cover all work-related injuries and medical expenses, lost wages of the injured worker and even death. Regardless of whether the worker has personal health insurance, you are responsible for his medical expenses if an injury occurs in the workplace, and such injuries occur even in the safest conditions. If you do not have this insurance, you have to pay all the costs yourself, which can be quite expensive.
Is your company in contact with other people's property and people?


Then you need

general liability insurance

.




It covers bodily injury to your customers, property damage, advertising damage, personal injury, rental property damage and medical payments. These situations are common and every company should consider about this type of policy.
Does the company give advice to clients?
Then you need professional liability insurance

. In case your advice causes some damage to the client.




The damage you can cause to your clients can be financial or physical. Such as doctors, consultants, advisors, personal trainers, nutritionists… Of course, the price of this insurance depends on the type of service you offer.
Do you have inventory or equipment that you want to insure such as furniture, computers, tools…?
You can do this through your business owners policy.


This is a combination of two different insurance policies for general liability insurance and property coverage.
It includes cover for business interruption caused by a claim, which is ideal for small and medium-sized business owners. The problem with this policy is that it does not cover employees at all.
The Business owners policy includes customer injuries, customer claims related to your products, damage to movable and immovable property.
Does the company own vehicles or work machines?
Then you should get commercial car insurance

. To insure your people and company on the road with a policy. The difference between Commercial Auto Insurance and Personal Auto Insurance is that Commercial Auto Insurance covers far more things. Such as, for example, loading and unloading, business equipment on vehicles, coverage of rented vehicles, greater exposure of property, loaded items on the vehicle or trailer…
Another smart type of insurance would be Commercial Umbrella Insurance.
This coverage extends of  the limits for some of your liability policies
 In most cases, more than one type of insurance is required. 
Send the request and we will quote multiple markets to get you the best coverage and price.
Whatever your needs, give us a call, have you been told you can't insure your risk, been turned down, or simply unhappy with your current insurance? Since 1995 we've been providing coverage to our customers, and helping people across United States.