Landlord vs Homeowners Insurance Cost: Understanding the Differences
We will search the top carriers for you for the best offer.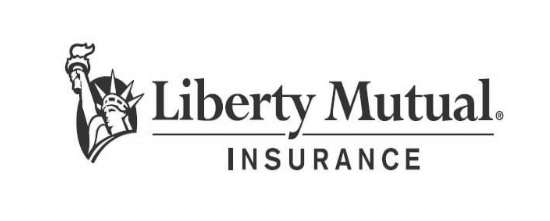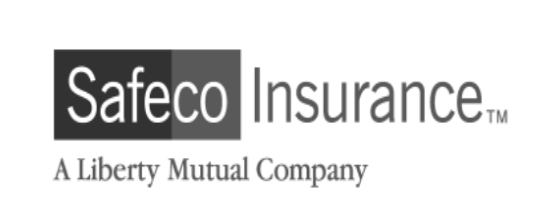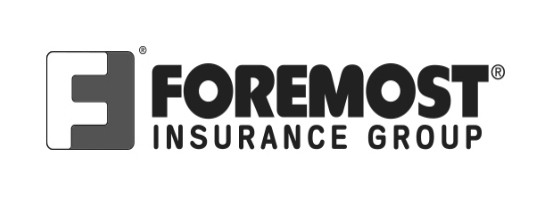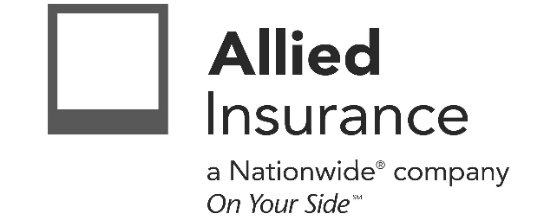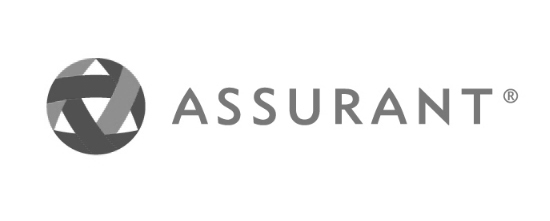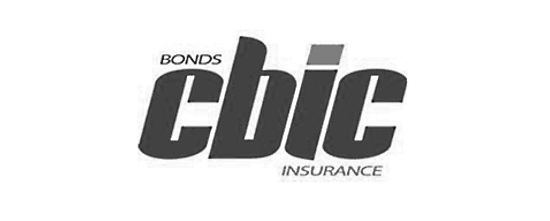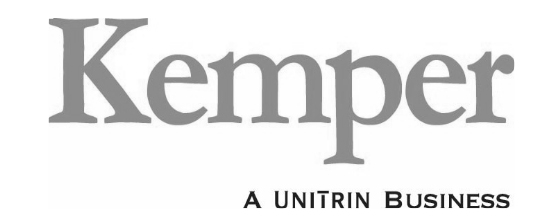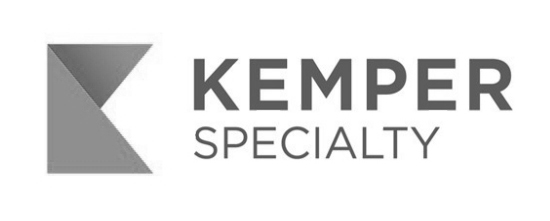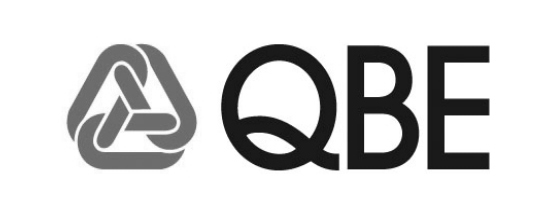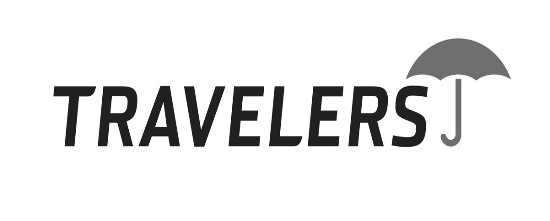 Landlord vs Homeowners Insurance Cost
Landlord insurance and homeowners insurance are two different types of insurance policies designed to provide protection for property owners, but they can vary significantly in cost.


Homeowners insurance typically costs less than landlord insurance because it only covers the owner-occupied home and personal property inside. On the other hand, landlord insurance is more expensive because it provides additional coverage for rental properties, which typically have a higher risk of damage, liability claims, and loss of rental income.


The cost of landlord insurance varies based on several factors, including the location of the property, the value of the property, the amount of coverage needed, and the type of rental property. For example, a single-family home may have lower insurance costs than a multi-unit apartment building because it typically has a lower risk of damage and liability claims.


Similarly, homeowners insurance premiums are affected by various factors such as the location of the property, the value of the home, the age and condition of the home, and the deductible amount. Homeowners can often lower their insurance costs by bundling their home and auto insurance policies or by installing security systems and other safety features.


In summary, the cost of landlord insurance is typically higher than homeowners insurance due to the additional coverage it provides for rental properties. Property owners should consider the potential risks and benefits of each type of insurance before deciding which policy to purchase. It's always a good idea to shop around and compare insurance quotes from multiple providers to find the best coverage at the most affordable price. 
Poipo insurance - Property Owners Insuring Property Owners
Landlord or Homeowners Quote
Send the request and we will quote multiple markets to get you the best coverage and price.
Best Home Insurance in Montana, MT - Protect Your Home Today
Whatever your needs, give us a call, have you been told you can't insure your risk, been turned down, or simply unhappy with your current insurance? Since 1995 we've been providing coverage to our customers, and helping people across United States.