Protect Your Furry Friend with Pet Insurance in Montana
We will search the top carriers for you for the best offer.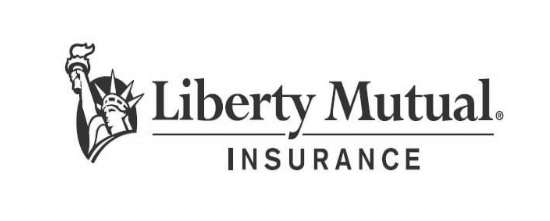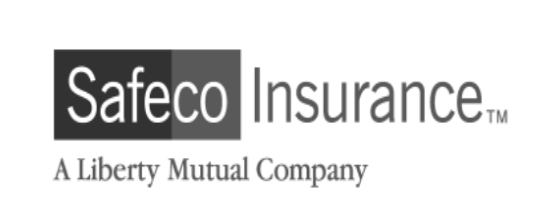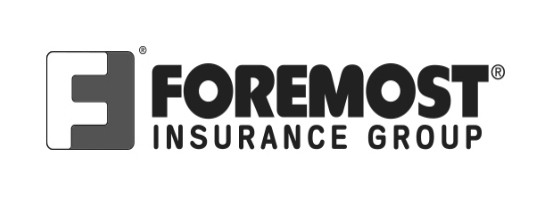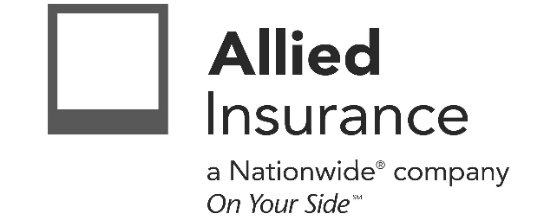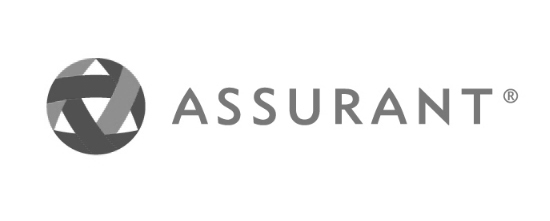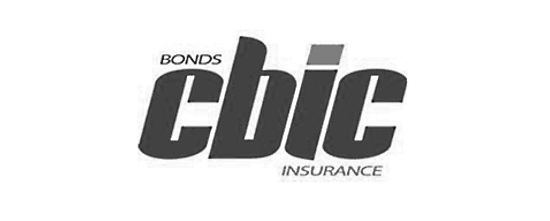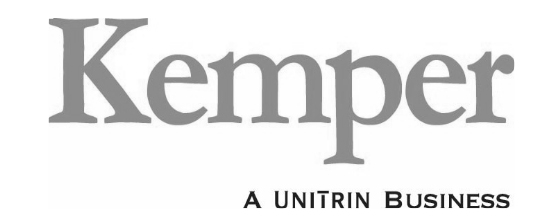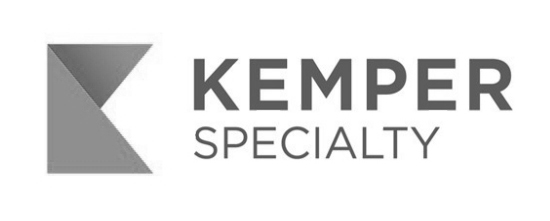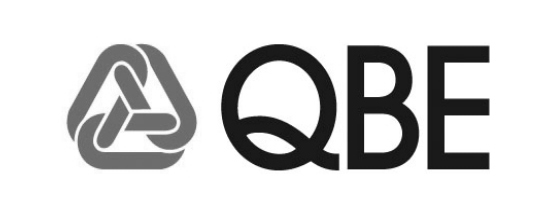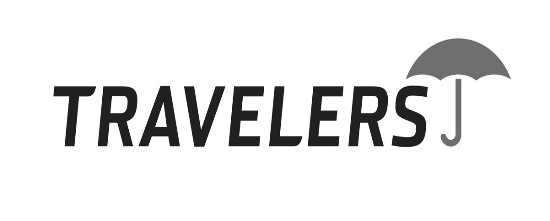 Protect Your Furry Friend with Pet Insurance in Montana
Your pet is more than just an animal – they're a beloved member of your family. That's why it's important to protect their health and well-being with pet insurance in Montana. Whether you have a furry feline or a loyal canine, pet insurance can provide peace of mind and financial protection for unexpected veterinary bills.


Why Get Pet Insurance in Montana?
Just like humans, pets can get sick or injured unexpectedly. And while you may have budgeted for routine vet visits and preventive care, unexpected expenses can quickly add up. Pet insurance can help you avoid unexpected financial strain and ensure that your pet gets the care they need when they need it.


At our pet insurance company, we offer comprehensive coverage options for pets of all ages and breeds. Our policies cover everything from accidents and illnesses to routine care and wellness exams. Plus, with our online quote tool, you can easily get a free quote and find a policy that fits your budget and your pet's needs.


What Does Pet Insurance Cover in Montana?
Our pet insurance policies in Montana offer a wide range of coverage options, including:
Accidents and illnesses: Coverage for unexpected injuries and illnesses, including surgeries, hospitalizations, and medications.
Routine care: Coverage for preventive care, such as annual exams, vaccinations, and dental cleanings.
Hereditary and congenital conditions: Coverage for genetic conditions that can affect certain breeds.
Alternative therapies: Coverage for holistic and alternative treatments, such as acupuncture and chiropractic care.
Emergency care: Coverage for emergency care, including after-hours visits and hospitalizations.


Why Choose Us for Pet Insurance in Montana?
At our pet insurance company, we're committed to providing the best possible care for your furry friend. Our policies are customizable to meet your pet's specific needs, and our claims process is simple and hassle-free. Plus, with our 24/7 customer support, you can always get the help you need when you need it.


Protect Your Pet's Health and Happiness with Pet Insurance in Montana
Your pet is an important part of your family, and their health and happiness should always be a top priority. With pet insurance in Montana, you can ensure that your furry friend gets the care they need without breaking the bank. Contact us today to learn more and get a free quote.
Send the request and we will quote multiple markets to get you the best coverage and price.
Whatever your needs, give us a call, have you been told you can't insure your risk, been turned down, or simply unhappy with your current insurance? Since 1995 we've been providing coverage to our customers, and helping people across United States.