Best Pet Insurance Plans for Your Furry Friend | Compare Now
We will search the top carriers for you for the best offer.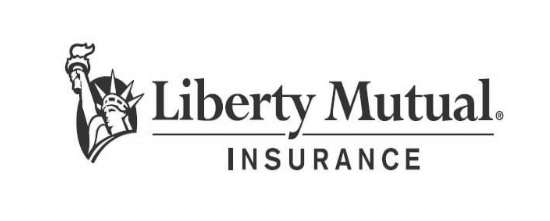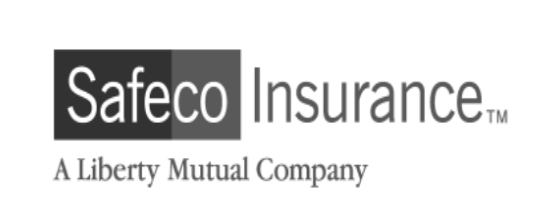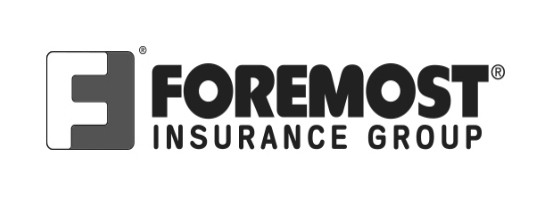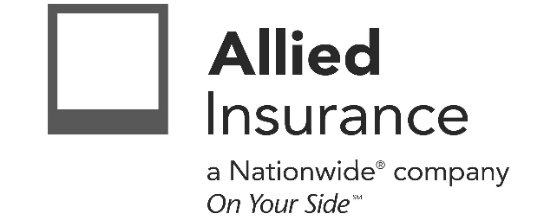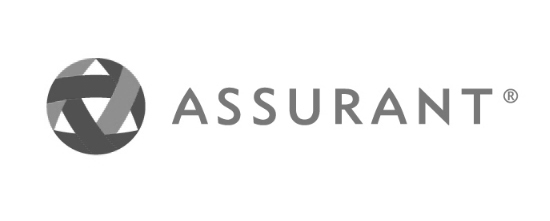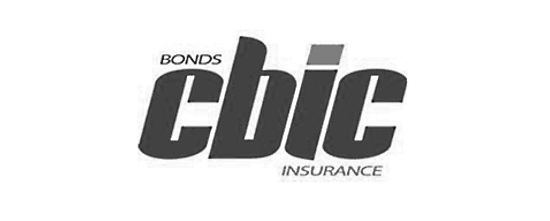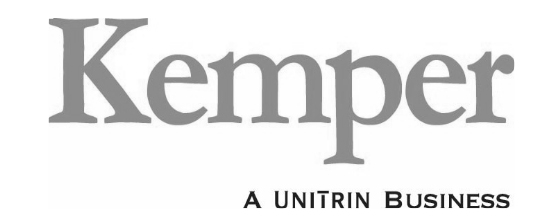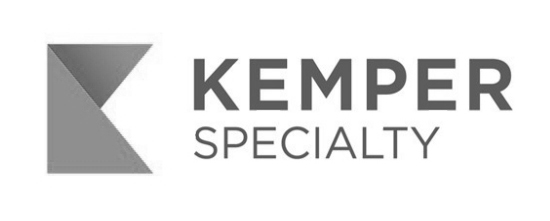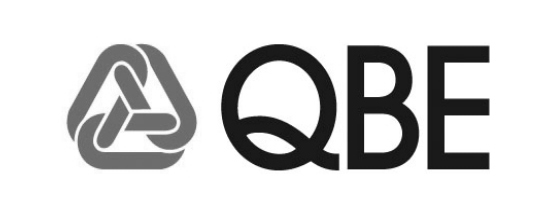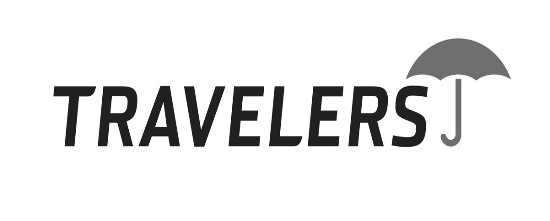 Best Pet Insurance Plans for Your Furry Friend
As pet owners, we all want to provide the best care for our furry friends. Unfortunately, unexpected accidents and illnesses can happen at any time, leading to high veterinary bills that can quickly add up. This is where pet insurance comes in handy.



At our company, we offer a range of pet insurance plans to help protect your furry friend's health and wellbeing. Whether you have a dog, cat, or other type of pet, we have coverage options to meet your specific needs and budget.



Our pet insurance plans can cover everything from accidents and illnesses to routine care, such as check-ups and vaccinations. We also offer additional coverage options, such as dental care and prescription medications.



When you choose our pet insurance, you can rest assured that your furry friend is protected and you won't have to worry about unexpected veterinary bills. Plus, with our easy-to-use online portal, you can manage your policy and file claims quickly and easily.



Don't let unexpected veterinary bills catch you off guard. Get a free quote for pet insurance today and give your furry friend the protection they deserve.
Send the request and we will quote multiple markets to get you the best coverage and price.
Whatever your needs, give us a call, have you been told you can't insure your risk, been turned down, or simply unhappy with your current insurance? Since 1995 we've been providing coverage to our customers, and helping people across United States.