We will search the top carriers for you for the best offer.
Health insurance can be a challenge to navigate. Finding what you need, coverage options that are right for you, and understanding your benefits can represent a very real barrier to having a health plan that provides the benefits you need, when you need them.
Choosing the right health benefits for you and your family may be one of the most important decisions you make this year.
At Toby Hansen Agency we want to help you navigate your options, answer questions or concerns, and guide you in finding a plan that fits your lifestyle and your wallet.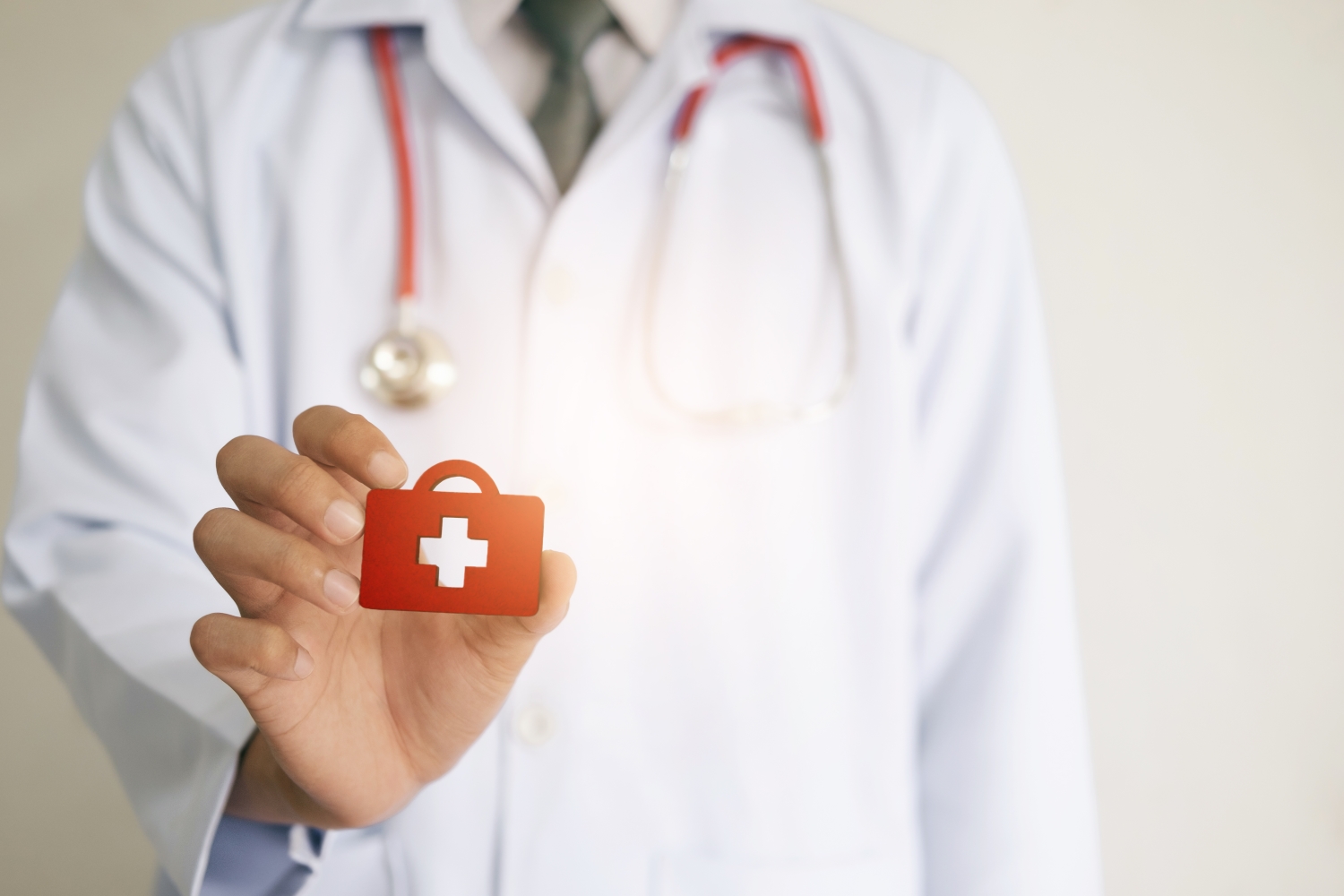 Send the request and we will quote multiple markets to get you the best coverage and price. 
We will compare quotes from trusted carriers for you and provide you with the best offer.
Whatever your needs, give us a call, have you been told you can't insure your risk, been turned down, or simply unhappy with your current insurance? Since 1995 we've been providing coverage to our customers, and helping people across United States. 
We do not offer every plan available in your area. Any information we provide is limited to those plans we do offer in your area. Please contact Medicare.gov or 1-800-MEDICARE to get information on all your options.