Business owners policy (BOP) Insurance
We will search the top carriers for you for the best offer.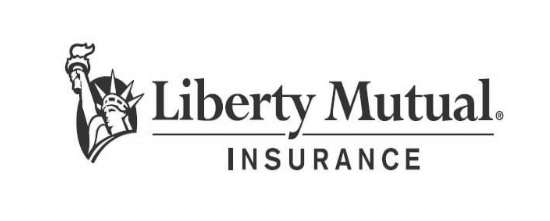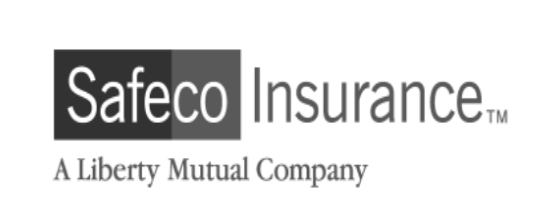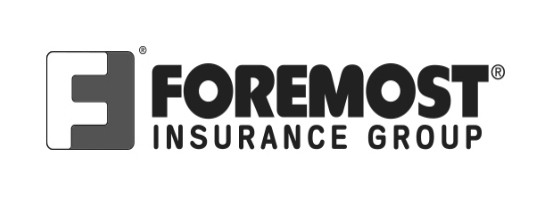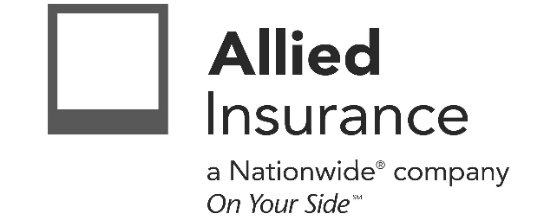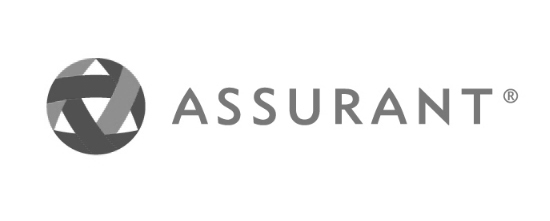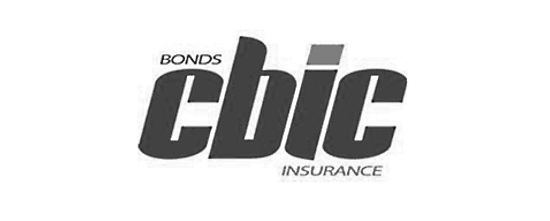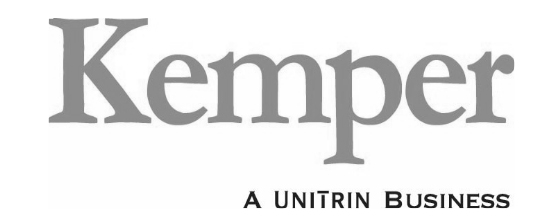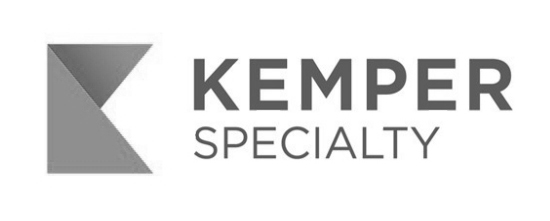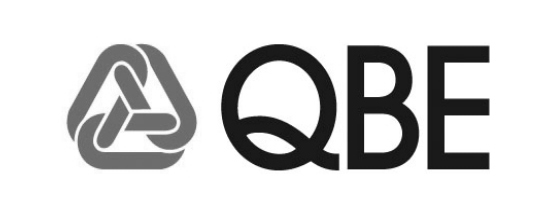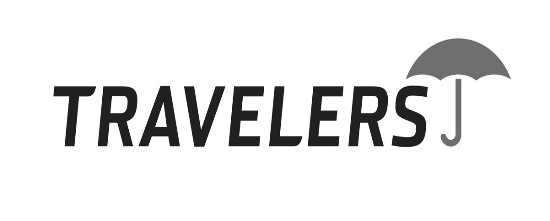 Business owners policy (BOP) Insurance
A Business Owners Policy (BOP) is a type of insurance policy designed specifically for small and medium-sized businesses. It combines two essential types of coverage: general liability insurance and property insurance. By bundling these two policies together, businesses can save money and simplify their insurance coverage.


General liability insurance provides coverage for claims of bodily injury, property damage, and advertising injury. It also covers legal fees and settlements related to these claims. Property insurance, on the other hand, provides coverage for the physical assets of a business, such as buildings, equipment, inventory, and furniture.


A BOP policy can also be customized to meet the unique needs of each business. For example, a business owner can add coverage for business interruption, which provides financial protection if the business is unable to operate due to a covered event, such as a fire or natural disaster.


So, who can benefit from a BOP insurance policy? Small and medium-sized businesses in a variety of industries can benefit from this type of coverage, including retail stores, restaurants, professional offices, and many others. Essentially, any business that has physical assets and faces potential liability risks can benefit from a BOP policy.


In addition to the convenience and cost savings of bundling insurance coverage, a BOP policy can also provide peace of mind for business owners. With the right insurance coverage in place, businesses can focus on their operations and growth, knowing that they are protected against potential risks and liabilities.


In conclusion, a Business Owners Policy (BOP) is a comprehensive insurance policy that combines general liability and property insurance for small and medium-sized businesses. This type of coverage can provide convenience, cost savings, and peace of mind for business owners. If you are a small or medium-sized business owner, consider consulting with an insurance professional to see if a BOP policy is right for you.
Business owners policy coverage
Protects your business from claims.
Property damage
Your Property damage
Physical injury
Defense costs
Personal and advertising injury
Business owners policy Cost
The price of this type of insurance depends on the number of employees, the type of work you do, your coverage needs, and your claims history. That's why you need to request a quote so that we can offer you the best price on the market. But the average average is about $100 per month.
Business owners policy quote
Send the request and we will quote multiple markets to get you the best coverage and price.
Whatever your needs, give us a call, have you been told you can't insure your risk, been turned down, or simply unhappy with your current insurance? Since 1995 we've been providing coverage to our customers, and helping people across United States.