Elon Musk's Disruptive Move into Insurance Industry with Tesla Insurance
We will search the top carriers for you for the best offer.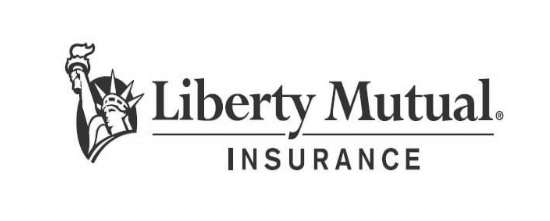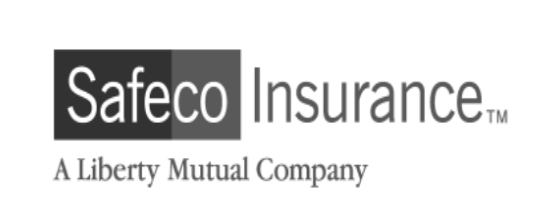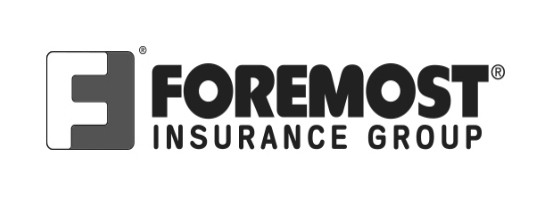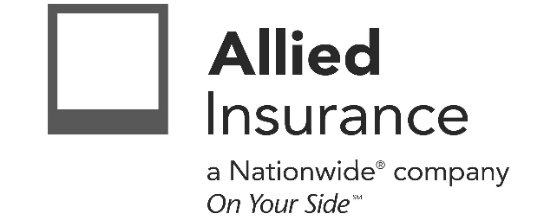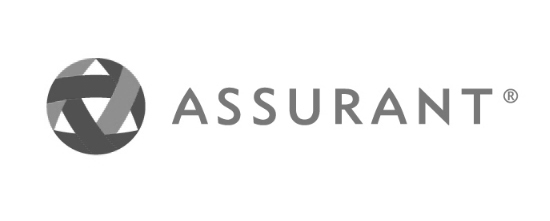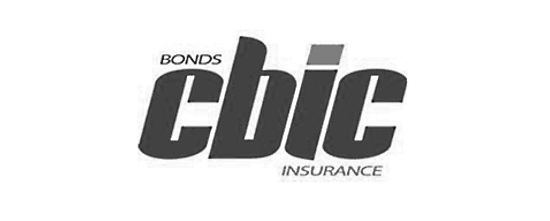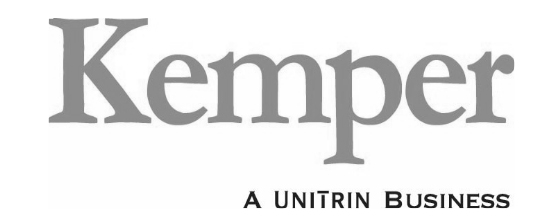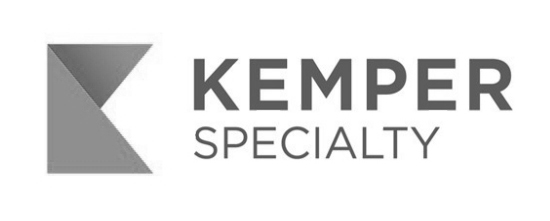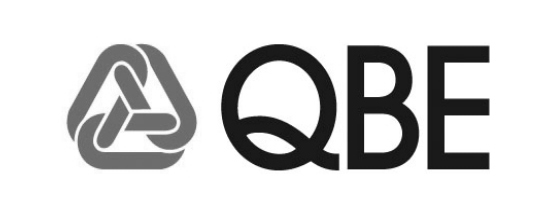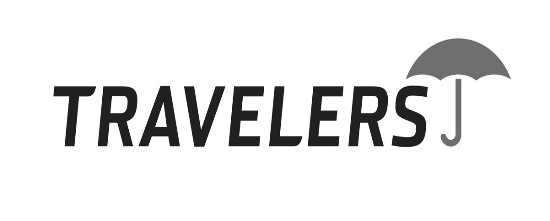 Elon Musk's Disruptive Move into Insurance Industry with Tesla Insurance
Elon Musk, the visionary entrepreneur behind Tesla and SpaceX, is disrupting yet another industry: insurance. Musk's company, Tesla Insurance, promises to offer lower rates for Tesla owners by using real-time data from their cars to assess risk and tailor coverage. With Musk's track record of innovation and success, many are curious to see how his foray into insurance will shake up the industry.


Tesla Insurance was launched in California in 2019, and is currently available in a handful of US states. The company's unique approach to auto insurance relies on the data collected by Tesla's advanced sensors and software, which can track everything from driving behavior to weather conditions. By using this data to assess risk, Tesla Insurance aims to provide more accurate and personalized coverage, while also reducing costs for policyholders.


But Tesla Insurance is just the beginning of Musk's insurance ambitions. The entrepreneur has also hinted at plans to offer insurance for SpaceX's upcoming Starlink satellite internet service, as well as potentially creating a broader insurance platform that uses advanced technology to offer more transparent and affordable coverage.


As Musk continues to disrupt industries and push boundaries, it's clear that insurance is no exception. With Tesla Insurance and his ambitious plans for the future, Musk is poised to transform the way we think about insurance and risk management. Whether you're a Tesla owner or just interested in the latest developments in technology and finance, it's worth keeping an eye on Musk's next move in the insurance space.
Send the request and we will quote multiple markets to get you the best coverage and price.
We will compare quotes from trusted carriers for you and provide you with the best offer.
Protecting your future with us
Whatever your needs, give us a call, have you been told you can't insure your risk, been turned down, or simply unhappy with your current insurance? Since 1995 we've been providing coverage to our customers, and helping people across United States.