Goldman Sachs Makes a Move into Insurance with Marcus Platform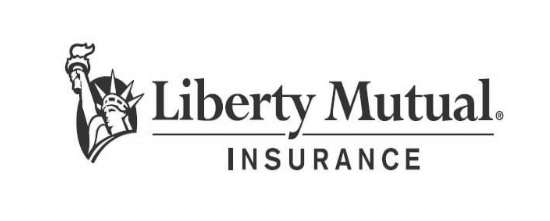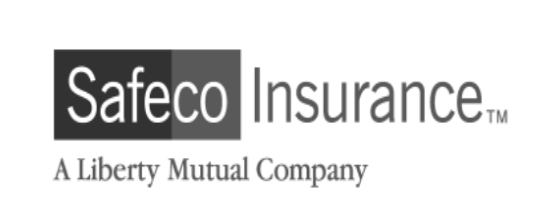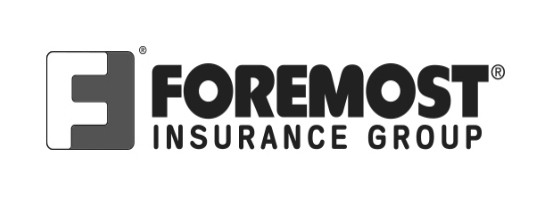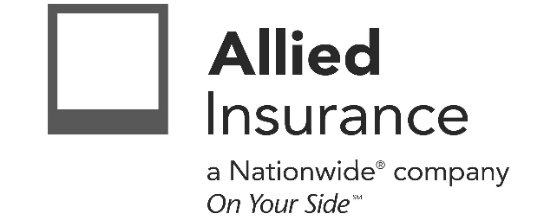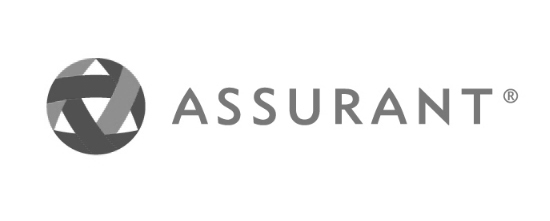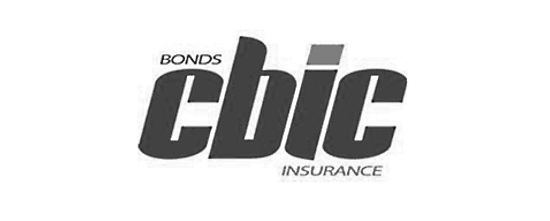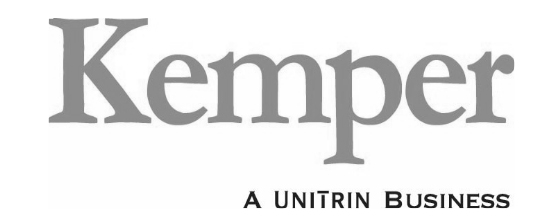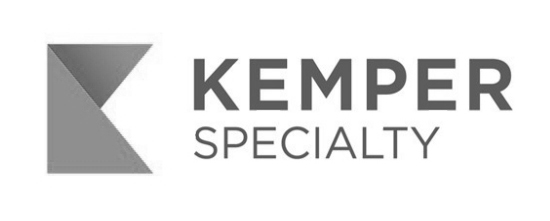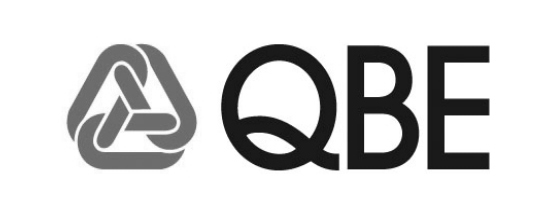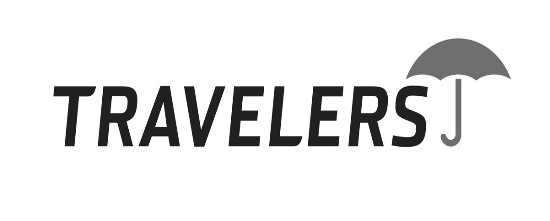 Goldman Sachs Makes a Move into Insurance with Marcus Platform
Goldman Sachs, a global investment banking powerhouse, is entering the insurance market through its Marcus consumer finance brand. The company aims to offer insurance products as part of its diversification strategy and to compete with other fintech companies.


With its financial expertise and extensive network, Goldman Sachs is well-positioned to disrupt the insurance industry. The company's foray into insurance marks its latest move to expand beyond traditional investment banking services, and signals its recognition of the growing demand for digital financial solutions.


Through its Marcus platform, Goldman Sachs will offer a range of insurance products to meet the needs of its customers, including life, home, and auto insurance. By leveraging its vast data resources and advanced analytics capabilities, the company aims to offer personalized insurance solutions that are tailored to each individual customer's needs.


Goldman Sachs' entry into the insurance market is expected to shake up the industry and potentially lead to more innovative and affordable insurance products for consumers. As the company continues to expand its offerings, it will be interesting to see how it evolves and competes with established players in the insurance space.


If you're interested in the latest developments in the intersection of finance and insurance, keep an eye on Goldman Sachs' Marcus platform and its innovative approach to insurance products.
Whatever your needs, give us a call, have you been told you can't insure your risk, been turned down, or simply unhappy with your current insurance? Since 1995 we've been providing coverage to our customers, and helping people across United States.