Montana Insurance: Comprehensive Coverage for Your Peace of Mind
We will search the top carriers for you for the best offer.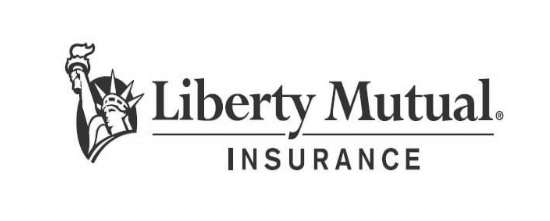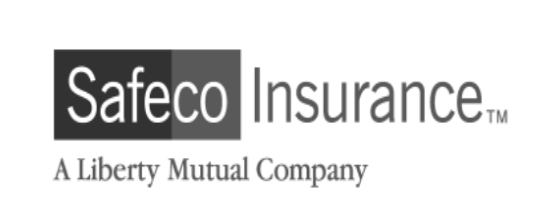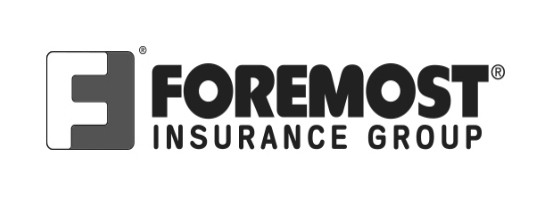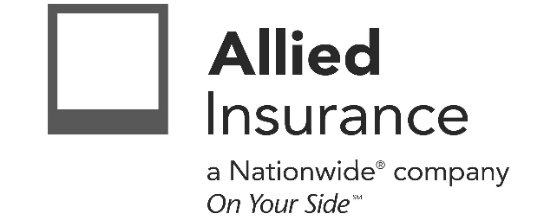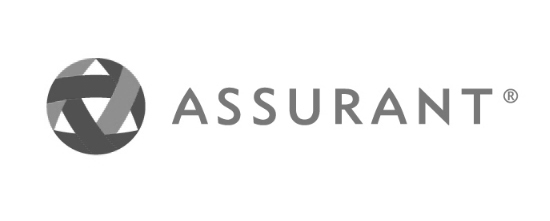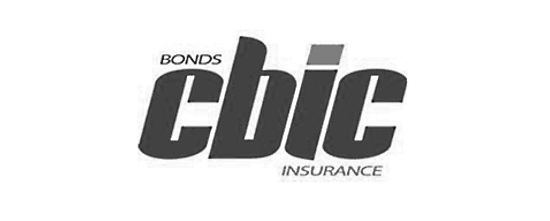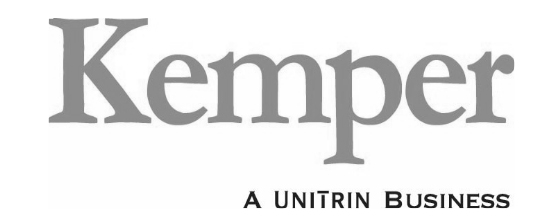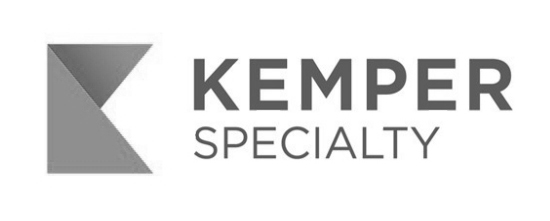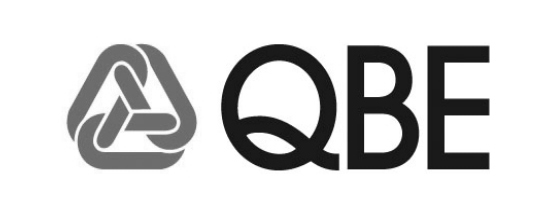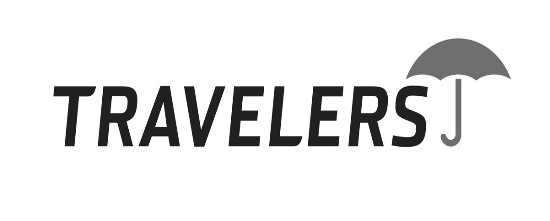 Montana Insurance: Comprehensive Coverage for Your Peace of Mind
If you're searching for reliable insurance in Montana, you've come to the right place. Our company offers comprehensive coverage to ensure your peace of mind, no matter what life throws your way.


Our policies cover a wide range of areas, including auto, home, life, and business insurance. We understand that each individual has unique needs, so we work closely with our clients to tailor policies that fit their specific circumstances.


Auto Insurance: Accidents happen, but with our auto insurance policies, you can rest easy knowing you're covered in the event of an accident. We offer liability, collision, and comprehensive coverage options to ensure you have the protection you need.


Home Insurance: Your home is your sanctuary, and we want to help you protect it. Our home insurance policies cover everything from natural disasters to theft, giving you the peace of mind you need to relax in your own home.


Life Insurance: While no one likes to think about the worst-case scenario, it's important to be prepared. Our life insurance policies provide financial security for your loved ones in the event of your unexpected passing.


Business Insurance: Running a business comes with its own set of risks. That's why we offer comprehensive business insurance policies that cover everything from property damage to liability claims.


No matter what type of insurance you need, we're here to help. Our experienced agents will work with you to find the policy that fits your specific needs and budget. Contact us today to get started!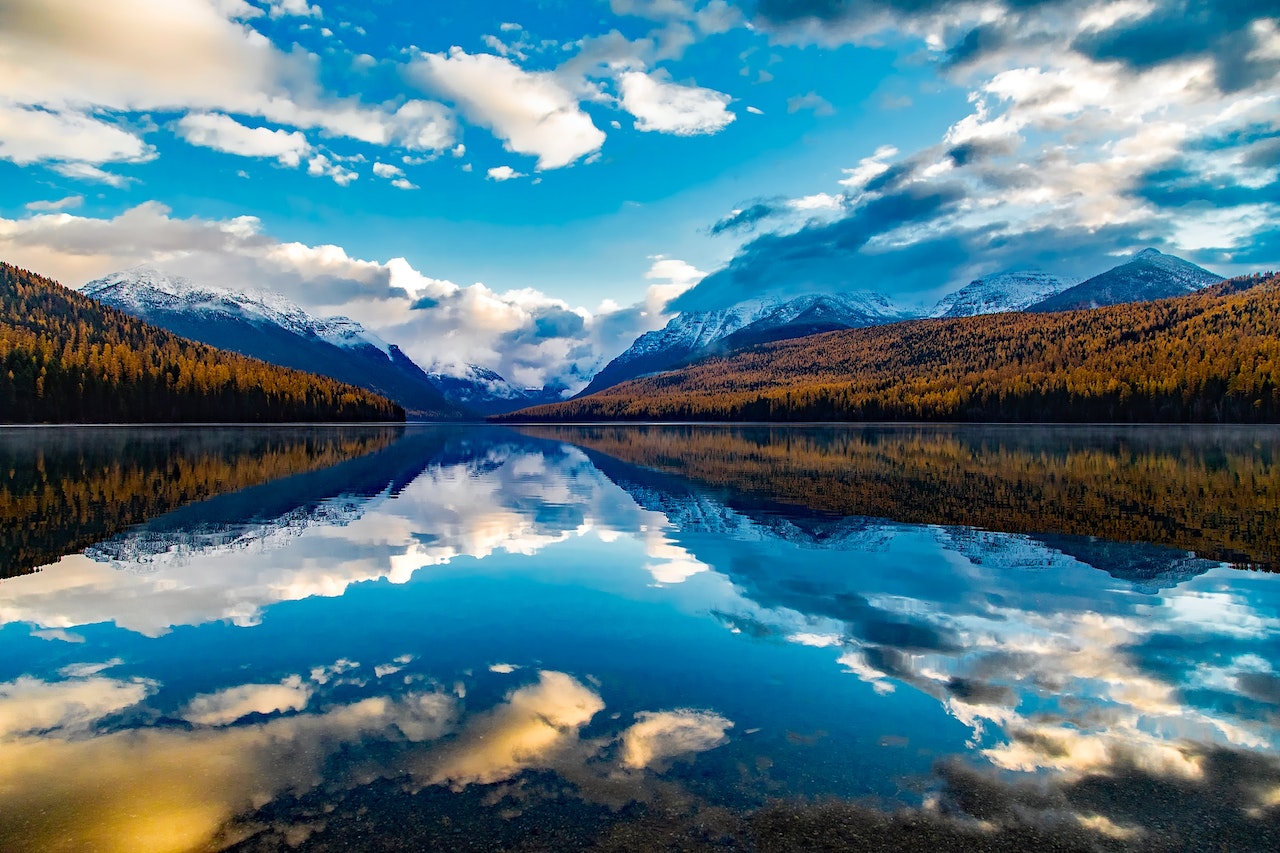 Send the request and we will quote multiple markets to get you the best coverage and price.
Whatever your needs, give us a call, have you been told you can't insure your risk, been turned down, or simply unhappy with your current insurance? Since 1995 we've been providing coverage to our customers, and helping people across United States. 
Best Home Insurance in Montana, MT - Protect Your Home Today