Protect Your Assets with THAgency - Your Trusted Travelers Insurance Agent
Protect Your Assets with THAgency - Your Trusted Travelers Insurance Agent
Protecting your assets is a top priority for any responsible individual or business owner. That's why THAgency is proud to be an authorized agent of Travelers Insurance, one of the most trusted names in the insurance industry.


With THAgency, you can trust that your home, auto, and business are fully protected with comprehensive coverage. Our home insurance policies provide coverage for damage to your property and personal belongings, as well as liability protection in the event of accidents on your property.


Our auto insurance policies offer protection for accidents, theft, and other unexpected events, ensuring that you're covered no matter where the road takes you. And for business owners, our liability and property insurance policies can provide peace of mind and protection for your company and its assets.


At THAgency, we understand that every individual and business has unique insurance needs. That's why we work closely with our clients to tailor our insurance policies to meet their specific requirements. We're committed to providing the highest level of customer service, and we'll be there to guide you through every step of the insurance process.


Don't leave your assets unprotected. Contact THAgency today to learn more about our comprehensive Travelers Insurance policies and how we can help protect your most valuable assets.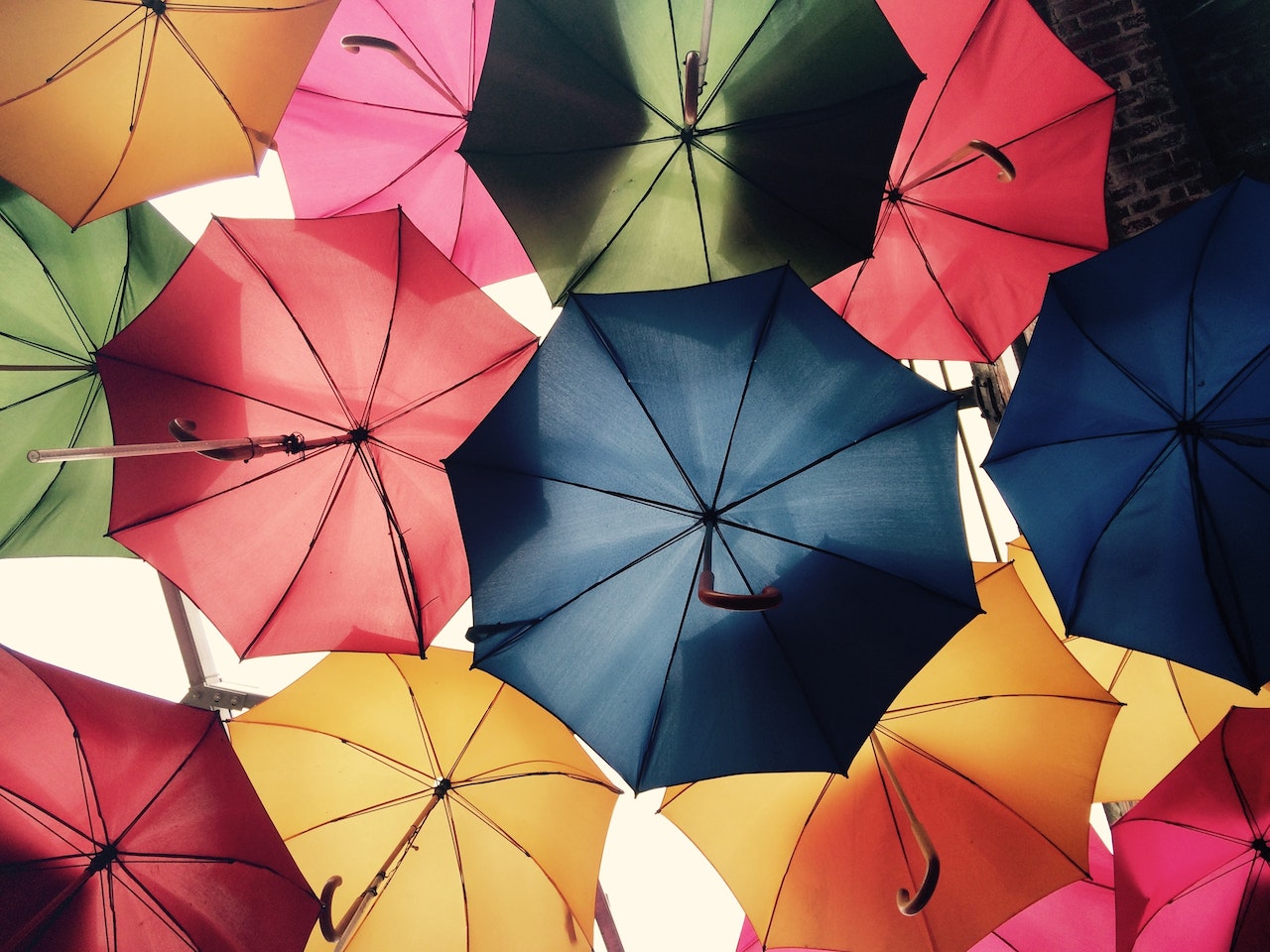 Travelers Insurance Quote
We will compare quotes from trusted carriers for you and provide you with the best offer.
Whatever your needs, give us a call, have you been told you can't insure your risk, been turned down, or simply unhappy with your current insurance? Since 1995 we've been providing coverage to our customers, and helping people across United States. 
Best Home Insurance in Missoula, MT - Protect Your Home Today