Protect Your Travel Plans with Hurricane Travel Insurance
We will search the top carriers for you for the best offer.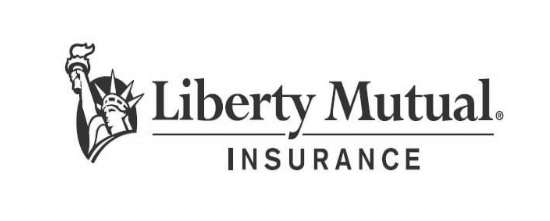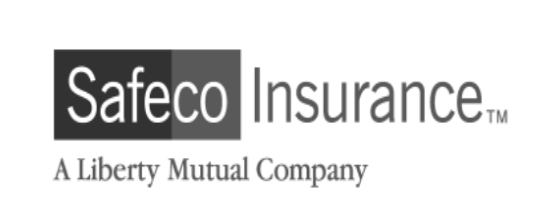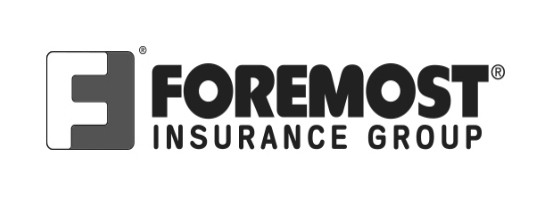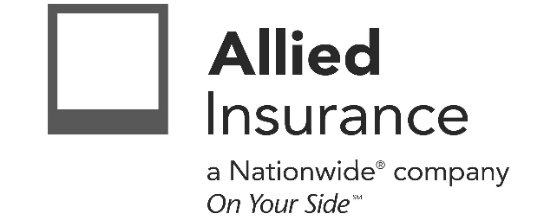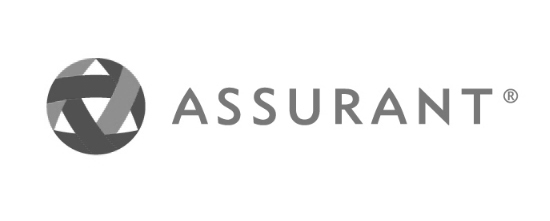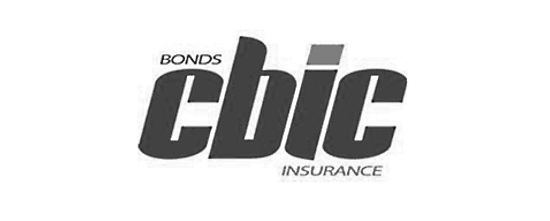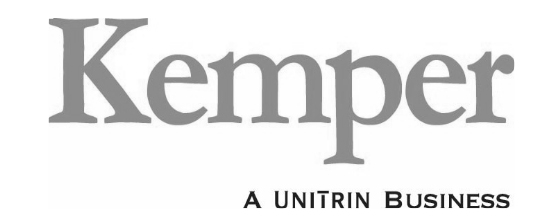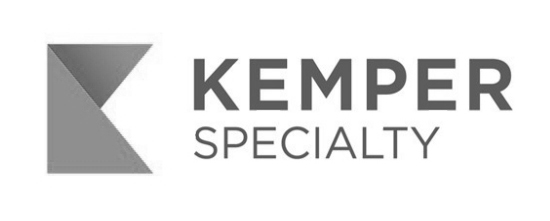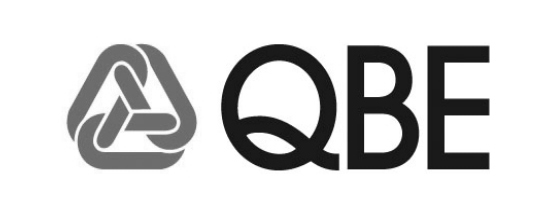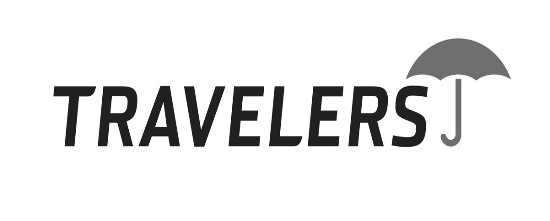 Protect Your Travel Plans with Hurricane Travel Insurance
Traveling to beautiful destinations is an exciting adventure, but Mother Nature doesn't always cooperate with our plans. Hurricane travel insurance offers a safeguard against the unpredictability of weather, allowing you to explore the world with confidence and peace of mind. In this guide, we'll dive into the world of hurricane travel insurance, its significance, and how it can protect your travel plans from unexpected storms.


Understanding Hurricane Travel Insurance
Hurricane travel insurance is a specialized form of travel insurance designed to provide coverage and financial protection for travelers in the event of hurricanes or tropical storms. These natural disasters can disrupt travel itineraries, leading to cancellations, delays, or unexpected expenses. Hurricane travel insurance helps mitigate the financial impact of such disruptions.


Why Hurricane Travel Insurance Matters
Here's why hurricane travel insurance is essential for travelers:
Trip Cancellations: Hurricanes can force you to cancel or postpone your trip. With hurricane travel insurance, you can recover non-refundable expenses, such as airfare, accommodations, and tour costs.

Trip Interruptions: If a hurricane disrupts your trip after you've already departed, this insurance covers additional expenses, like rebooking flights or finding alternative accommodations.

Evacuation Costs: In case of a mandatory evacuation due to an approaching hurricane, the insurance can cover expenses related to transportation and lodging.

Emergency Medical Care: Some policies include coverage for emergency medical care if you're injured during a hurricane or need medical attention while traveling.

Lost or Delayed Baggage: Hurricanes can lead to baggage delays or losses. Hurricane travel insurance can help you recover costs for essential items or lost belongings.
Key Features of Hurricane Travel Insurance
Hurricane travel insurance typically includes the following key features:
Trip Cancellation Coverage: Reimburses non-refundable trip costs if you have to cancel due to a hurricane threat.

Trip Interruption Coverage: Covers additional expenses if your trip is cut short or delayed due to a hurricane.

Evacuation Coverage: Pays for evacuation expenses, including transportation and accommodation.

Emergency Medical Coverage: Provides medical coverage if you're injured during a hurricane while traveling.

Baggage Coverage: Helps recover costs for lost or delayed baggage.

24/7 Assistance: Offers round-the-clock assistance to help you navigate disruptions and emergencies.
Choosing the Right Hurricane Travel Insurance
Selecting the right hurricane travel insurance policy requires careful consideration:
Coverage Limits: Ensure that the coverage limits align with the value of your trip and your potential expenses.

Trip Duration: Check the policy's maximum trip duration to ensure it covers the entirety of your travel plans.

Hurricane Coverage: Understand the specific hurricane-related events covered by the policy.

Exclusions: Familiarize yourself with policy exclusions and conditions to avoid surprises.

Comparing Policies: Compare different hurricane travel insurance options to find the one that suits your needs and budget.
Travel with Confidence
Hurricane travel insurance is your safety net when unforeseen weather events threaten your travel plans. It provides peace of mind and financial protection, allowing you to explore the world without worrying about the stormy seas. Before embarking on your next adventure, consider securing hurricane travel insurance to ensure that your journey is smooth, even in the face of turbulent weather.
Travel Plans with Hurricane Travel Insurance Quote
Send the request and we will quote multiple markets to get you the best coverage and price.
We will compare quotes from trusted carriers for you and provide you with the best offer.
Protecting your future with us
Whatever your needs, give us a call, have you been told you can't insure your risk, been turned down, or simply unhappy with your current insurance? Since 1995 we've been providing coverage to our customers, and helping people across United States.