Understanding Condo Insurance: What You Need to Know
We will search the top carriers for you for the best offer.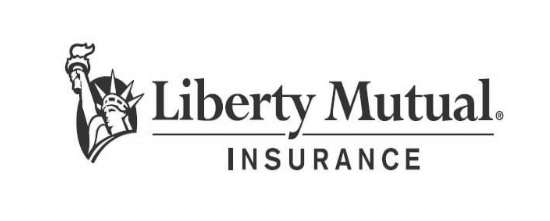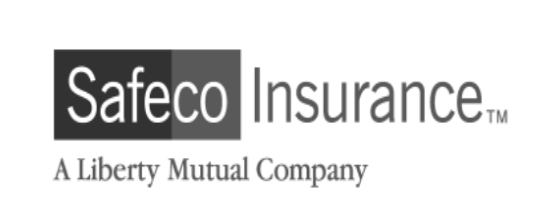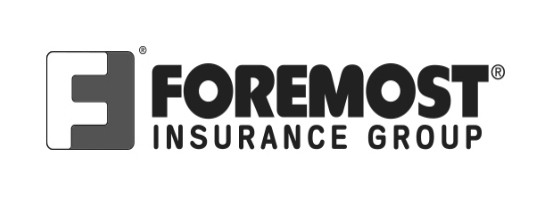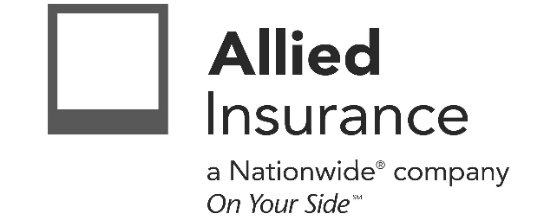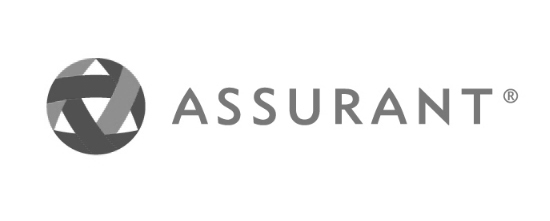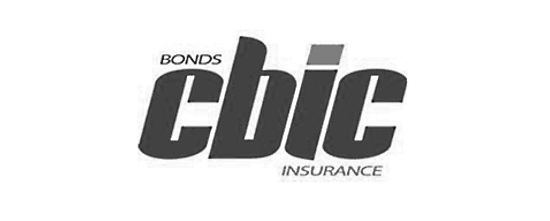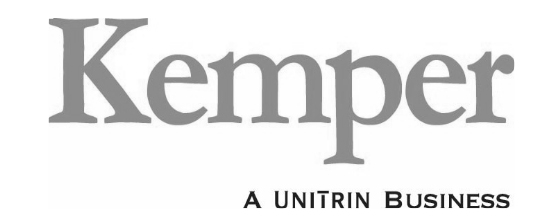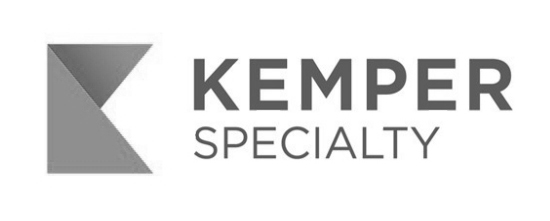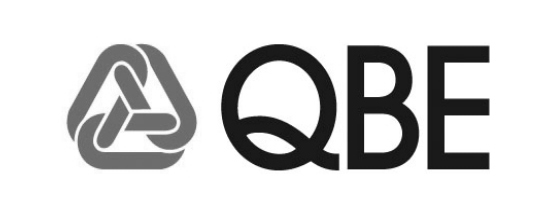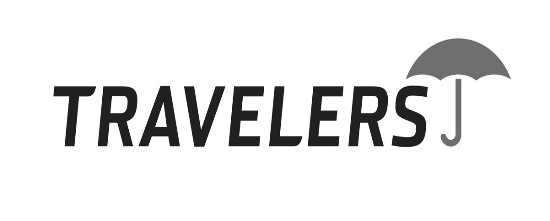 The Intricate World of Condo Insurance
In the vast landscape of real estate, condominium ownership represents a unique realm with distinct insurance needs. Unlike traditional homeowners, condo owners have a unique responsibility – insuring the interior of their units, while the exterior is covered under the condo association's insurance policy. In response to this dynamic, condo insurance, often referred to as HO6 insurance, steps in as a specialized coverage solution. Its purpose? To shield your personal belongings and provide essential liability coverage in the face of unforeseen incidents. In this comprehensive guide, we'll journey through the intricate facets of condo insurance, shedding light on its various dimensions, coverage specifics, and crucial factors to consider when selecting the ideal policy for your individual circumstances.


Unveiling Condo Insurance: A Deeper Understanding
At its core, condo insurance (HO6) is a meticulously tailored policy, uniquely crafted to address the intricate needs of condo owners. Offering a protective umbrella, it covers personal belongings, structural enhancements, and liability exposure. This versatile coverage springs into action in case of fire, theft, vandalism, and various other covered events. A noteworthy aspect is that the coverage limit is typically determined based on the total value of your personal possessions and any structural upgrades you've made within your unit.


A Closer Look at Coverage: What Condo Insurance Encompasses
Condo insurance is a multifaceted shield, extending its protective wings over critical aspects. The coverage canvas encompasses personal belongings, ensuring that cherished items like furniture, clothing, electronics, and more are safeguarded against damage or loss due to covered incidents. This protective embrace extends further with liability coverage, stepping in as a guardian in scenarios where someone sustains an injury while on your premises, and you're deemed liable. Furthermore, structural improvements coverage offers a safety net for any enhancements or modifications you've invested in to elevate the quality of your condo unit.


Navigating Your Path to the Perfect Condo Insurance Policy
Embarking on the journey of selecting the optimal condo insurance policy calls for a methodical approach, considering your unique requirements and financial considerations. Delving into the evaluation process, it's crucial to assess the value of your personal belongings, gauge the scope of structural upgrades you've undertaken, and weigh the potential exposure to accidents or liability claims. To secure the ideal coverage without overextending your budget, obtaining and comparing condo insurance quotes from various providers is a prudent step. Beyond the premium itself, it's paramount to delve into the realm of deductibles and explore supplementary coverage options, such as flood insurance or earthquake protection.


Why Choose Our Condo Insurance Services?
The heartbeat of our condo insurance services lies in our unwavering commitment to tailored solutions. We don't settle for the mundane; we recognize that each condo ownership journey is distinctive. Rather than presenting you with a standard policy, we invest the time to truly understand your preferences and requirements. With a network spanning nearly 100 carriers and an arsenal of expertise, we embark on a mission to unearth the most fitting coverage, ensuring you benefit from competitive rates. Our holistic approach extends beyond the ordinary, leaving no stone unturned, and sparing you from unforeseen financial burdens.


Condo Insurance: Elevating Your Peace of Mind
Condo ownership is a journey marked by its uniqueness, and safeguarding it demands a custom-crafted insurance strategy. Don't let uncertainties cast shadows over your investment. Embrace the comprehensive protection that condo insurance (HO6) delivers. Contact us today to embark on a transformative journey, securing your condo with a level of peace of mind that sets the stage for worry-free living. 
Send the request and we will quote multiple markets to get you the best coverage and price.
We will compare quotes from trusted carriers for you and provide you with the best offer.
Protecting your future with us
Whatever your needs, give us a call, have you been told you can't insure your risk, been turned down, or simply unhappy with your current insurance? Since 1995 we've been providing coverage to our customers, and helping people across United States.