Understanding Condo Insurance: What You Need to Know
We will search the top carriers for you for the best offer.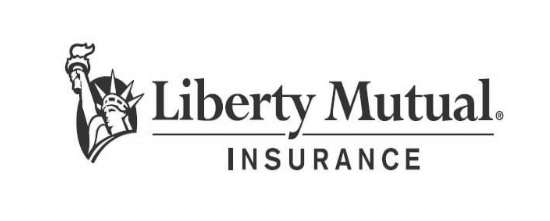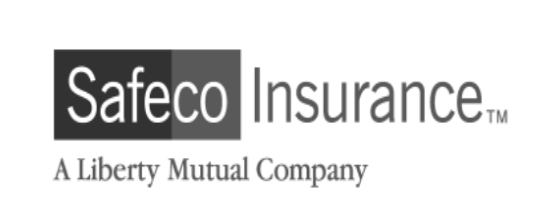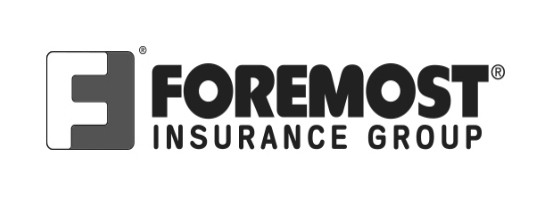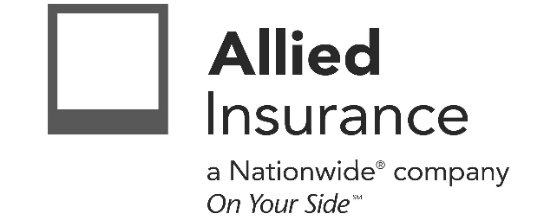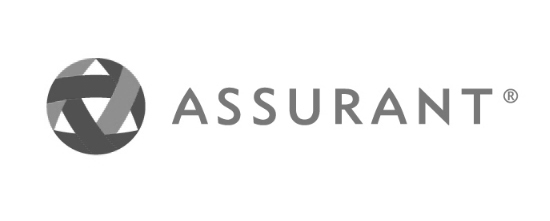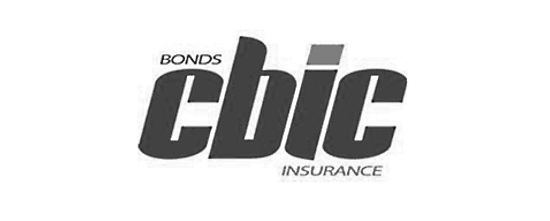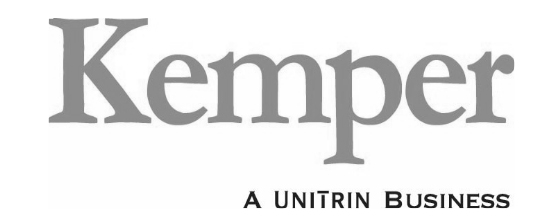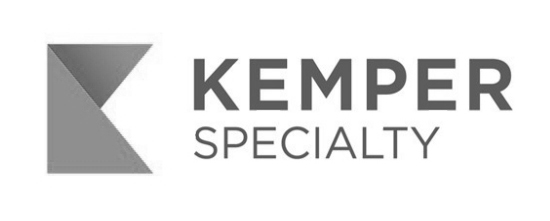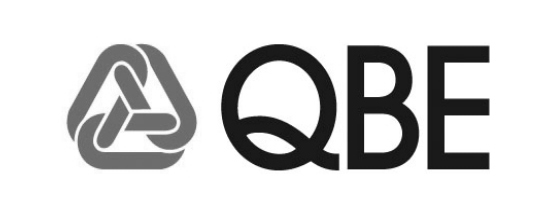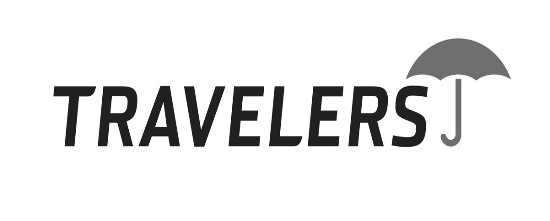 Understanding Condo Insurance: What You Need to Know
Condo ownership comes with unique insurance needs. Unlike homeowners, condo owners only need to insure the interior of their unit, while the exterior is covered by the condo association's insurance policy. Condo insurance is an essential coverage that helps protect your personal belongings and provides liability coverage in case of accidents. In this article, we'll explain what condo insurance is, what it covers, and how to choose the right policy for your needs.


What is Condo Insurance?
Condo insurance, also known as HO6 insurance, is a type of insurance policy that is designed specifically for condo owners. It provides coverage for personal belongings, structural improvements, and liability protection in case of accidents. The policy typically covers damage caused by fire, theft, vandalism, and other covered events. It's important to note that the coverage limit for the policy is typically based on the value of your personal belongings and any structural improvements you have made to your unit.


What Does Condo Insurance Cover?
Condo insurance policies typically provide coverage for personal belongings, liability, and structural improvements. Personal belongings coverage protects your personal property, such as furniture, clothing, and electronics, from damage or loss caused by covered events. Liability coverage protects you in case someone is injured while in your unit, and you are found responsible for the injury. Structural improvements coverage provides protection for any upgrades or improvements you have made to your unit.


How to Choose the Right Condo Insurance Policy?
When choosing a condo insurance policy, it's important to consider your specific needs and budget. Consider the value of your personal belongings, any structural improvements you have made to your unit, and your level of risk for accidents or liability claims. You can compare condo insurance quotes from different companies to find the right coverage at the best rate. Be sure to also consider the deductible and any additional coverage options, such as flood insurance or earthquake coverage.
At our insurance agency, we take pride in providing personalized service to our clients. When you come to us for condo insurance, we don't just offer you a standard policy. Instead, we take the time to understand your needs and preferences, and we use our expertise and resources to find the best coverage for you.


We have access to nearly 100 carriers, and we use this advantage to search for the best price and terms for your condo insurance policy. With our extensive network, we can find coverage options that you may not be able to find elsewhere. So, if you're looking for affordable and comprehensive condo insurance, let us do the shopping for you. Contact us today to get started.
Send the request and we will quote multiple markets to get you the best coverage and price.
Whatever your needs, give us a call, have you been told you can't insure your risk, been turned down, or simply unhappy with your current insurance? Since 1995 we've been providing coverage to our customers, and helping people across United States.