Understanding the Cost of Landscaping Insurance
We will search the top carriers for you for the best offer.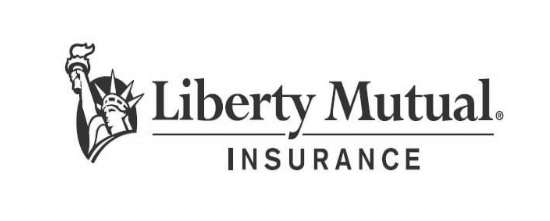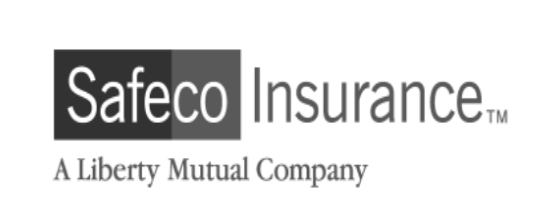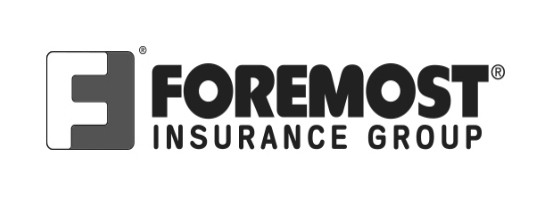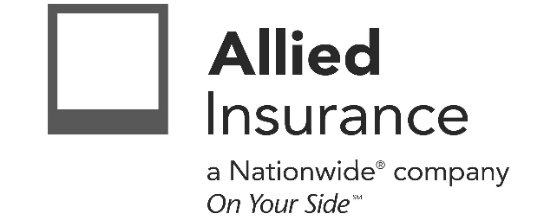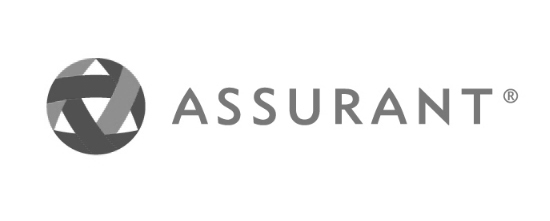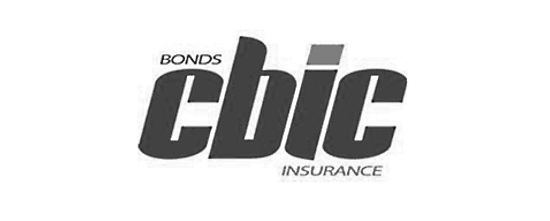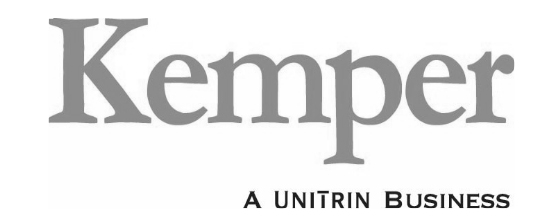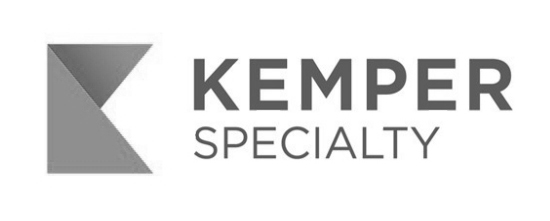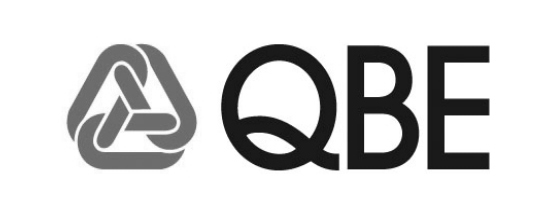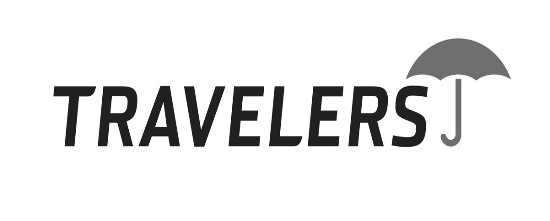 Understanding Landscaping Insurance Cost
If you're a landscaping business owner, you know that accidents can happen on the job. That's why having the right insurance coverage is essential to protect your business from liability claims and property damage. But how much does landscaping insurance cost? The answer depends on several factors.


The cost of landscaping insurance varies depending on the type of coverage you need. General liability insurance, which covers third-party injuries and property damage, typically costs between $400 and $1,000 per year for a small business. Workers' compensation insurance, which covers employee injuries, can cost between $1,000 and $2,000 per year.


Other factors that can affect the cost of landscaping insurance include the size of your business, the location of your business, and the type of services you provide. Landscapers who work with heavy machinery or hazardous materials may have higher insurance premiums.


At THAgency, we specialize in providing customized insurance solutions for landscaping businesses. Our experienced agents can help you determine the right coverage for your business needs and budget. We work with multiple insurance companies to offer you the best options at competitive prices.


Don't wait until it's too late to protect your business. Contact THAgency today to get a free quote for landscaping insurance. Let us help you protect your business and your employees from potential risks and liabilities.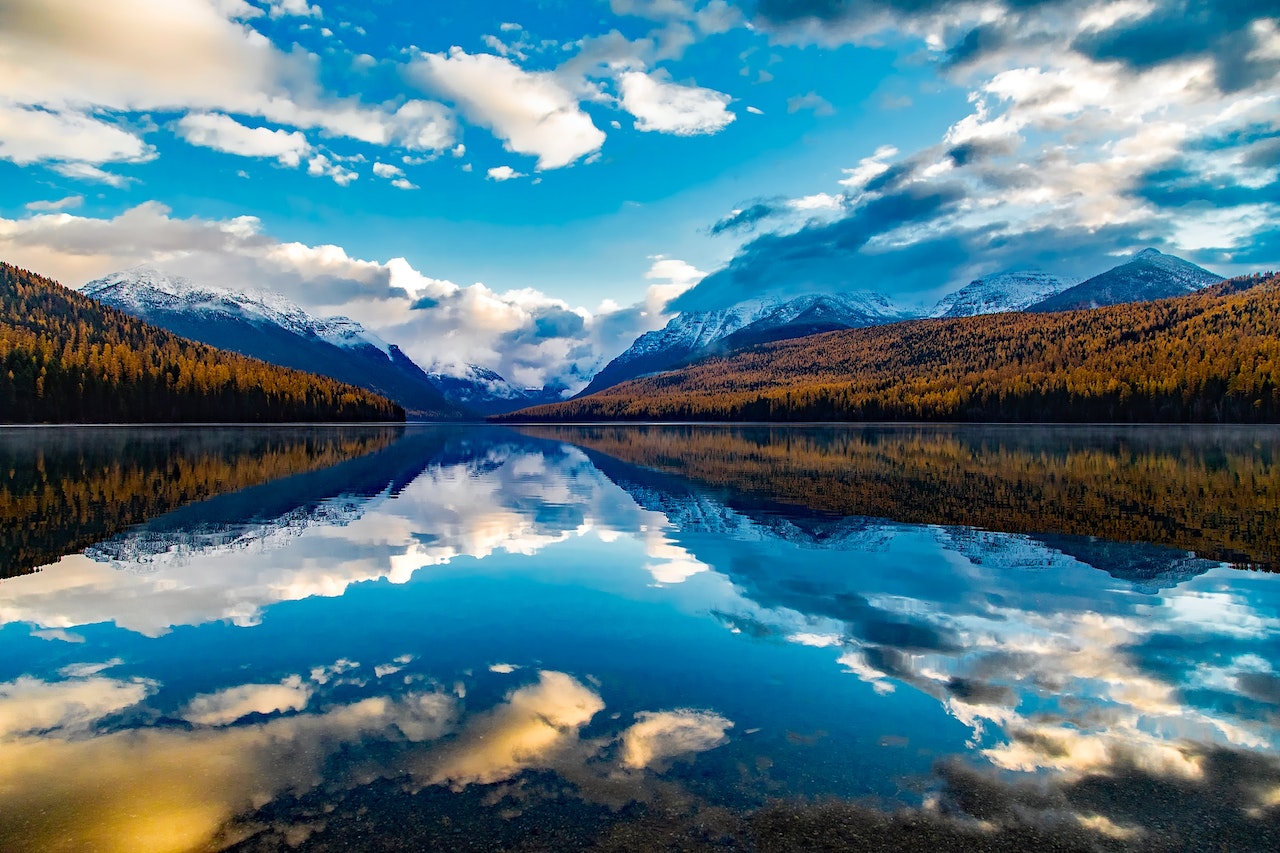 Landscaping Insurance Quote
Send the request and we will quote multiple markets to get you the best coverage and price.
Whatever your needs, give us a call, have you been told you can't insure your risk, been turned down, or simply unhappy with your current insurance? Since 1995 we've been providing coverage to our customers, and helping people across United States. 
Best Home Insurance in Montana, MT - Protect Your Home Today