Disability Insurance: Protecting Your Income When You Need It Most
We will search the top carriers for you for the best offer.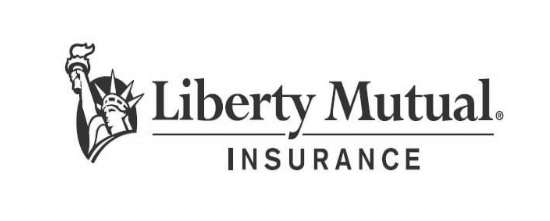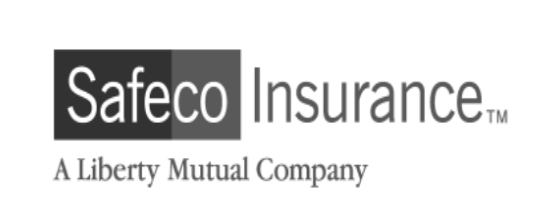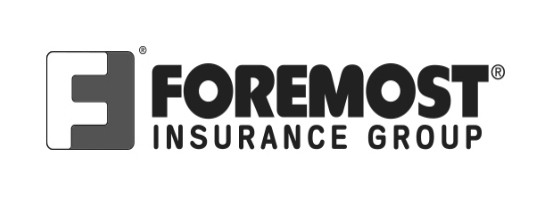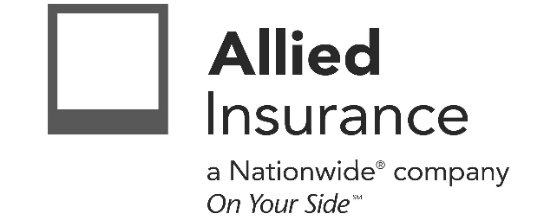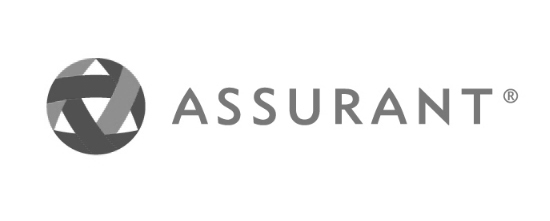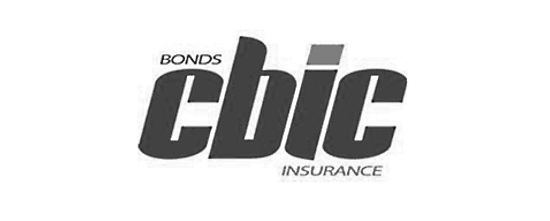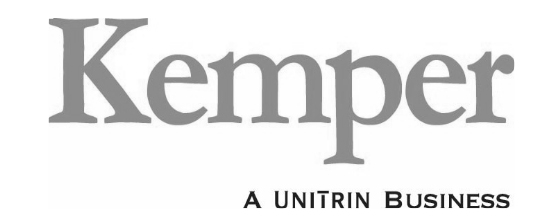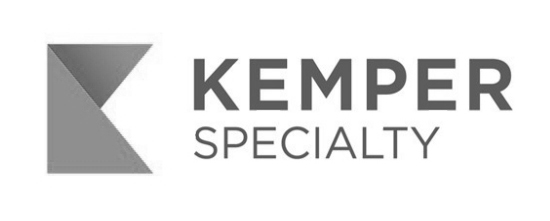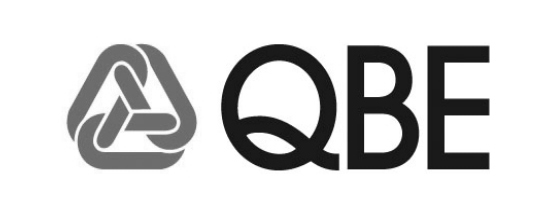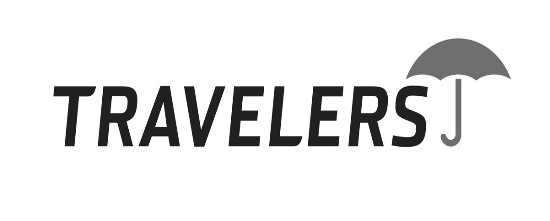 Disability Insurance: Protecting Your Income
Disability insurance is a type of insurance that provides income replacement if you are unable to work due to an injury or illness. While no one likes to think about becoming disabled, it's important to plan for the unexpected and protect your income in case the worst happens.


At its core, disability insurance is designed to replace a portion of your income if you are unable to work due to a qualifying disability. This can include illnesses such as cancer, heart disease, and mental health conditions, as well as injuries from accidents and other causes. Depending on the policy, disability insurance may provide coverage for short-term disabilities, long-term disabilities, or both.


One of the key benefits of disability insurance is that it can help you maintain your standard of living and financial stability during a difficult time. Without disability insurance, you may be forced to rely on savings or other sources of income, which can quickly become depleted. Disability insurance can help ensure that you have a steady stream of income to cover your basic living expenses, medical bills, and other financial obligations.


When shopping for disability insurance, it's important to consider your needs and budget. You'll want to look at factors such as the amount of coverage, the waiting period before benefits begin, and the length of time that benefits will be paid. You'll also want to consider any exclusions or limitations in the policy, as well as the cost of the policy.


In conclusion, disability insurance is an important type of insurance that can help protect your income and financial stability in the event of a disability. By planning ahead and purchasing a policy that meets your needs and budget, you can have peace of mind knowing that you are prepared for the unexpected.
We will compare quotes from trusted carriers for you and provide you with the best offer.
Disability Insurance quote
Send the request and we will quote multiple markets to get you the best coverage and price.
We're a small family insurance agency, but we're big on helping our customers with finding the best insurance coverage. Call us, we'll help.