Intellectual Property Best Practices and Insurance Coverage
We will search the top carriers for you for the best offer.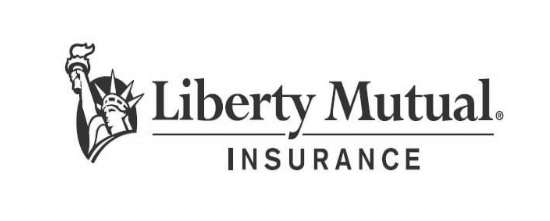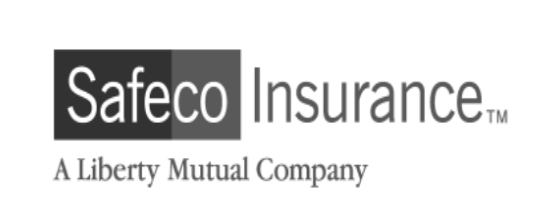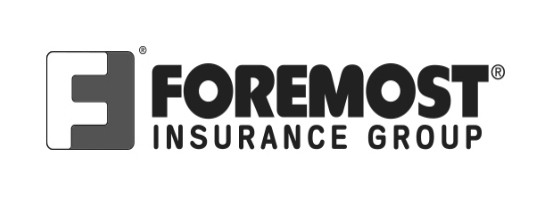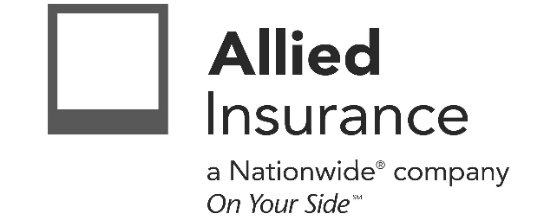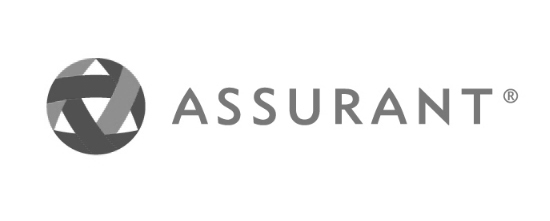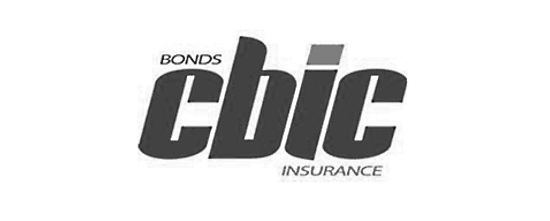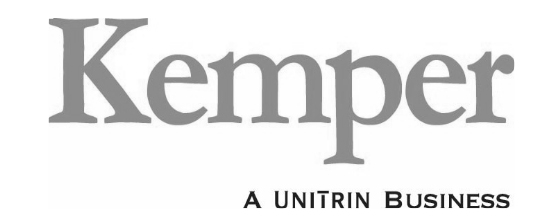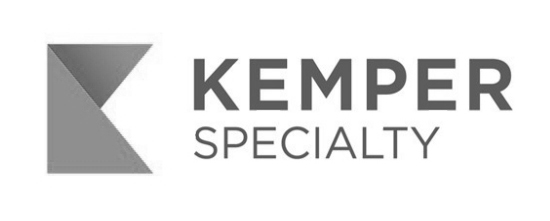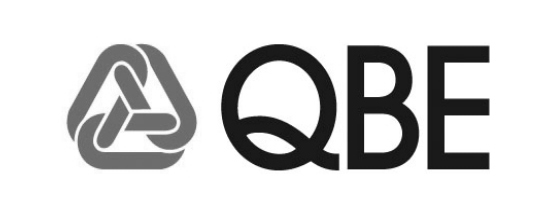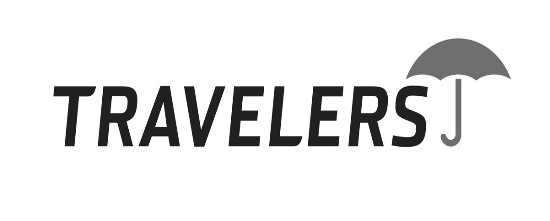 Intellectual Property Insurance
In today's fast-paced business world, intellectual property is more important than ever before. Whether you're a small business owner or a large corporation, protecting your intellectual property is crucial to your success. In this article, we'll discuss best practices for protecting your intellectual property and the insurance coverage you need to safeguard it.


What is Intellectual Property?
Intellectual property refers to creations of the mind, such as inventions, literary and artistic works, symbols, and designs. Intellectual property is divided into two categories: industrial property, which includes patents, trademarks, and industrial designs, and copyright, which covers literary and artistic works.


Best Practices for Protecting Your Intellectual Property
Register Your Intellectual Property

– Registering your intellectual property, such as trademarks and patents, provides legal protection and establishes your ownership rights.



Use Non-Disclosure Agreements

– Non-disclosure agreements (NDAs) are a legal agreement between two parties to keep confidential information private.



Monitor Your Intellectual Property

– Regularly monitor your intellectual property to ensure that it is not being infringed upon.


Educate Your Employees –

Educate your employees on the importance of protecting intellectual property and provide them with training on how to identify and report potential infringement.

 
Insurance Coverage for Intellectual Property In addition to implementing best practices, it's important to have insurance coverage in place to protect your intellectual property. Here are some types of insurance coverage you may need:


General Liability Insurance – This coverage protects your business from claims of bodily injury, property damage, and personal and advertising injury. It can also provide coverage for copyright infringement.



Intellectual Property Insurance

– This coverage provides protection against infringement claims, including the cost of defending against claims and any damages awarded.


Cyber Liability Insurance – This coverage protects against data breaches and cyber attacks, which can compromise your intellectual property.

 
Conclusion
Protecting your intellectual property is essential to the success of your business. By implementing best practices and having the right insurance coverage in place, you can safeguard your intellectual property and focus on growing your business. Remember to regularly review and update your insurance coverage to ensure that it continues to meet your needs.
Send the request and we will quote multiple markets to get you the best coverage and price.
We will compare quotes from trusted carriers for you and provide you with the best offer.
Protecting your future with us
Whatever your needs, give us a call, have you been told you can't insure your risk, been turned down, or simply unhappy with your current insurance? Since 1995 we've been providing coverage to our customers, and helping people across United States.