Renters Insurance in Montana: What You Need to Know
We will search the top carriers for you for the best offer.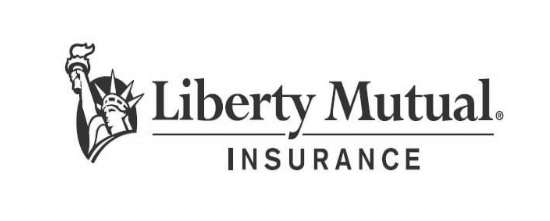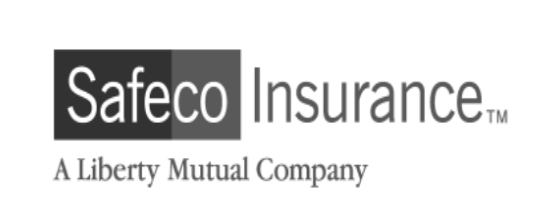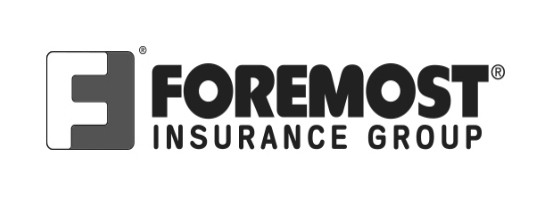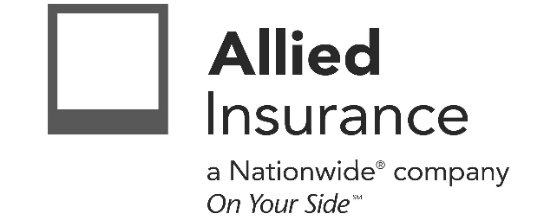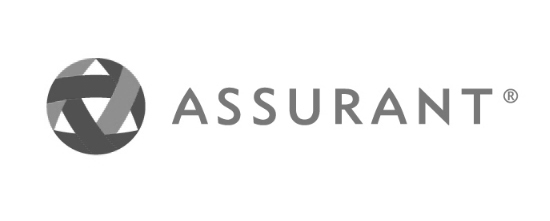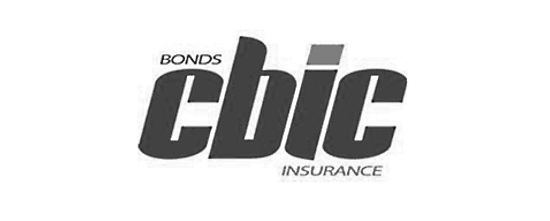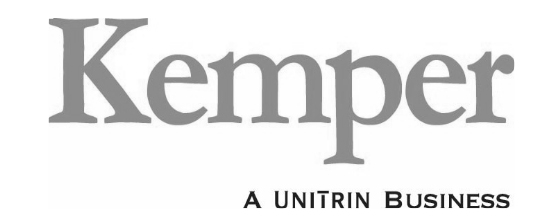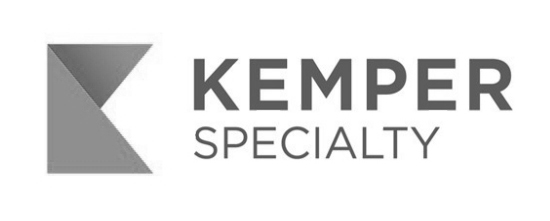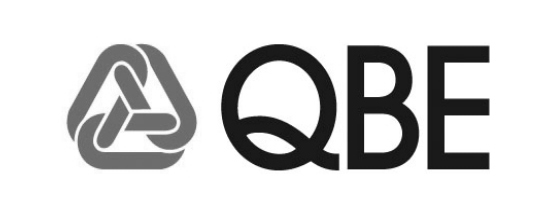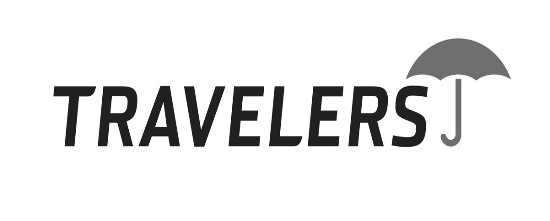 Is Renters Insurance Required in Montana?
Renters insurance is not legally required by the state of Montana. However, it's important to note that while Montana does not have a state law mandating renters insurance, landlords in the state are allowed to require tenants to have renters insurance as a condition of the lease agreement.


Many landlords across the country, including those in Montana, often encourage or require tenants to have renters insurance. Renters insurance can provide valuable protection for tenants by covering their personal belongings in case of theft, fire, or other covered perils. It can also offer liability coverage in case the tenant is found responsible for damage to the rental property or for injuries to others while on the premises.


If you are renting a property in Montana, it's a good idea to review your lease agreement to see if your landlord has included any requirements related to renters insurance. Even if it's not required, having renters insurance can provide peace of mind and financial protection in case of unexpected events. Additionally, renters insurance is generally affordable and can be a wise investment for tenants.


Please keep in mind that laws and regulations can change, so it's a good practice to verify the current legal requirements or landlord policies regarding renters insurance in Montana with local authorities or your landlord. 
Poipo insurance - Property Owners Insuring Property Owners
Send the request and we will quote multiple markets to get you the best coverage and price.
We will compare quotes from trusted carriers for you and provide you with the best offer.
Whatever your needs, give us a call, have you been told you can't insure your risk, been turned down, or simply unhappy with your current insurance? Since 1995 we've been providing coverage to our customers, and helping people across United States.