Protect What Matters Most with Our Personalized Insurance Brokerage Services
We will search the top carriers for you for the best offer.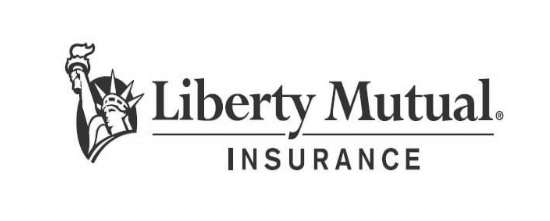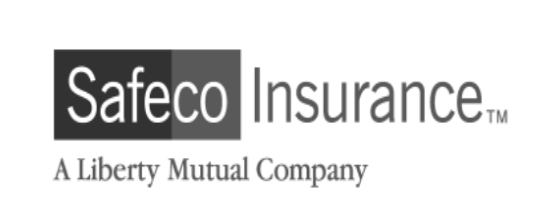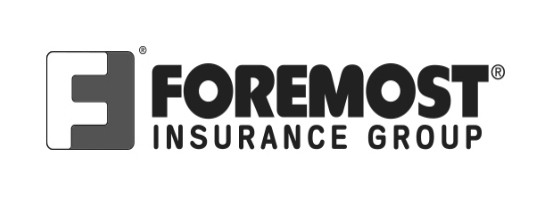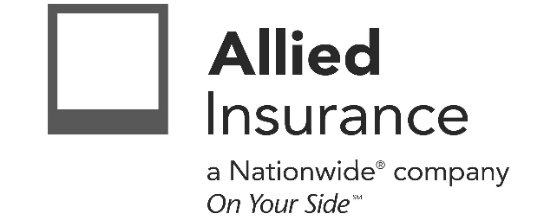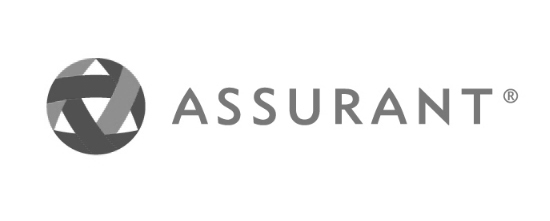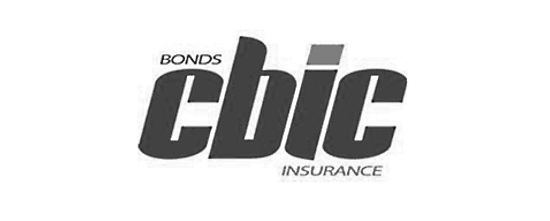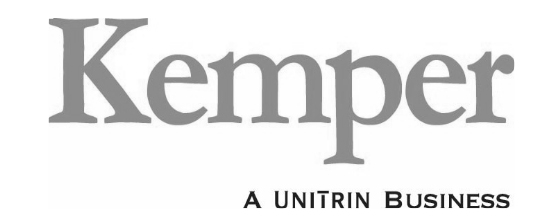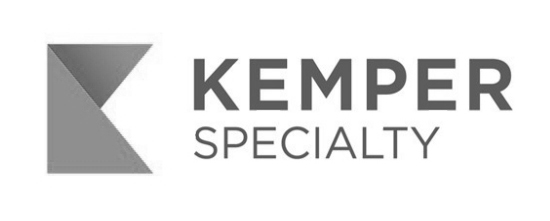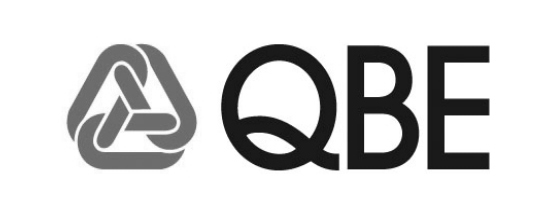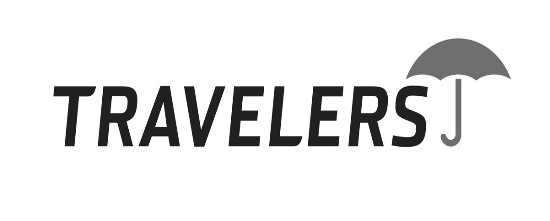 Insurance brokerage services
Welcome to our brokerage agency, where we offer a range of insurance services to help you protect what matters most.


As a health insurance broker, we understand that finding the right health insurance coverage can be overwhelming. That's why we work with you to assess your needs and provide personalized recommendations to help you find the right plan.


Looking for an auto insurance broker? Our team of experienced brokers can help you find the best policy to protect your vehicle and keep you safe on the road.


For those looking to secure their loved ones' financial future, we offer life insurance brokerage services. Our knowledgeable brokers will guide you through the process of selecting the right life insurance policy to meet your unique needs.


Are you a business owner in need of commercial insurance coverage? Our commercial insurance brokerage services can help protect your business assets and provide peace of mind.


At our agency, we pride ourselves on offering personalized service to each of our clients. Contact us today to learn more about how our insurance brokerage services can help you protect what matters most.
Send the request and we will quote multiple markets to get you the best coverage and price.
Whatever your needs, give us a call, have you been told you can't insure your risk, been turned down, or simply unhappy with your current insurance? Since 1995 we've been providing coverage to our customers, and helping people across United States.