Protect Your Business with Expert Advice from an Insurance Broker
We will search the top carriers for you for the best offer.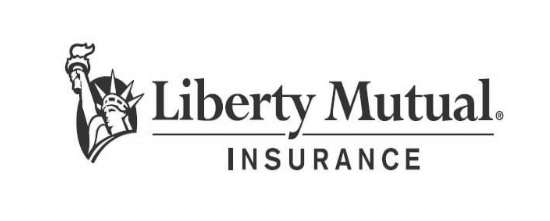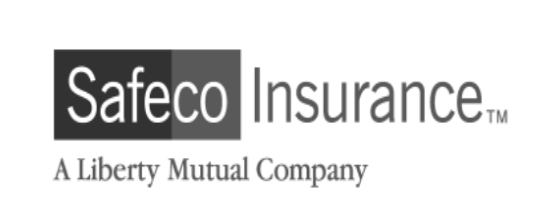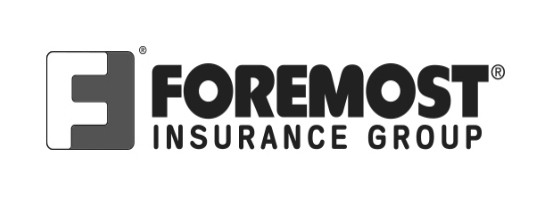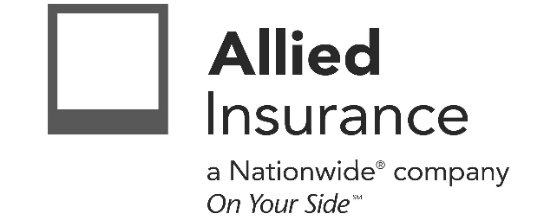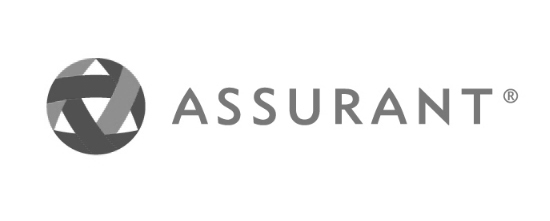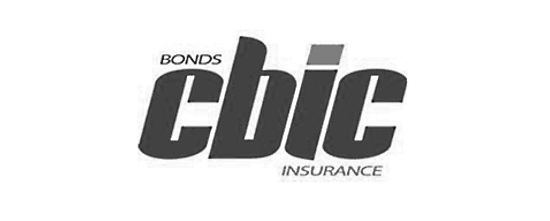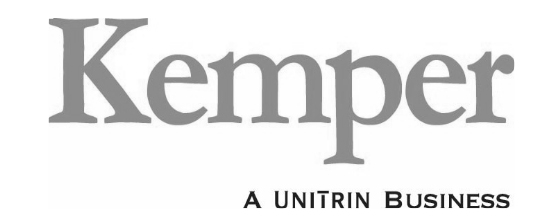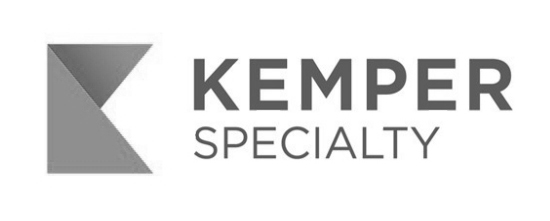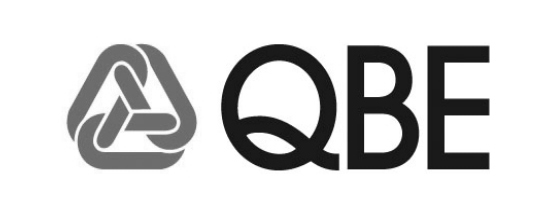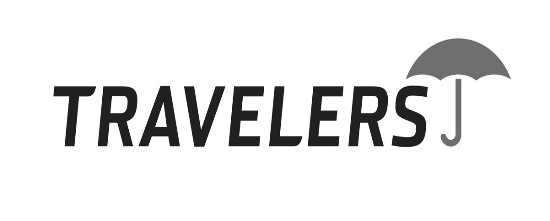 Protect Your Business with Expert Advice from an Insurance Broker
As a business owner, finding the right insurance coverage can be a daunting task. That's where an insurance broker comes in – they can help you navigate the complex insurance market and find the best coverage for your business.


An insurance broker acts as a liaison between you and insurance providers, helping you compare policies and choose the right coverage for your needs. They can also provide expert advice on risk management and help you mitigate potential liabilities.


When searching for an insurance broker online, it's important to choose a reputable and experienced professional who can offer you tailored advice and personalized service. Look for brokers with a proven track record and a deep understanding of your industry and its unique risks.


By working with an insurance broker, you can save time and money while ensuring that your business is fully protected. Whether you need general liability insurance, property insurance, or workers' compensation insurance, a broker can help you find the right coverage at a competitive price.


So if you're in the market for insurance coverage, consider working with an insurance broker. Contact us today to speak with one of our experienced brokers and get a quote for your insurance needs.
Send the request and we will quote multiple markets to get you the best coverage and price.
Whatever your needs, give us a call, have you been told you can't insure your risk, been turned down, or simply unhappy with your current insurance? Since 1995 we've been providing coverage to our customers, and helping people across United States.