Protect Your Equine Investment with Horse Trailer Insurance
We will search the top carriers for you for the best offer.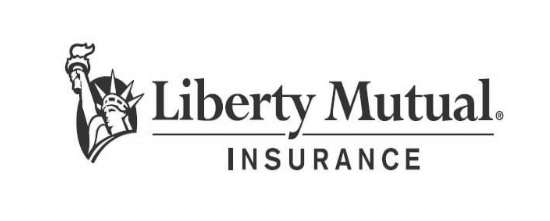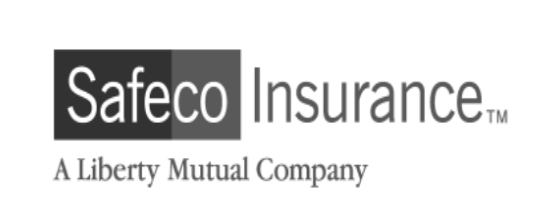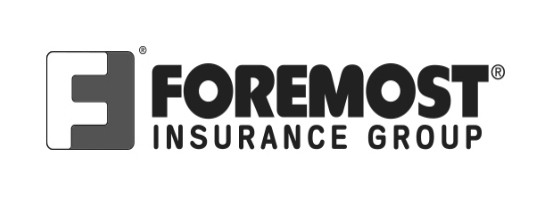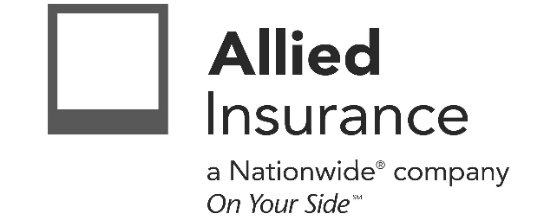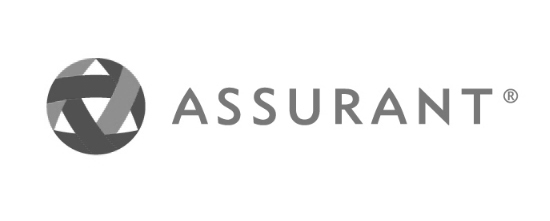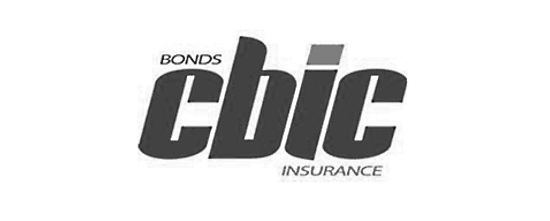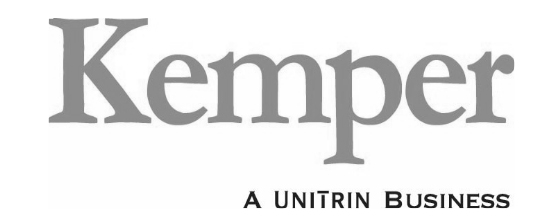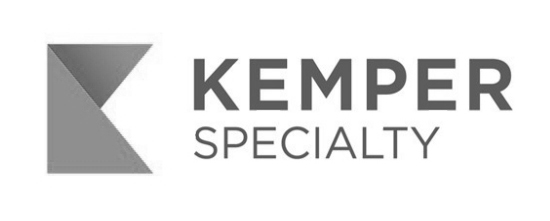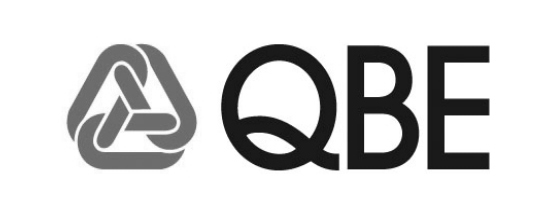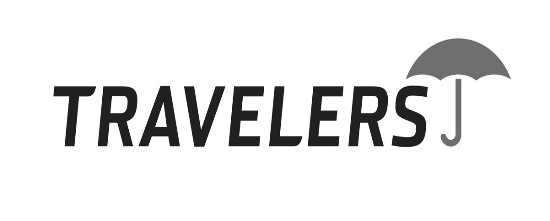 As a horse owner and enthusiast, your equine investment is likely one of your most valuable possessions. Protecting your investment is critical, and that's why horse trailer insurance is so important.
Horse trailer insurance provides coverage for a wide range of risks, including liability, collision, and comprehensive coverage. Liability coverage protects you from legal and financial liabilities in the event that you cause damage or injury to another person or property. Collision coverage covers the cost of repairs or replacement of your horse trailer if it's damaged in a collision. Comprehensive coverage protects your trailer against non-collision events, such as theft, vandalism, and natural disasters.



Protect Your Investment with Horse Trailer Insurance
As a horse owner and enthusiast, you understand the significant investment involved in owning a horse trailer. To ensure your valuable asset is protected against unforeseen events, considering horse trailer insurance is a wise choice. Our comprehensive insurance plans can cover damage or theft of your trailer, providing financial security and peace of mind.
Owning a horse trailer means you have the freedom to travel with your beloved equine companion to various events and locations. However, with this freedom comes the responsibility of safeguarding your trailer from potential risks. Accidents, theft, or natural disasters can happen when you least expect them, potentially causing financial strain. By securing the right horse trailer insurance, you can focus on enjoying your equestrian adventures while leaving the worries to us.


Peace of Mind On the Road: Horse Trailer Coverage
When you're on the road with your precious horses, the last thing you want is to be concerned about the safety of your trailer. Whether you're traveling to competitions, trails, or relocating, having adequate horse trailer coverage offers the peace of mind you deserve.
Our horse trailer insurance policies are designed to provide extensive coverage, ensuring that your trailer is protected against various risks. From collisions to vandalism, we've got you covered. Focus on creating memorable experiences with your horses while we take care of your insurance needs.


Safeguard Your Equine Partners with Trailer Insurance
Your horses are more than just pets; they are your loyal companions and partners in various activities. As you prioritize their well-being, it's essential to extend that care to the equipment that transports them – your horse trailer.
Trailer insurance goes beyond protecting your financial investment; it's about safeguarding the well-being of your equine friends. In the event of an accident or damage to your trailer, our insurance coverage can help you recover quickly, allowing your horses to get back to their comfortable and safe transportation.


Tailored Insurance Solutions for Horse Trailers
We understand that every horse owner's needs are unique, and that's why our horse trailer insurance solutions are tailored to suit you. Whether you own a single trailer or a fleet, we can customize insurance plans to match your requirements.
Our experienced insurance experts will work closely with you to assess your needs and recommend the most suitable coverage options. With our tailored insurance solutions, you can have confidence knowing that you are protected against potential risks specific to your horse trailer.


Hit the Road Confidently: Insure Your Horse Trailer Today!
Embark on your equestrian journeys with confidence by insuring your horse trailer today. Our team of dedicated professionals is here to guide you through the insurance process, making it easy and straightforward.


At THAgency, we understand the unique needs of horse owners and enthusiasts. That's why we offer reliable and affordable horse trailer insurance coverage that's tailored to meet your specific needs. Our team of experienced insurance agents will work with you to assess your needs and recommend the best coverage options to protect your horses and your investment.


Don't wait until it's too late to protect your equine investment. Get a free quote for horse trailer insurance today and enjoy the freedom of traveling with peace of mind, knowing that you and your horses are covered.
Horse Trailer Insurance Quote
Send the request and we will quote multiple markets to get you the best coverage and price.
We will compare quotes from trusted carriers for you and provide you with the best offer.
Whatever your needs, give us a call, have you been told you can't insure your risk, been turned down, or simply unhappy with your current insurance? Since 1995 we've been providing coverage to our customers, and helping people across United States.