Protect Your Equine Investment with Horse Trailer Insurance
We will search the top carriers for you for the best offer.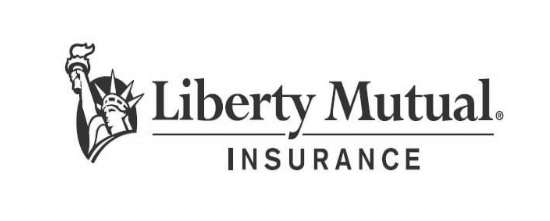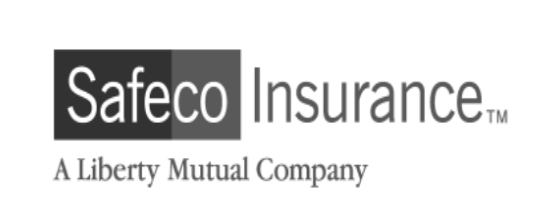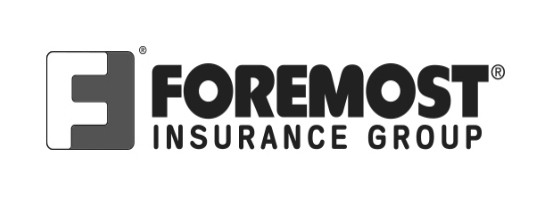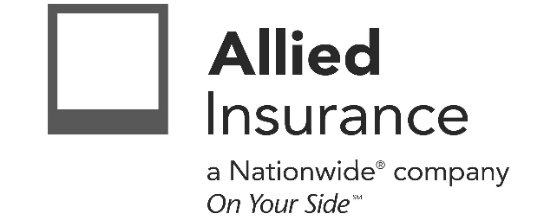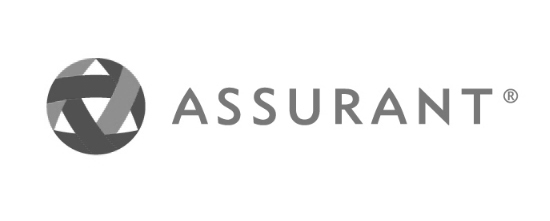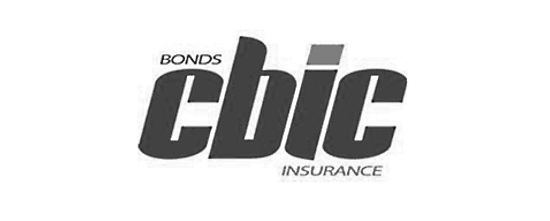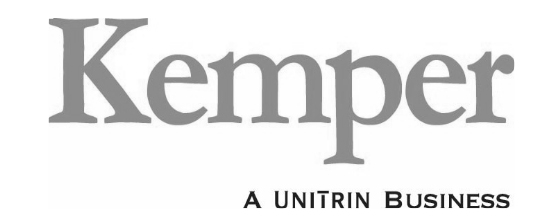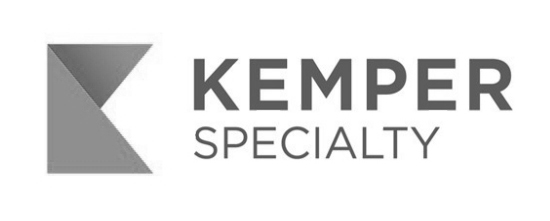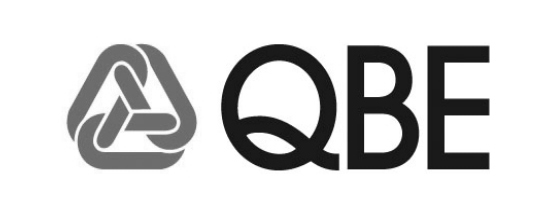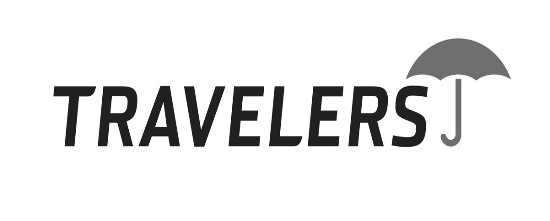 Protect Your Equine Investment with Horse Trailer Insurance
As a horse owner and enthusiast, your equine investment is likely one of your most valuable possessions. Protecting your investment is critical, and that's why horse trailer insurance is so important.


Horse trailer insurance provides coverage for a wide range of risks, including liability, collision, and comprehensive coverage. Liability coverage protects you from legal and financial liabilities in the event that you cause damage or injury to another person or property. Collision coverage covers the cost of repairs or replacement of your horse trailer if it's damaged in a collision. Comprehensive coverage protects your trailer against non-collision events, such as theft, vandalism, and natural disasters.


At [Name of Insurance Company], we understand the unique needs of horse owners and enthusiasts. That's why we offer reliable and affordable horse trailer insurance coverage that's tailored to meet your specific needs. Our team of experienced insurance agents will work with you to assess your needs and recommend the best coverage options to protect your horses and your investment.


Don't wait until it's too late to protect your equine investment. Get a free quote for horse trailer insurance today and enjoy the freedom of traveling with peace of mind, knowing that you and your horses are covered.
Horse Trailer Insurance Quote
Send the request and we will quote multiple markets to get you the best coverage and price.
Whatever your needs, give us a call, have you been told you can't insure your risk, been turned down, or simply unhappy with your current insurance? Since 1995 we've been providing coverage to our customers, and helping people across United States. 
Best Home Insurance in Montana, MT - Protect Your Home Today