Protect Your Family with Comprehensive Family Insurance Coverage
We will search the top carriers for you for the best offer.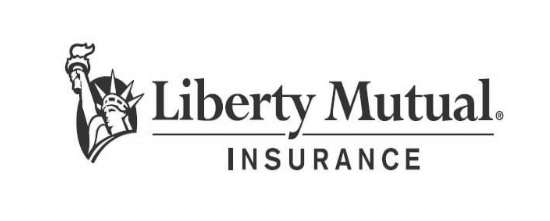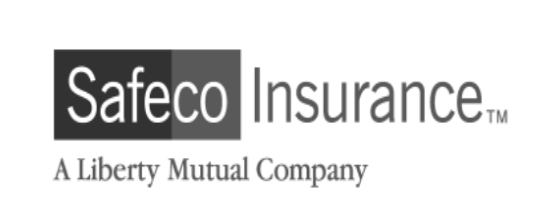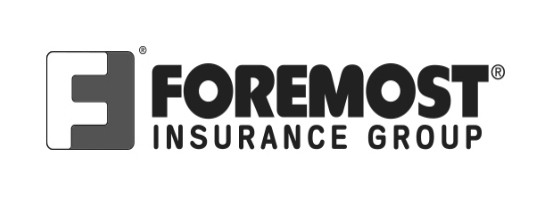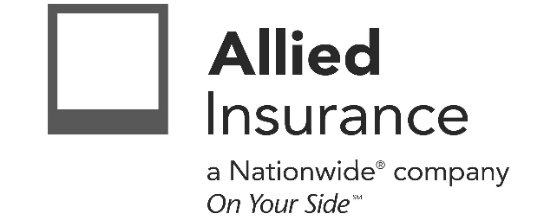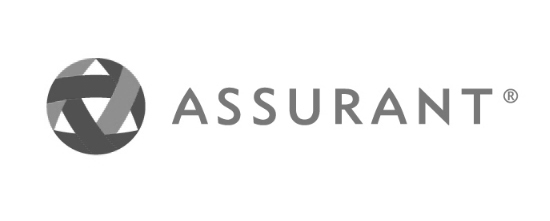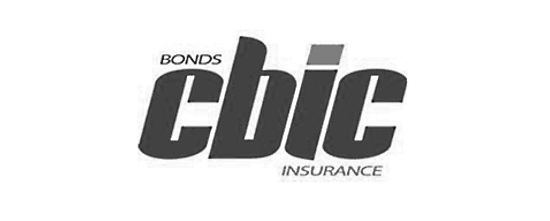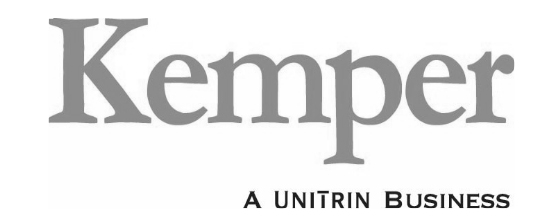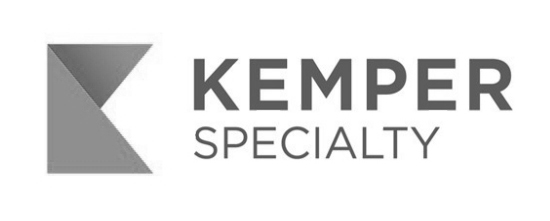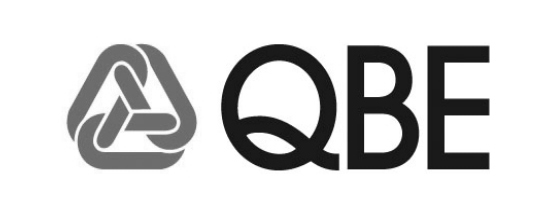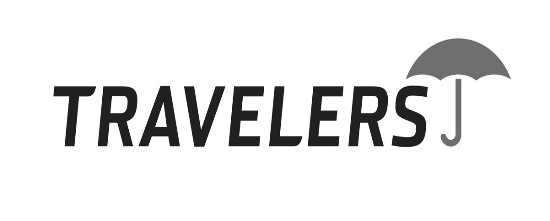 Protect Your Family with Comprehensive Family Insurance Coverage
Protecting your family is always a top priority. That's why having family insurance is essential. Whether it's health insurance, life insurance, or home insurance, there are many types of policies to choose from that can provide peace of mind and financial security.


When it comes to family health insurance, you want to make sure you have the best coverage possible. A comprehensive policy can cover everything from routine checkups to major medical expenses. With so many options available, it can be overwhelming to choose the right plan. That's where we come in. Our team of insurance experts can help you find the perfect plan for your family's needs and budget.


Life insurance is another important type of family insurance. It can provide financial protection for your loved ones in the event of your unexpected passing. With a life insurance policy, you can rest assured that your family will be taken care of financially, even if you're no longer able to provide for them.


Finally, home insurance is a must-have for any family. It can protect your home and belongings from damage or loss due to unforeseen events like fires, storms, or theft. With the right policy, you can have peace of mind knowing that your family's home is covered.


At THAgency, we understand the importance of family insurance. That's why we offer a wide range of policies to meet your unique needs. Contact us today to learn more about our family insurance options.
Send the request and we will quote multiple markets to get you the best coverage and price.
Whatever your needs, give us a call, have you been told you can't insure your risk, been turned down, or simply unhappy with your current insurance? Since 1995 we've been providing coverage to our customers, and helping people across United States.