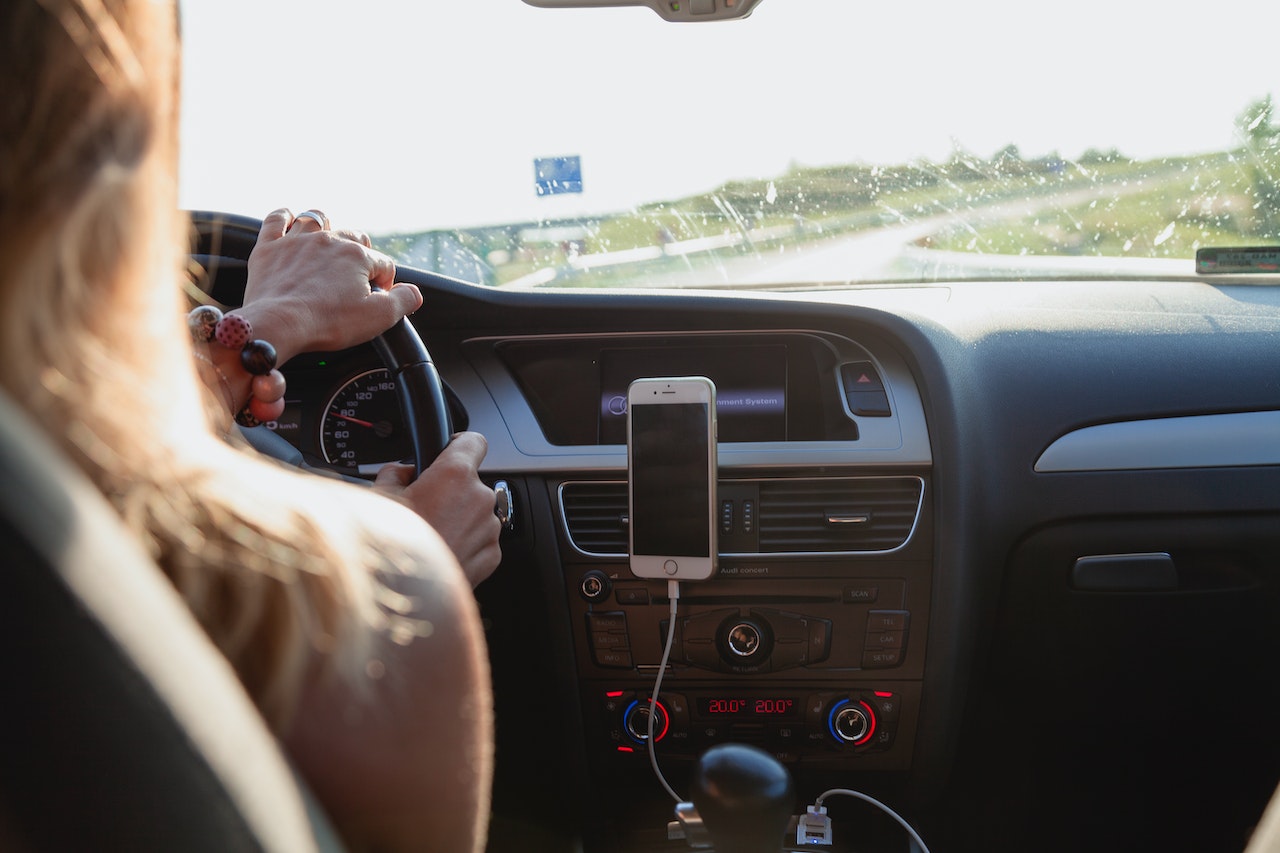 Form SR22 is a document that proves that you have the minimum auto insurance coverage required by the state.
SR 22 is not insurance, but that is proof that you have car insurance. And it is required by the state in cases where you have an offense that requires it. Such as driving an uninsured car. SR 22 insurance is also called a certificate of financial responsibility. 
Do I need SR22 insurance?
You only need SR22 insurance if the state requires it. All other drivers do not need that kind of evidence. The state will contact you if need it. 
Do I need SR22 insurance?
SR22 insurance you have to look from the company that sold you auto insurance. Some companies cannot give you SR 22 insurance. In this case, a new auto insurance policy is required. You can painlessly buy car insurance online with us. And we can issue you a SR 22 certificate.
Articles - Personal Insurance
Whatever your needs, give us a call, have you been told you can't insure your risk, been turned down, or simply unhappy with your current insurance? Since 1995 we've been providing coverage to our customers, and helping people across United States.