Buy Dental Insurance Online - Get a Quote and Purchase Your Policy Today
We will search the top carriers for you for the best offer.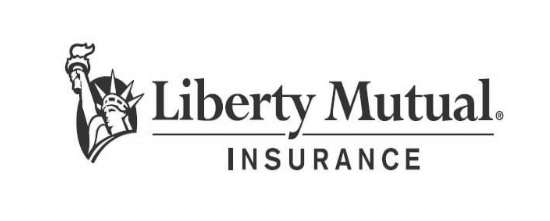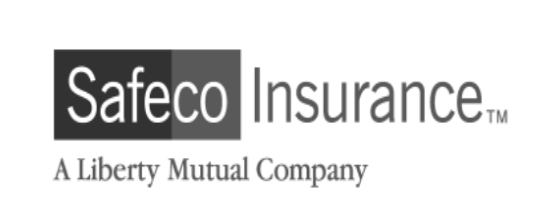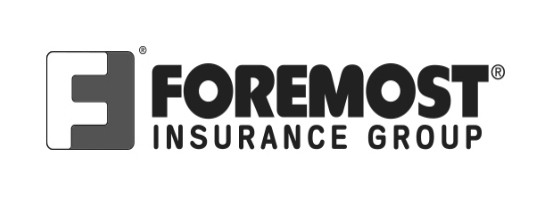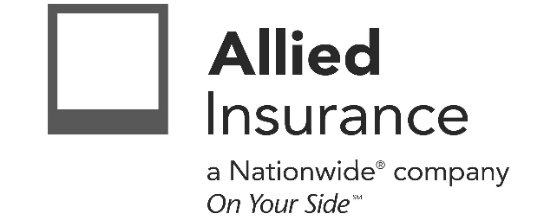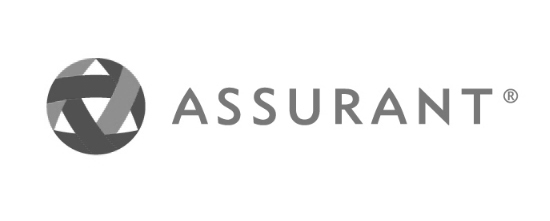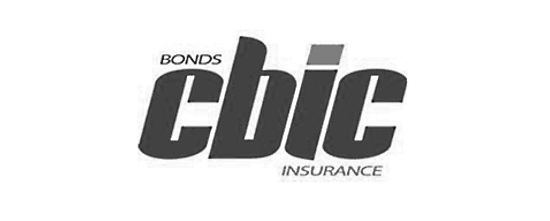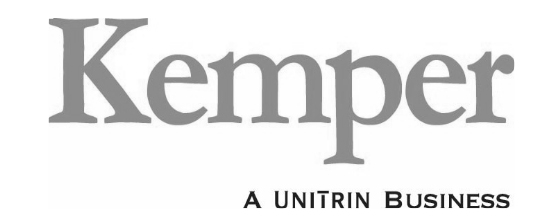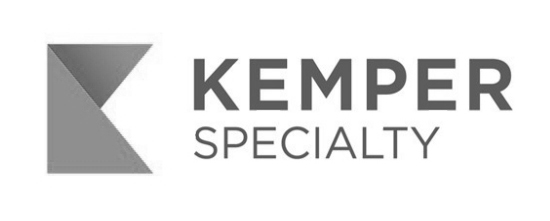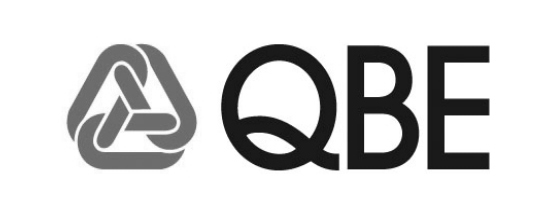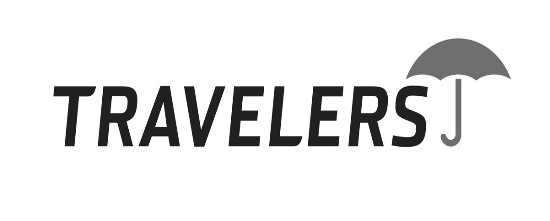 Buy Dental Insurance Online
A brilliant smile is a reflection of your overall well-being. From routine check-ups to unforeseen dental needs, having the right dental insurance is your key to maintaining optimal oral health without financial worries. And guess what? You can now secure your smile's future with just a few clicks! Welcome to the world of hassle-free online dental insurance, where your path to a healthy smile begins.


The Convenience of Online Dental Insurance
Gone are the days of lengthy paperwork and in-person meetings. Online dental insurance offers you the ultimate convenience:
Instant Access: Get instant access to a variety of dental insurance plans tailored to your needs.
24/7 Availability: Shop for insurance at any time, day or night, from the comfort of your home.
Easy Comparisons: Compare plans, coverage options, and prices with ease.
Quick Enrollment: Enroll in your chosen plan quickly and securely.


Why Dental Insurance Matters
Dental insurance is your partner in maintaining oral health. Here's why it's essential:


Preventive Care: Regular check-ups and cleanings are vital for preventing costly dental issues. Dental insurance covers these preventive services at little to no cost to you.

Cost Savings: Dental treatments can be expensive, but insurance significantly reduces your out-of-pocket expenses, making quality care affordable.

Emergency Preparedness: Accidents happen. Dental insurance ensures you're financially prepared for unexpected dental emergencies.

Overall Well-Being: Oral health is linked to your overall health. With dental insurance, you can address dental problems promptly, promoting better overall well-being.


How to Buy Dental Insurance Online
Buying dental insurance online has never been easier. Here's your simple guide:


Research: Explore our range of dental insurance plans. Read about coverage, costs, and benefits to find the right fit for you.

Get Quotes: Request quotes for the plans you're interested in. Our user-friendly platform makes it easy to compare options.

Customize Your Coverage: Tailor your insurance to your needs. Choose coverage that aligns with your dental care priorities and budget.

Enroll Online: Once you've found your ideal plan, enroll online in a few straightforward steps.

Immediate Coverage: Enjoy immediate coverage upon enrollment, so you're ready for your next dental appointment.


Our Commitment to Your Smile
As your dedicated online insurance partner, we are committed to:


Transparency: We provide clear, concise information about our insurance plans, ensuring you make informed decisions.
Accessibility: Our online platform is user-friendly, making it accessible to all.
Support: Have questions or need assistance? Our expert team is here to assist you every step of the way.


Invest in Your Smile Today
Your smile is worth preserving, and dental insurance is the smart investment that ensures your oral health journey is worry-free. Ready to take the next step towards a healthier, happier smile? Click below to explore our range of dental insurance plans and start your journey to optimal oral health today.
We will compare quotes from trusted carriers for you and provide you with the best offer.
Send the request and we will quote multiple markets to get you the best coverage and price.
We will compare quotes from trusted carriers for you and provide you with the best offer.
Protecting your future with us
Whatever your needs, give us a call, have you been told you can't insure your risk, been turned down, or simply unhappy with your current insurance? Since 1995 we've been providing coverage to our customers, and helping people across United States.