Protect Your Business with General Liability Insurance Montana
We will search the top carriers for you for the best offer.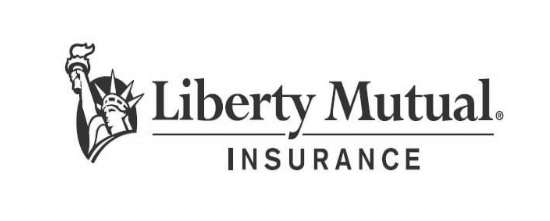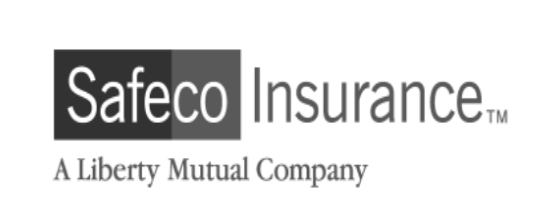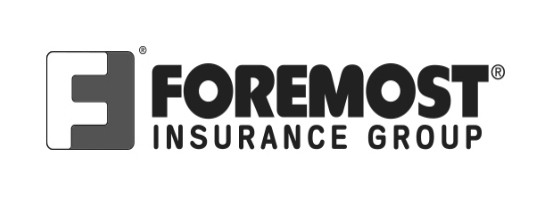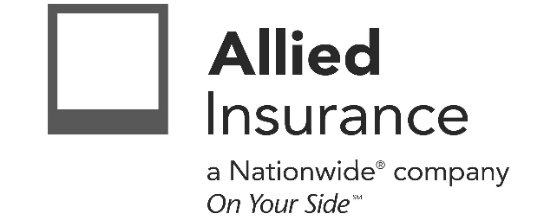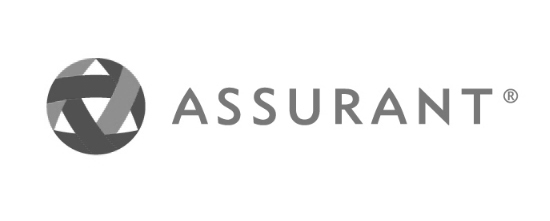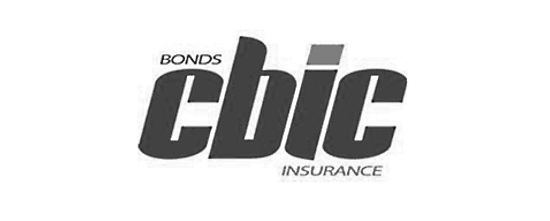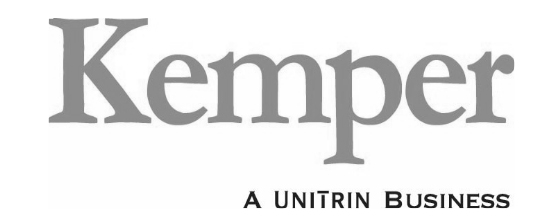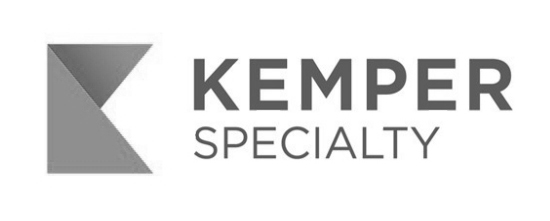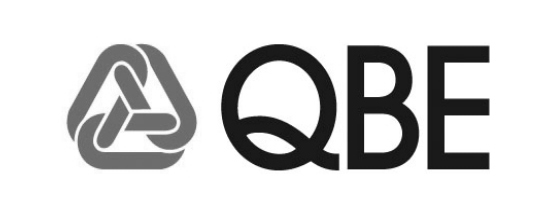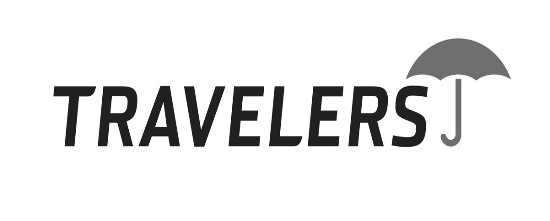 Protect Your Business with General Liability Insurance in Montana
As a business owner in Montana, protecting your enterprise from unexpected financial losses should be one of your top priorities. One of the best ways to do this is by investing in comprehensive general liability insurance coverage.


General liability insurance is designed to protect your business from legal and financial liabilities arising from third-party claims of bodily injury, property damage, and advertising injury. This type of insurance covers the cost of legal defense, settlements, and judgments against your business.


With Montana's unique business landscape, it's important to work with an insurance provider who understands the state's laws and regulations. A reputable insurance provider will work with you to assess your business's unique needs and tailor coverage to ensure adequate protection.


Whether you operate a small business, a mid-sized company, or a large corporation, general liability insurance coverage is essential to safeguard your business against unforeseen financial losses. Don't wait until it's too late – get a free quote today and secure your business's future.
Are you paying too much for your general liability policy?
Send us your old policy details and we'll give you $25 if we can't beat the price
I need a new best price policy!


We will give you $25 if we can't find a better price for your policy!
Whatever your needs, give us a call, have you been told you can't insure your risk, been turned down, or simply unhappy with your current insurance? Since 1995 we've been providing coverage to our customers, and helping people across United States. 
Best Home Insurance in Montana, MT - Protect Your Home Today