Affordable Health Insurance Montana
We will search the top carriers for you for the best offer.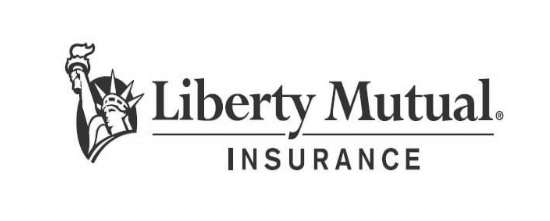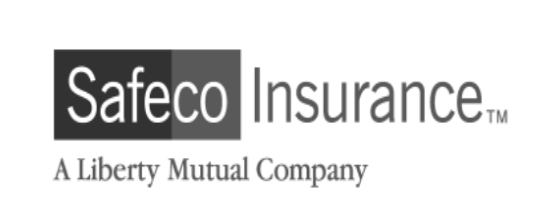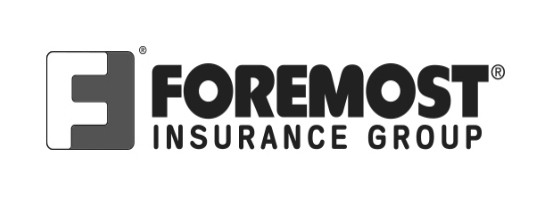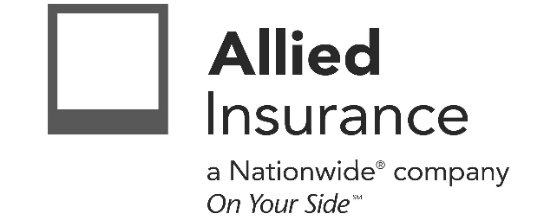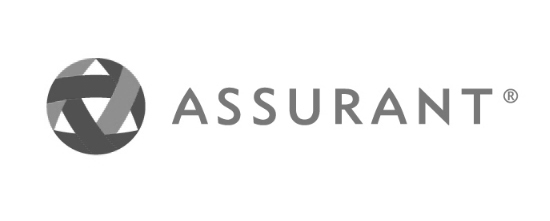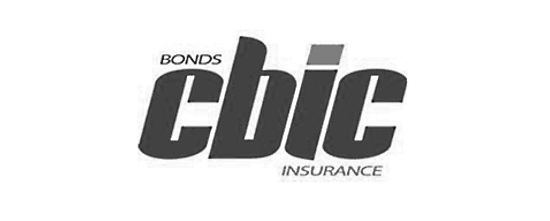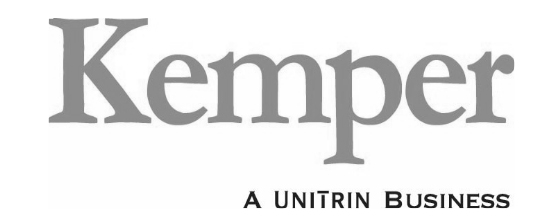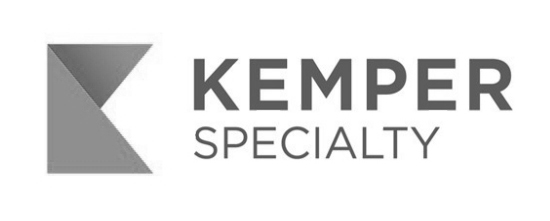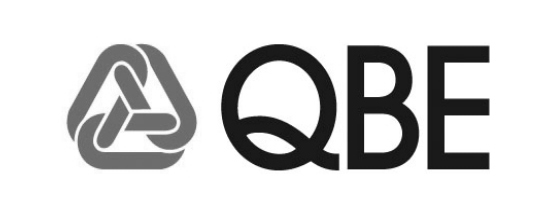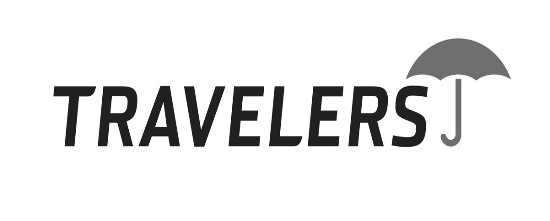 Affordable Health Insurance Options in Montana | THAgency
Health insurance Montana – Are you in need of affordable health insurance options in Montana? Look no further than THAgency. Our expert team is dedicated to helping individuals and families find the right healthcare coverage to meet their needs.
As a Montana-based agency, we have a deep understanding of the local market and can provide personalized recommendations tailored to your needs. We offer a range of options from top insurance carriers, so you can be confident that you're getting the best coverage at the most competitive rates.
At THAgency, we believe that everyone deserves access to affordable health insurance. That's why we work hard to help our clients find the right coverage at a price they can afford. Whether you're in need of individual coverage or a family plan, we've got you covered.
Health Insurance Montana Quote
Send the request and we will quote multiple markets to get you the best coverage and price.
Whatever your needs, give us a call, have you been told you can't insure your risk, been turned down, or simply unhappy with your current insurance? Since 1995 we've been providing coverage to our customers, and helping people across United States. 
Best Home Insurance in Montana, MT - Protect Your Home Today