Best Business Insurance Montana: Guaranteed Lowest Rates
We will search the top carriers for you for the best offer.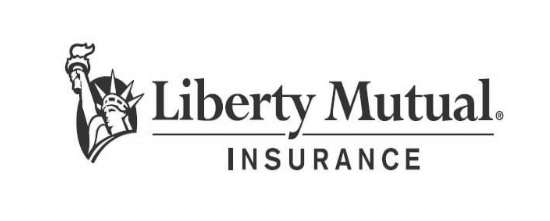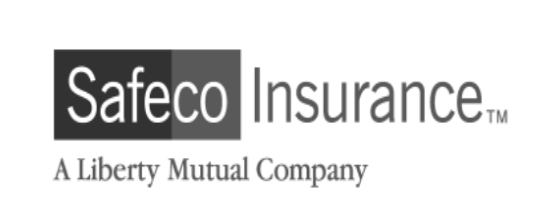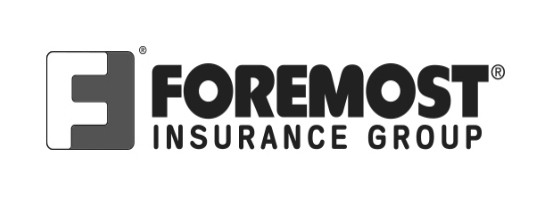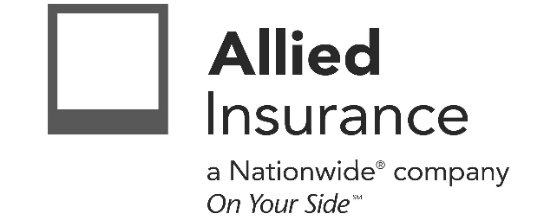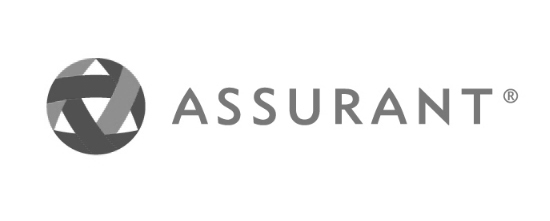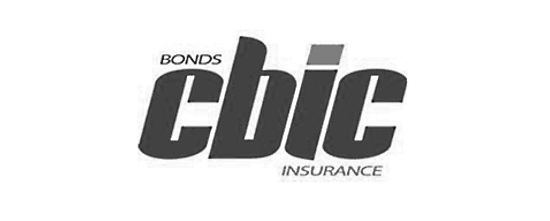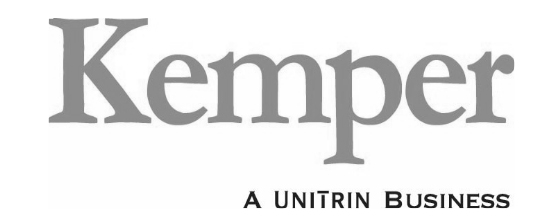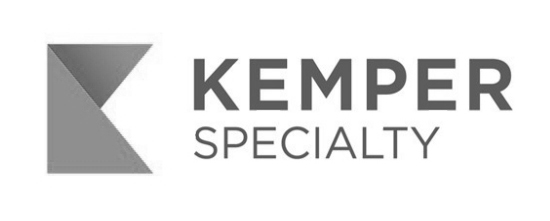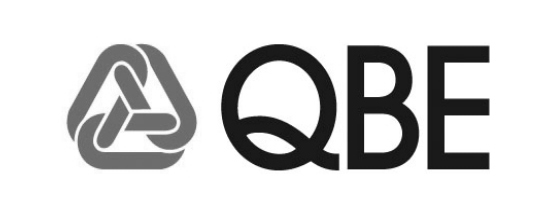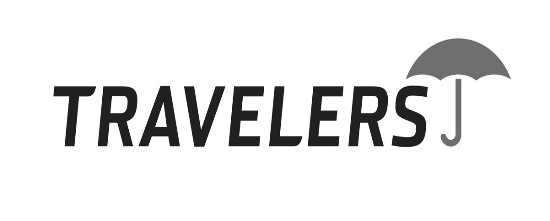 Best Business Insurance Montana: Guaranteed Lowest Rates
When it comes to protecting your business, having the right insurance is essential. At our insurance agency in Montana, we understand the importance of finding affordable insurance that meets all of your business's needs. That's why we offer the best general liability insurance at the guaranteed lowest rates in the state.


We understand that running a business can be expensive, and insurance is often a significant expense. That's why we make it our mission to provide you with the most competitive rates possible without compromising on coverage. Our experienced agents will work with you to find the right insurance policy for your business, ensuring that you're protected in the event of an accident or lawsuit.


With our guaranteed lowest rates, you can have peace of mind knowing that you're getting the best deal possible. Plus, we make the process of getting insurance easy and stress-free. Our agents are always available to answer your questions and guide you through the process.


If you're in need of general liability insurance for your business in Montana, look no further than our agency. Contact us today to get started and see how we can help protect your business while saving you money.
Business Insurance Montana Quote
Send the request and we will quote multiple markets to get you the best coverage and price.
Whatever your needs, give us a call, have you been told you can't insure your risk, been turned down, or simply unhappy with your current insurance? Since 1995 we've been providing coverage to our customers, and helping people across United States. 
Best Home Insurance in Montana, MT - Protect Your Home Today