Renters Insurance in Montana: What You Need to Know
We will search the top carriers for you for the best offer.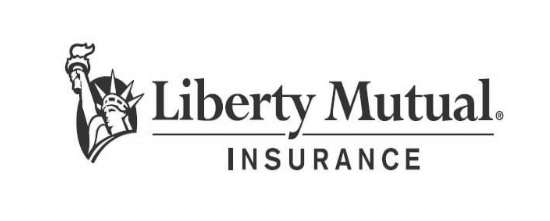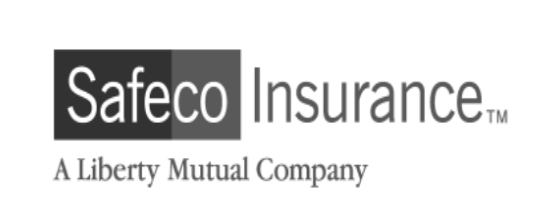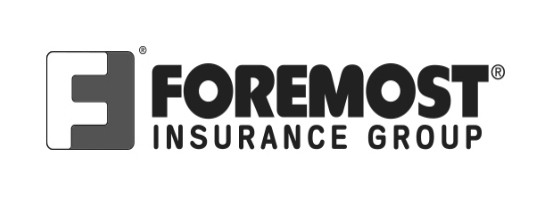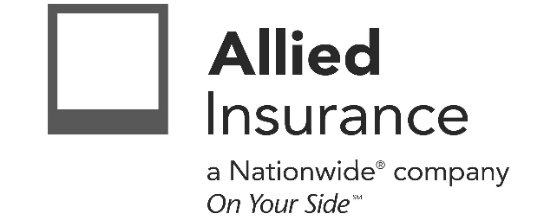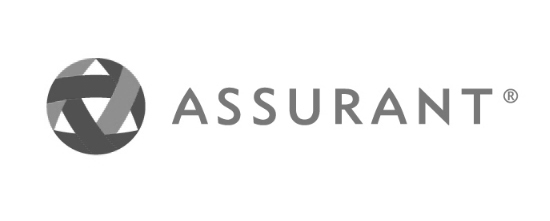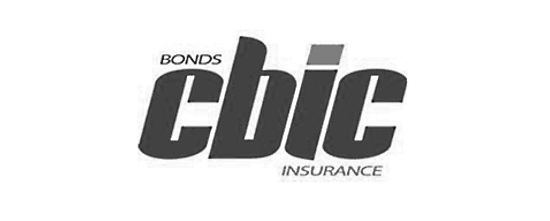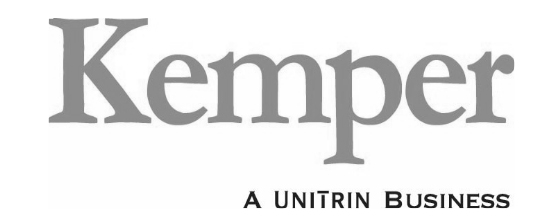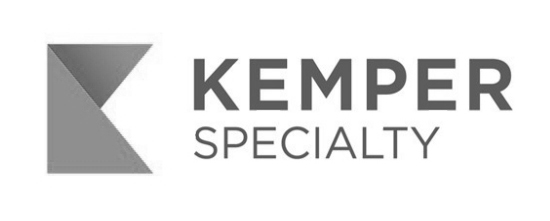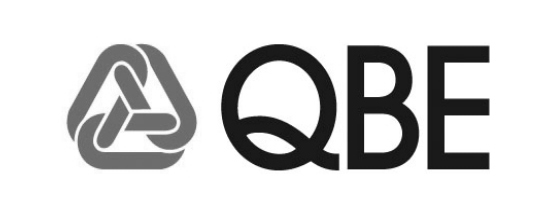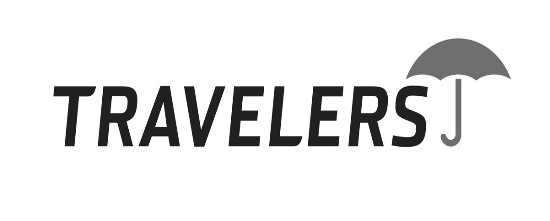 Renters Insurance Montana: What You Need to Know
If you're renting a home or apartment in Montana, it's important to protect your belongings and liability with renters insurance. In this guide, we'll cover everything you need to know about renters insurance in Montana, including coverage options, costs, and discounts.


What Does Renters Insurance Cover in Montana?
Renters insurance in Montana typically covers the following:
Personal property: This includes your belongings, such as furniture, clothing, and electronics, in case they are stolen, damaged, or destroyed.
Liability protection: If someone is injured in your rental unit or you cause damage to someone else's property, renters insurance can provide coverage for legal fees, medical expenses, and more.
Additional living expenses: If your rental unit becomes uninhabitable due to a covered loss, such as a fire, renters insurance can cover additional living expenses like hotel stays and meals.


It's important to note that renters insurance in Montana typically does not cover damage caused by natural disasters like floods or earthquakes. You may need to purchase additional coverage for these events.


How Much Does Renters Insurance Cost in Montana?
The cost of renters insurance in Montana varies depending on several factors, including:
Your location: Renters in high-crime areas may pay more for coverage.
Your coverage limits: The more coverage you need, the higher your premium will be.
Your deductible: A higher deductible can lower your premium but means you'll pay more out of pocket if you need to file a claim.
Discounts: Many insurance providers offer discounts for things like bundling policies or having a security system in your rental unit.


On average, renters in Montana can expect to pay around $15-20 per month for coverage, but your actual premium may be higher or lower depending on your specific circumstances.


How to Find the Best Renters Insurance in Montana
When shopping for renters insurance in Montana, there are a few key things to keep in mind:
Compare quotes from multiple providers: Don't just go with the first policy you find. Compare quotes from several providers to find the best coverage and rates.
Look for discounts: Many insurance providers offer discounts for things like bundling policies or having a security system in your rental unit.
Check the policy's limits and exclusions: Make sure you understand what is covered and what isn't before signing up for a policy.


Final Thoughts
Renters insurance in Montana is an affordable way to protect your personal belongings and provide liability coverage in case of an accident. Take the time to shop around for the best policy for your needs and don't hesitate to ask questions before signing up. With the right coverage, you can have peace of mind knowing you're protected. 
Poipo insurance - Property Owners Insuring Property Owners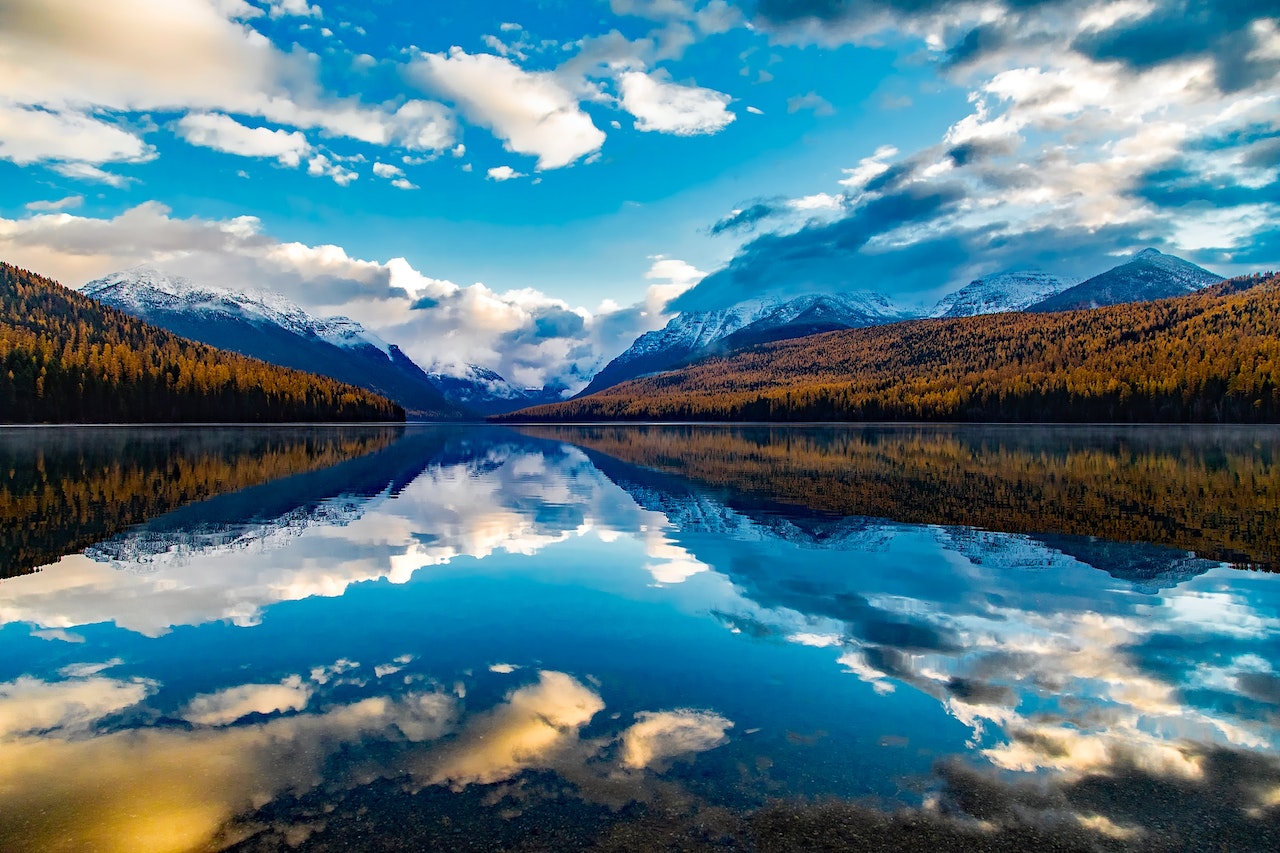 Send the request and we will quote multiple markets to get you the best coverage and price.
Whatever your needs, give us a call, have you been told you can't insure your risk, been turned down, or simply unhappy with your current insurance? Since 1995 we've been providing coverage to our customers, and helping people across United States. 
Best Home Insurance in Montana, MT - Protect Your Home Today