Guide to Earthquake Insurance
We will search the top carriers for you for the best offer.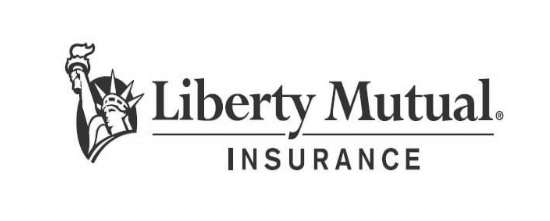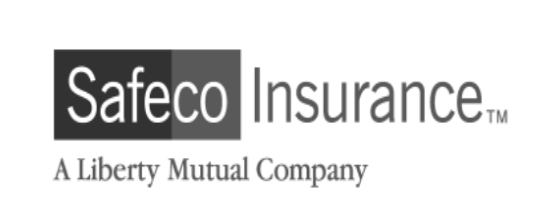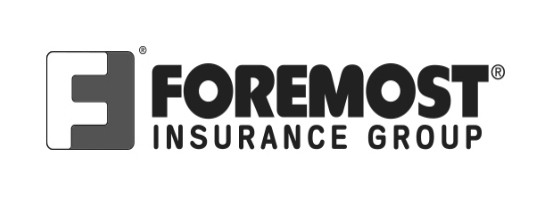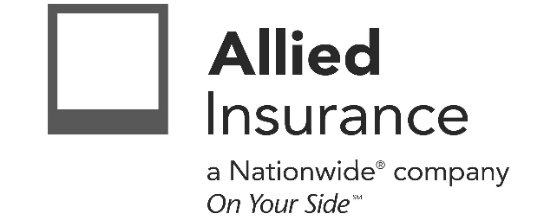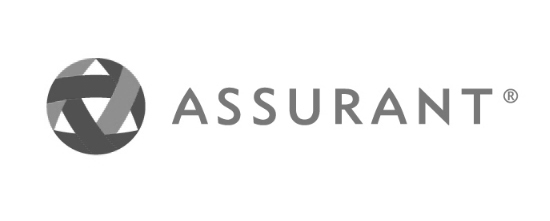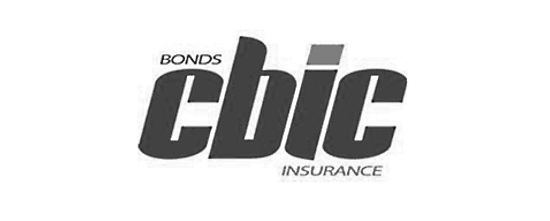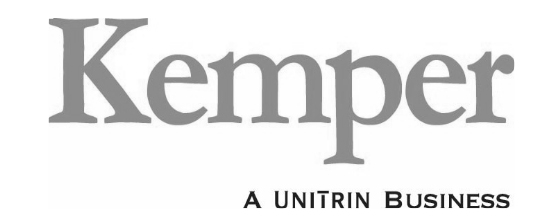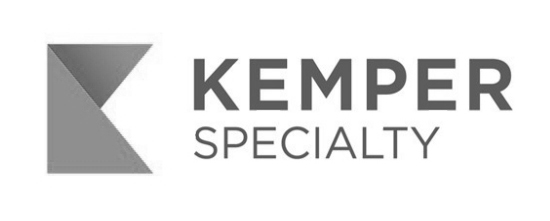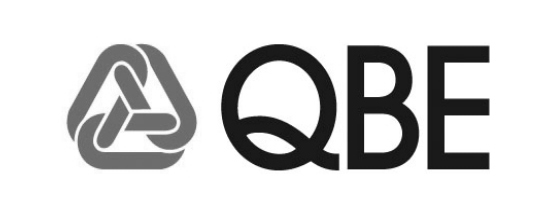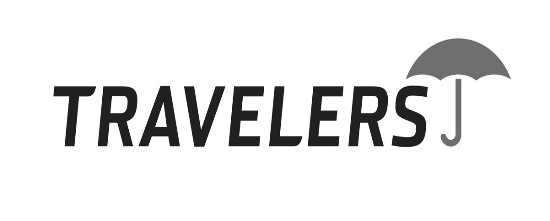 Guide to Earthquake Insurance
Living in an earthquake-prone area can be nerve-wracking, but you can't let the fear of earthquakes control your life. With earthquake insurance, you can protect your home and belongings in the event of a seismic event.


First, let's talk about what earthquake insurance covers. Most policies will cover damage to your home's structure, as well as your personal belongings. This can include damage from shaking, settling, and even landslides or mudflows that may occur as a result of an earthquake. Some policies may also cover additional living expenses if you're forced to evacuate your home.


But not all earthquake insurance policies are created equal. Before purchasing a policy, make sure you understand what is covered and what isn't. You'll also want to make sure you have enough coverage to fully protect your home and belongings. An experienced insurance agent can help you navigate the process and find the policy that's right for you.


It's also important to note that earthquake insurance is typically a separate policy from your standard homeowners insurance. While some policies may offer earthquake coverage as an add-on, others may require you to purchase a separate policy altogether.


So why invest in earthquake insurance? The simple answer is peace of mind. With earthquake insurance, you can rest easy knowing that your home and belongings are protected in the event of a seismic event. You won't have to worry about how you'll pay for repairs or replacement costs, allowing you to focus on what really matters: the safety and well-being of you and your loved ones.


Don't let earthquakes catch you off guard. Take the necessary steps to protect your home and belongings with earthquake insurance. Get the peace of mind you need to face earthquakes with confidence.
Earthquake Insurance quote
Send the request and we will quote multiple markets to get you the best coverage and price.
Whatever your needs, give us a call, have you been told you can't insure your risk, been turned down, or simply unhappy with your current insurance? Since 1995 we've been providing coverage to our customers, and helping people across United States.