Auto Insurance Missoula: Comprehensive Coverage for Your Vehicle
We will search the top carriers for you for the best offer.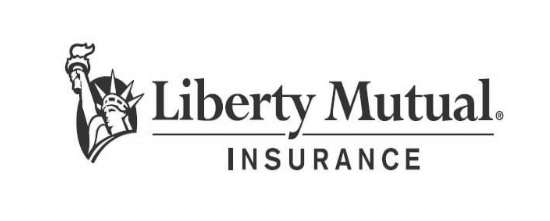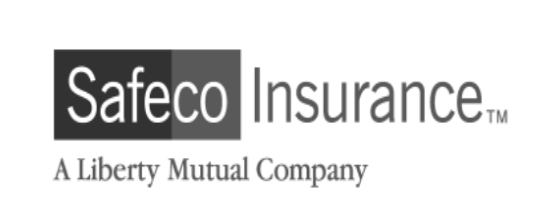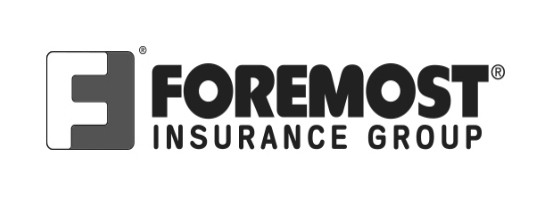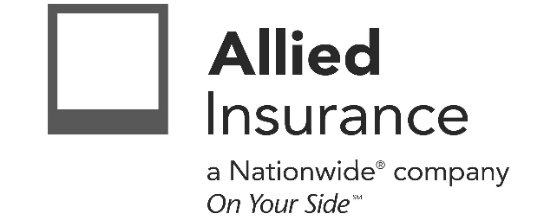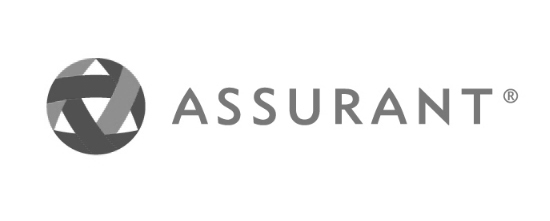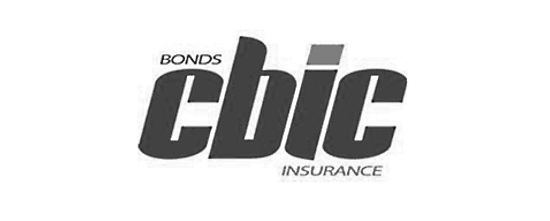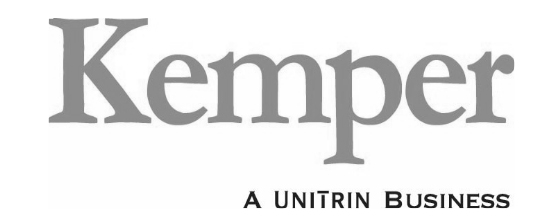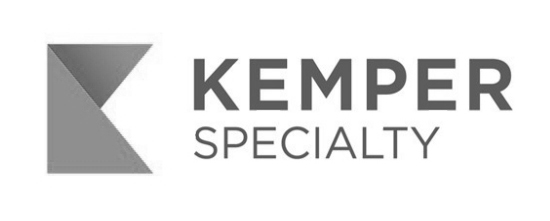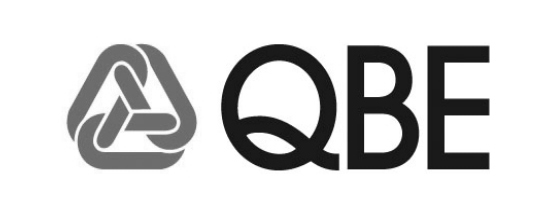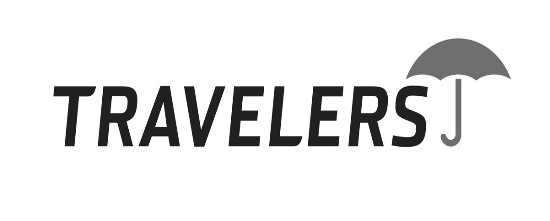 Auto Insurance in Missoula
Are you looking for reliable auto insurance in Missoula? Look no further! We understand the importance of protecting your vehicle and providing you with peace of mind on the roads. Whether you're a seasoned driver or a new car owner, having the right auto insurance coverage is essential.


At THAgency, we offer a range of comprehensive auto insurance policies tailored to meet your specific needs. Our team of experienced professionals is dedicated to helping you find the best coverage options at competitive rates, ensuring that you're protected against unexpected events and potential financial losses.
Why Choose Our Auto Insurance?
Extensive Coverage Options: We provide a wide range of coverage options to ensure that you have the right level of protection for your vehicle. From liability coverage to comprehensive and collision coverage, we offer customizable policies that suit your unique requirements.

Affordable Rates: We understand the importance of finding affordable insurance without compromising on coverage. Our team works diligently to find competitive rates that fit your budget, allowing you to enjoy quality coverage without breaking the bank.

Knowledgeable and Friendly Service: Our team of insurance professionals is here to guide you through the insurance process. We take the time to understand your needs and answer any questions you may have, providing you with personalized and friendly service every step of the way.

Quick and Efficient Claims Handling: In the unfortunate event of an accident or damage to your vehicle, we strive to make the claims process as smooth as possible. Our claims team is available to assist you and ensure a prompt resolution, getting you back on the road quickly.

Local Expertise: As a trusted insurance provider in Missoula, we have in-depth knowledge of the area and understand the unique insurance needs of our local customers. We are committed to serving our community by providing reliable and tailored insurance solutions.
Protect Your Vehicle Today!
Don't leave your vehicle vulnerable to risks on the road. Trust our reputable auto insurance services in Missoula to safeguard your investment. Whether you're looking for coverage for your personal vehicle, business fleet, or specialty vehicle, we have the expertise and resources to meet your requirements.


Contact us today to learn more about our auto insurance policies and receive a personalized quote. Our dedicated team is ready to assist you and ensure that you have the right coverage to drive with confidence in Missoula. Your satisfaction and protection are our top priorities.
Did you know that you can save money on your home insurance policy by bundling it with your auto insurance? Bundling policies is a great way to save money and simplify your insurance needs.
Auto Insurance In Missoula Quote
Send the request and we will quote multiple markets to get you the best coverage and price. 
Whatever your needs, give us a call, have you been told you can't insure your risk, been turned down, or simply unhappy with your current insurance? Since 1995 we've been providing coverage to our customers, and helping people across United States. 
Best Home Insurance in Missoula, MT - Protect Your Home Today