Boat Insurance Coverage - Protect Your Watercraft Investment with Comprehensive Policies
We will search the top carriers for you for the best offer.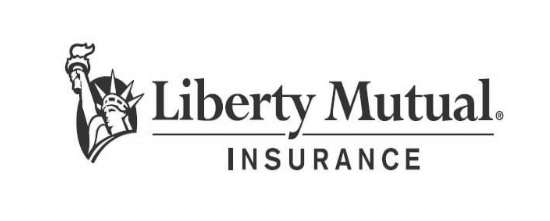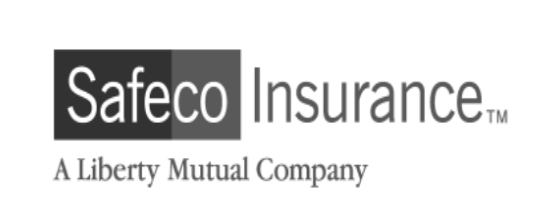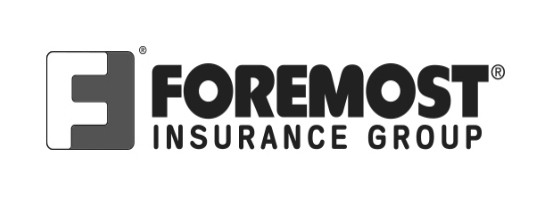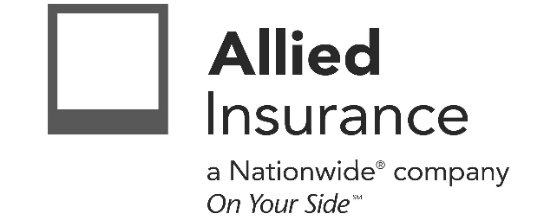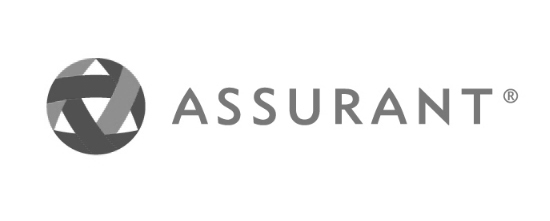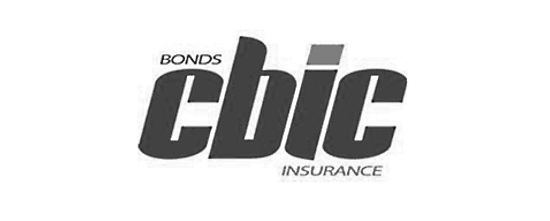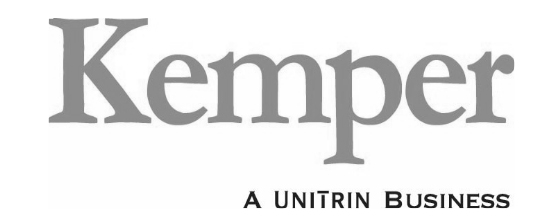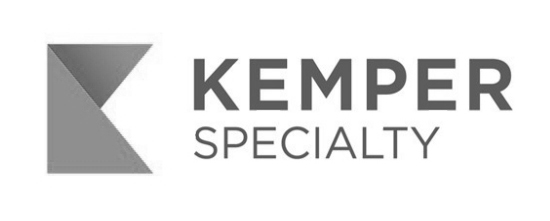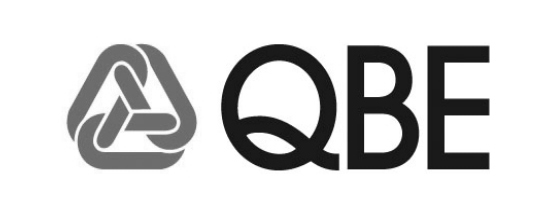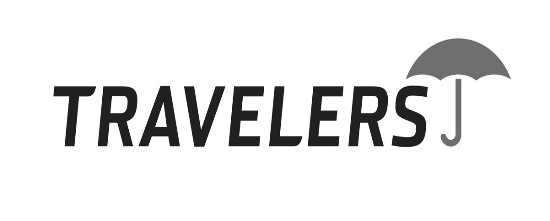 Boat Insurance Coverage - Protect Your Watercraft Investment with Comprehensive Policies
Your boat represents not just a mode of transportation, but also a source of joy, adventure, and unforgettable memories on the water. To safeguard your investment and ensure peace of mind during every voyage, boat insurance coverage is essential. In this guide, we'll explore the world of boat insurance, its significance, and how it can protect your watercraft investment.


Understanding Boat Insurance
Boat insurance is a specialized form of coverage designed to protect your watercraft from various risks and liabilities. Whether you own a sailboat, motorboat, yacht, or personal watercraft, boat insurance provides financial protection in the event of accidents, damages, or unforeseen incidents while on the water.


The Importance of Boat Insurance
Here's why boat insurance is vital for every watercraft owner:
Asset Protection: Your boat is a significant investment. Boat insurance ensures that your investment is financially protected in case of damage, theft, or loss.

Liability Coverage: Boat insurance provides liability coverage, protecting you in case you're responsible for injuries to others or damage to their property while boating.

Peace of Mind: Knowing that you have comprehensive insurance coverage allows you to enjoy your time on the water without worrying about potential risks.

Legal Requirements: In some states and for certain types of watercraft, boat insurance may be a legal requirement.

Financial Security: Boat insurance helps cover the costs of repairs, replacements, and medical expenses in the event of accidents or disasters while on the water.


Key Components of Boat Insurance Coverage
Comprehensive boat insurance typically includes the following key components:
Hull Coverage: This component covers damage to the boat itself, including accidents, storms, vandalism, and theft.

Liability Coverage: Protects you from legal and financial consequences if you cause injury or property damage to others while operating your boat.

Medical Payments: Covers medical expenses for you and your passengers in the event of injuries sustained while on the water.

Uninsured/Underinsured Boater Coverage: Provides protection if you're involved in an accident with a boater who has insufficient or no insurance.

Personal Property Coverage: Covers the loss of personal items and equipment on board, such as fishing gear, electronics, and clothing.

Emergency Towing and Assistance: Offers assistance in case your boat breaks down or needs emergency towing.


Choosing the Right Boat Insurance
Selecting the right boat insurance policy requires careful consideration:
Coverage Limits: Ensure that the coverage limits align with the value of your watercraft and potential liabilities.

Deductibles: Understand the deductibles you'll be responsible for in case of a claim.

Navigational Limits: Check if there are any restrictions on where you can operate your boat.

Additional Coverage: Consider optional coverage for specialized equipment, extended navigation areas, or specific risks related to your boating activities.


Navigate with Confidence
Boat insurance coverage is your compass for navigating the waters with confidence. It protects your watercraft investment, ensures peace of mind, and allows you to focus on creating cherished moments on the open seas. Before your next voyage, explore boat insurance options to safeguard your boat, your passengers, and your adventures on the water.
Send the request and we will quote multiple markets to get you the best coverage and price.
We will compare quotes from trusted carriers for you and provide you with the best offer.
Protecting your future with us
Whatever your needs, give us a call, have you been told you can't insure your risk, been turned down, or simply unhappy with your current insurance? Since 1995 we've been providing coverage to our customers, and helping people across United States.