Protect Your Loved Ones with Affordable Term Life Insurance
We will search the top carriers for you for the best offer.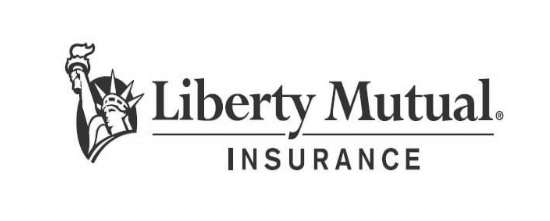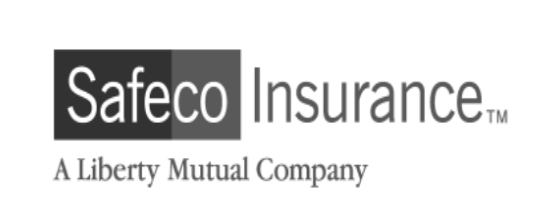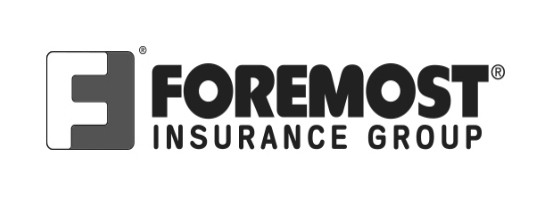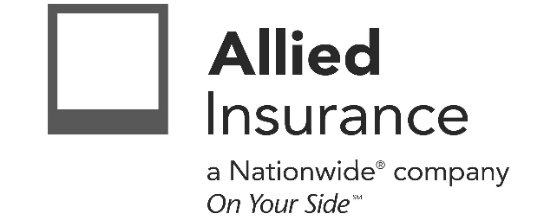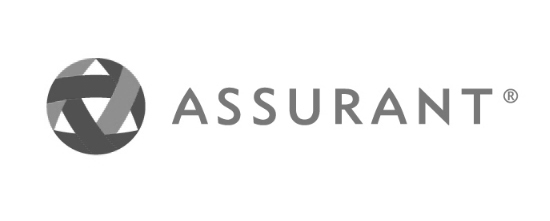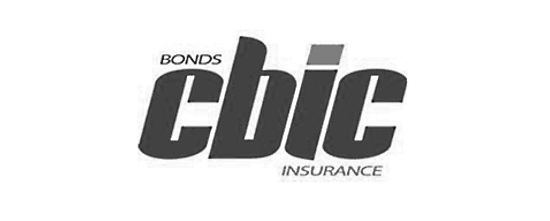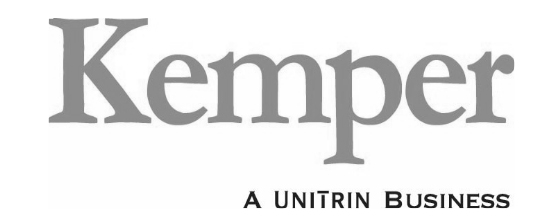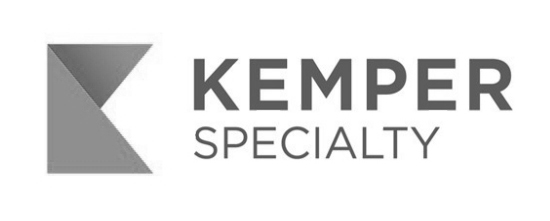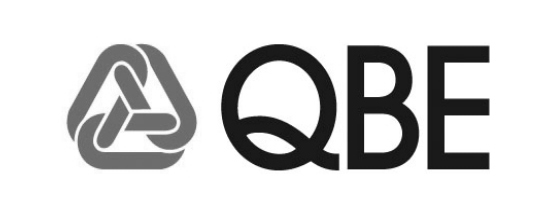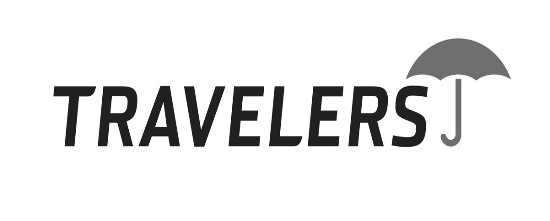 Term life insurance is a popular and affordable option for individuals who want to protect their loved ones in the event of their unexpected death. This type of life insurance provides coverage for a specific period, typically between 10 and 30 years.


Term life insurance offers a death benefit that is paid out to your beneficiaries if you pass away during the policy term. The benefit can be used to pay for expenses such as funeral costs, mortgage payments, and living expenses.


When searching for term life insurance online, it's important to choose a reputable provider who offers reliable coverage at a competitive price. Look for providers with high customer ratings and a proven track record of paying claims.


To get an accurate quote for term life insurance, you'll need to provide information about your age, health, and lifestyle habits. The younger and healthier you are, the lower your premiums are likely to be.


Term life insurance is a flexible and affordable option for those looking to protect their loved ones in the event of their untimely death. Contact us today to learn more about term life insurance and get a personalized quote for your coverage needs.
Term Life Insurance Quote
Send the request and we will quote multiple markets to get you the best coverage and price.
Whatever your needs, give us a call, have you been told you can't insure your risk, been turned down, or simply unhappy with your current insurance? Since 1995 we've been providing coverage to our customers, and helping people across United States.