A Complete Guide to Term Life Insurance: Benefits and Types
We will search the top carriers for you for the best offer.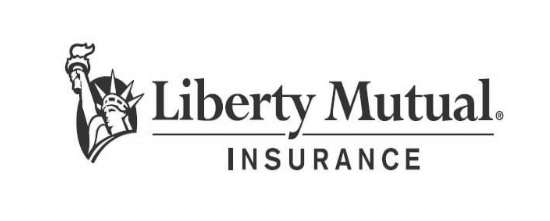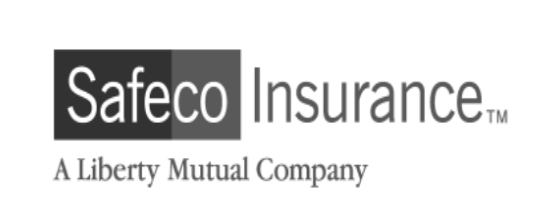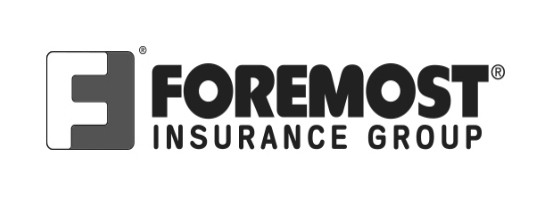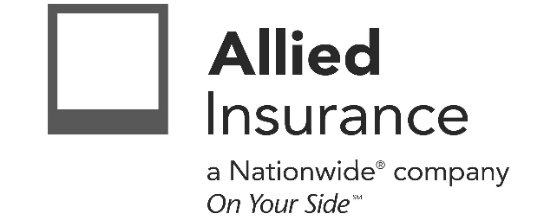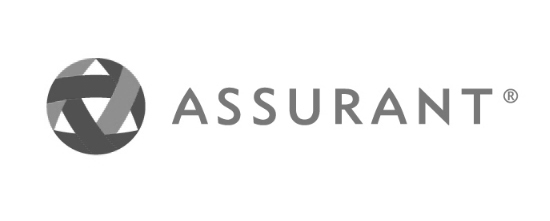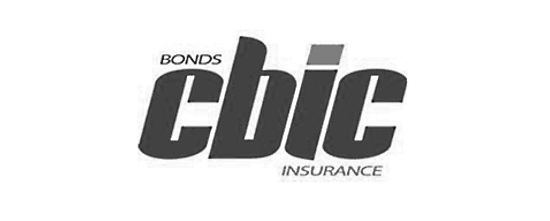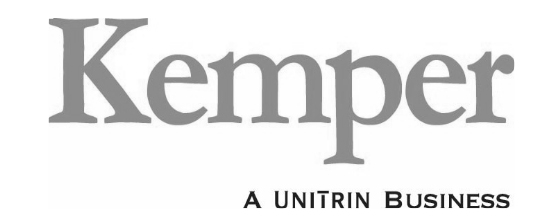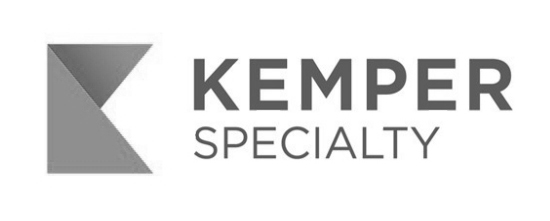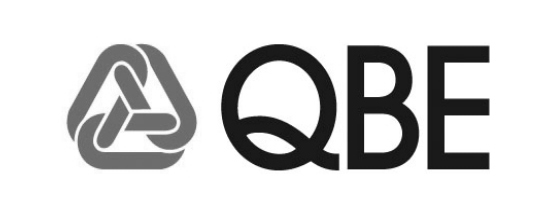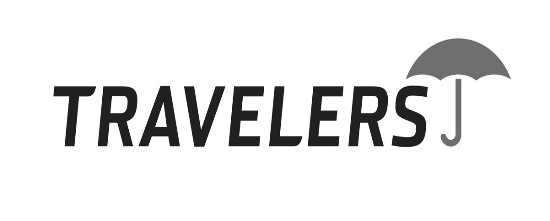 Term Life Insurance: Benefits and Types
Term life insurance is a type of life insurance policy that provides coverage for a specific period, or term, of time.
The policy pays a death benefit if the insured person dies during the term and the policy is in force. Unlike permanent life insurance, such as whole life and universal life, term insurance has no cash value and is initially much less expensive.


Most term policies offer level premiums for the duration of the policy, such as 10, 20, or 30 years. Premiums are calculated based on health, age, and life expectancy, and a medical exam may be required. If the insured person dies before the term expires, the insurance company pays the death benefit to the beneficiaries. Policyholders can often renew the insurance or convert it to a permanent life insurance policy within a certain number of years after the policy was taken out.


There are various types of term insurance policies, such as convertible term, increasing term, decreasing term, and annual renewable. Each policy has its pros and cons depending on the policyholder's needs and beneficiaries. Term life insurance is much simpler than whole life insurance and has a lower cost, making it an attractive option for many people.
Send the request and we will quote multiple markets to get you the best coverage and price.
Whatever your needs, give us a call, have you been told you can't insure your risk, been turned down, or simply unhappy with your current insurance? Since 1995 we've been providing coverage to our customers, and helping people across United States.