Bobtail Insurance: Protection for Independent Truckers
We will search the top carriers for you for the best offer.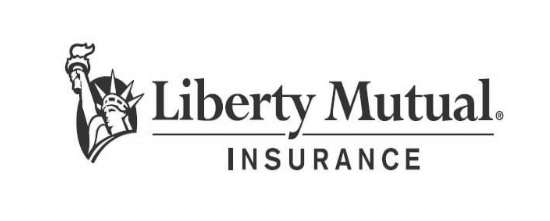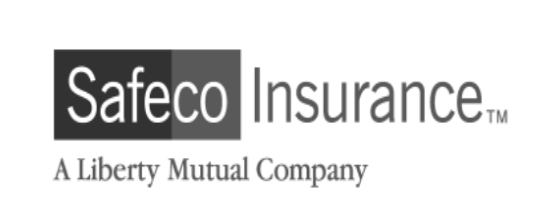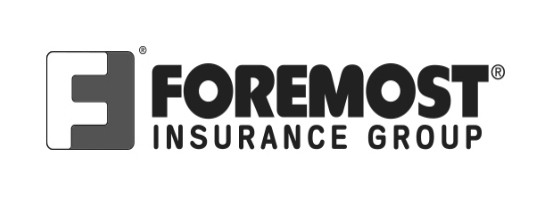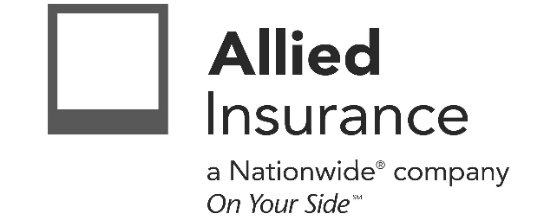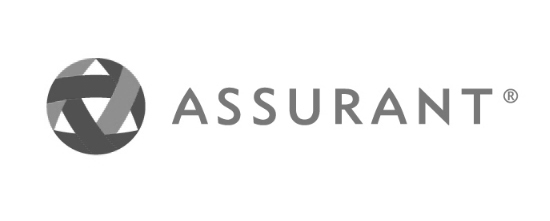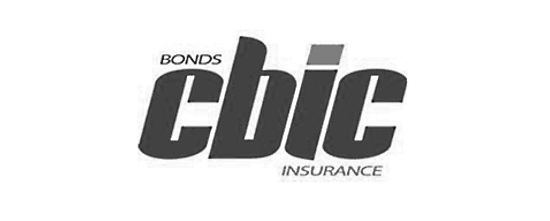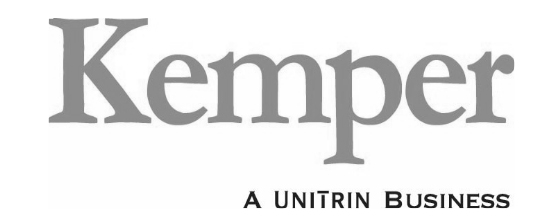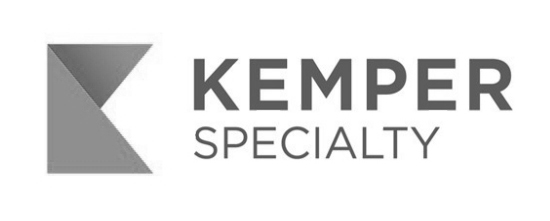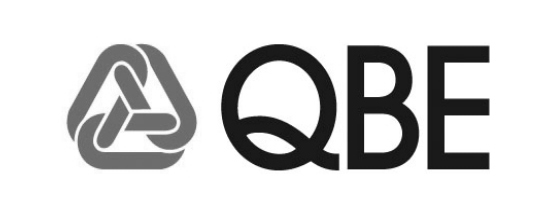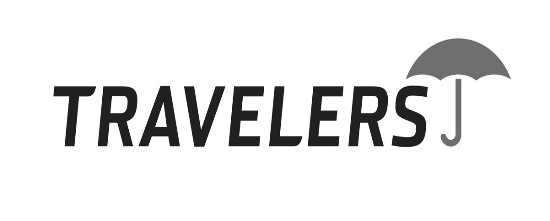 If you're an independent trucker, you know that driving without a load, or "bobtailing," comes with unique risks. That's where bobtail insurance comes in. At THAgency, we specialize in providing comprehensive insurance solutions specifically designed for independent truckers like you.


Coverage Tailored to Your Needs
Bobtail insurance offers coverage for liability and physical damage when you're driving your truck without a trailer or cargo. It protects you in situations where your regular commercial trucking insurance may not provide coverage. Our bobtail insurance policies can be customized to fit your specific requirements and provide the peace of mind you need on the road.


Protection Against Liability
Accidents can happen even when you're not hauling a load. Bobtail insurance protects you from potential liability claims in case of an accident while you're bobtailing. Whether it's property damage or bodily injury, having the right insurance coverage ensures that you're financially protected and can continue operating your business smoothly.


Coverage for Physical Damage
Bobtail insurance also includes coverage for physical damage to your truck. This includes damages resulting from collisions, theft, vandalism, or other covered perils. With the right bobtail insurance policy, you can have the necessary coverage to repair or replace your truck in case of an unexpected event.


Affordable and Flexible Options
We understand that every independent trucker has unique needs and budget considerations. That's why we offer affordable and flexible bobtail insurance options. Our experienced insurance professionals will work closely with you to assess your requirements and recommend a policy that provides the right level of coverage at a competitive price.


Expert Guidance and Support
Navigating the world of insurance can be complex, but you don't have to do it alone. Our knowledgeable agents are here to guide you through the process, answer your questions, and provide ongoing support. We are committed to helping you make informed decisions and ensuring that you have a clear understanding of your bobtail insurance policy.


Protect Your Business Today
Don't take unnecessary risks while bobtailing. Protect yourself and your business with reliable bobtail insurance coverage from THAgency. Contact us today to discuss your insurance needs and receive a customized quote. Your peace of mind and business success are our top priorities.
Send the request and we will quote multiple markets to get you the best coverage and price.
We will compare quotes from trusted carriers for you and provide you with the best offer.
Whatever your needs, give us a call, have you been told you can't insure your risk, been turned down, or simply unhappy with your current insurance? Since 1995 we've been providing coverage to our customers, and helping people across United States.