Business Insurance for Contractors
We will search the top carriers for you for the best offer.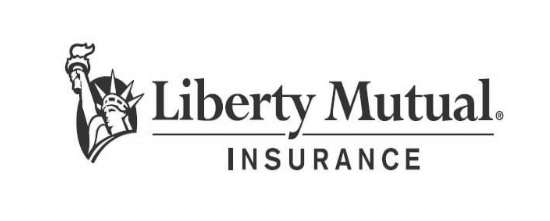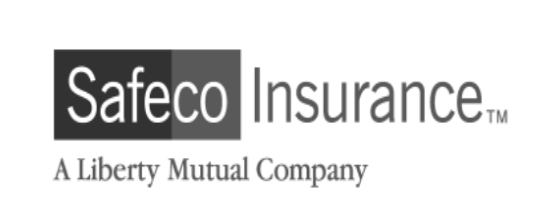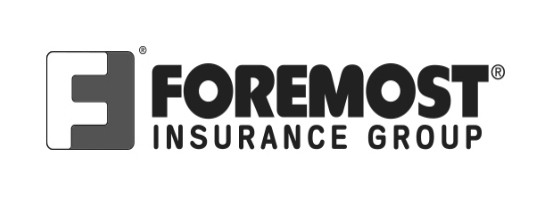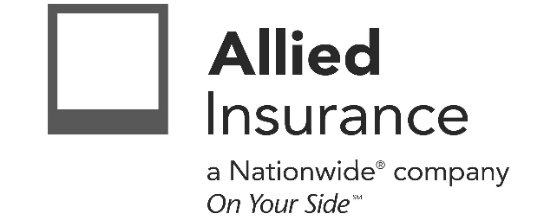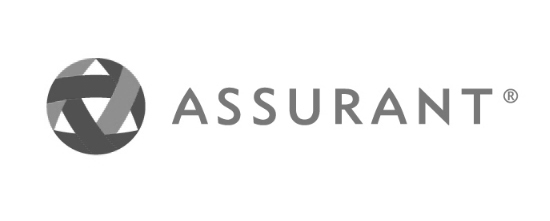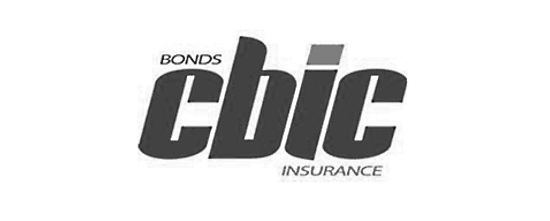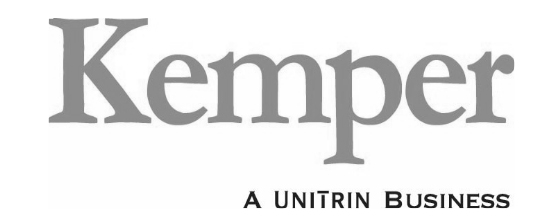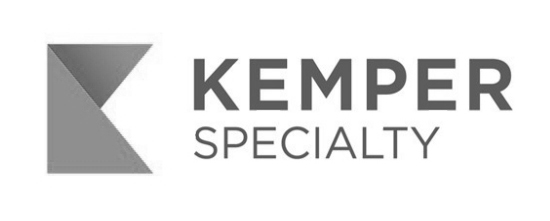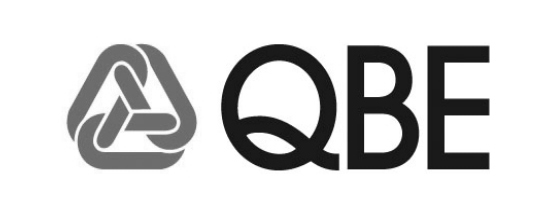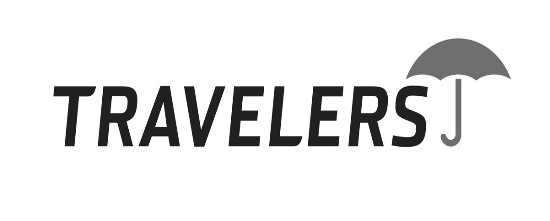 The majority of our business comes from the construction industry.
Construction insurance is often required by licensing and construction boards, as well as by companies you are subcontracting for.
In construction business, every coverage for every contractor is different, so let's dive in into what you might need out of your policy.
Let's begin with a few examples of the possible cost of coverage, according to coverage type.
General Liability Insurance
Who needs Contractors General Liability Insurance?
General Contractor, Electricians, Stone and Flooring Installers, Pool and Spa Contractors, Home Renovation Contractor, HVAC Contractors, Carpenters, Roofing Contractors, Landscapers, Solar Contractors, Tile Contractors, Railroad Contractors, Alarm Contractors, Painters, Construction Contractors, Plumbing Contractors, Snow Plowing Contractors, etc.
What is the cost of General Liability Insurance?
On average small businesses pay about $1,000 a year for general liability coverage.
Of course, different factors affect the price of general liability insurance. The size of your operations, as well as risks included are just some of the differentiating factors that will determine how much you'll end up paying for this type of insurance. 
What does general liability insurance cover? 

Protects your business from claims.
Property damage
Physical injury
Defense costs
Personal and advertising injury
Worker's Compensation Insurance
This insurance covers your employees in case they get  injured or sick while working.
Worker's Compensation Insurance is required by most states because you must cover all work-related injuries and medical expenses, lost wages of the injured worker and even death. This might be the most expensive part of your insurance coverage.
Regardless of whether the worker has personal health insurance, you are responsible for his/her medical expenses if an injury occurs in the workplace. Keep in mind that such injuries occur even in the safest conditions. 
If you do not have this insurance, you have to pay all the costs out of your pocket, which can be quite expensive and put your business at risk. Read more…
Does the company own vehicles or work machines?
Majority of construction companies own commercial vehicles or trucks which they use for different projects.
A Commercial Auto Policy covers any property damage or bodily harm that was caused by the vehicles your company operates.
Business Owners Policy (BOP) is a combination of two different insurance policies: General Liability Insurance and Property Coverage.
BOP includes coverage for business interruption caused by a claim, which is ideal for small and medium-sized business owners. The policy doesn't include Worker's Compensation.
The Business Owners Policy also includes customer injuries, customer claims related to your products, damage to movable and immovable property. Read more…
builder's risk insurance is insurance for buildings under construction. If damage occurs due to severe weather that does not include a tornado, flood or earthquake. Fire, vandalism or theft at the construction site.
Commercial Umbrella Insurance
Commercial umbrella insurance is an added layer of liability protection and it covers costs that go over and beyond  other liability coverage limits.
Commercial Umbrella Insurance is added to other liability coverage by taking over when your other liability coverage limits have been reached. Read more…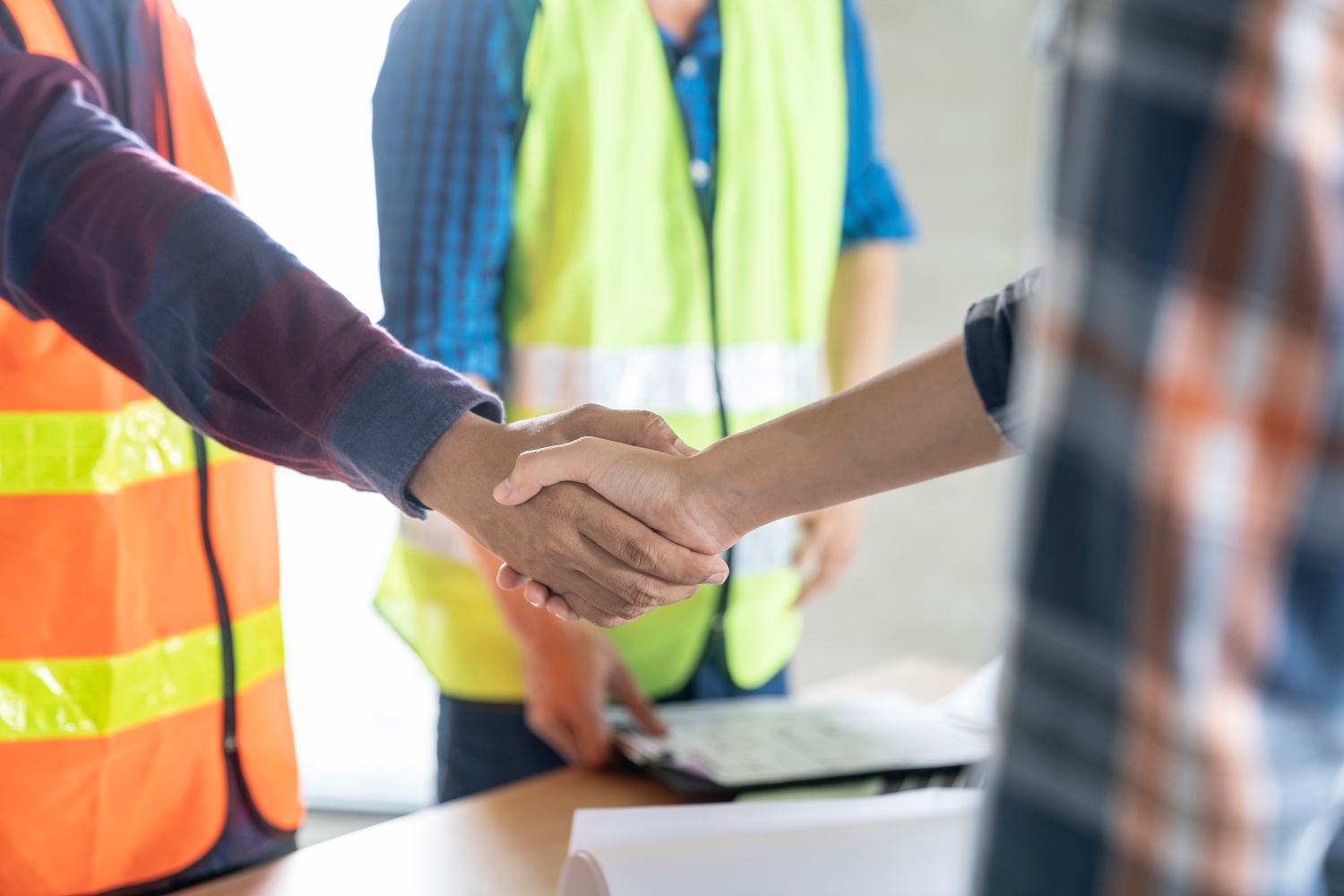 Contractors Insurance Quote
Send the request and we will quote multiple markets to get you the best coverage and price.
We're a small family insurance agency, but we're big on helping our customers with finding the best insurance coverage.
Call us, we'll help.