Business Insurance for Contractors
We will search the top carriers for you for the best offer.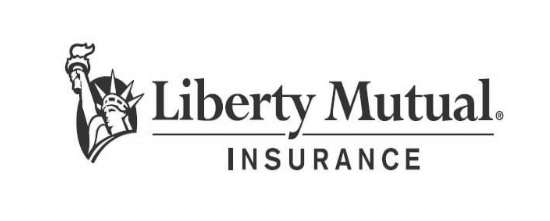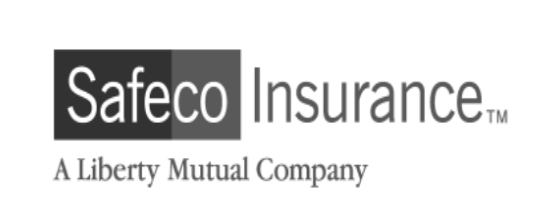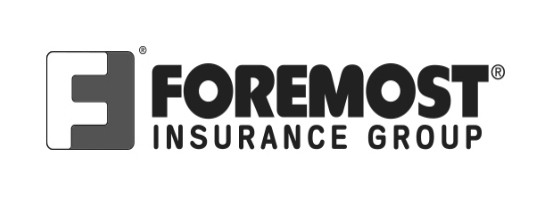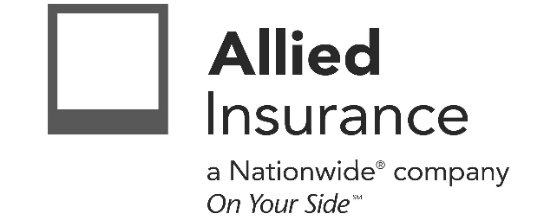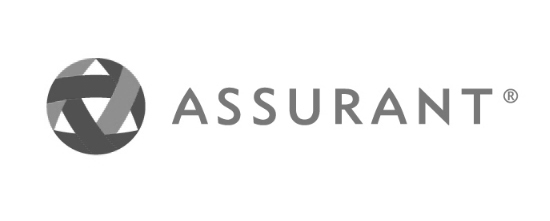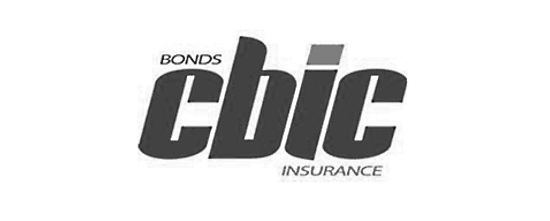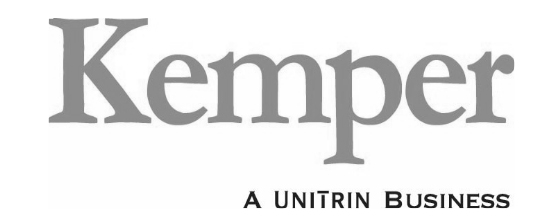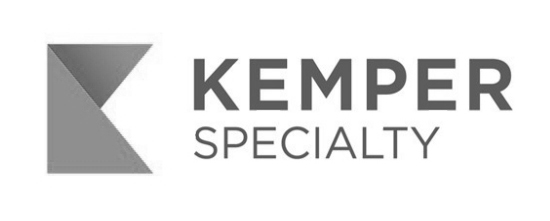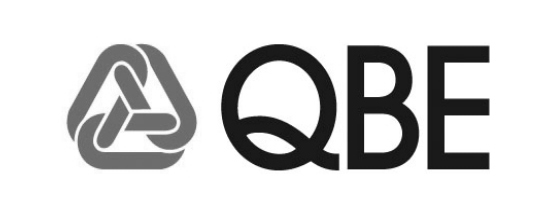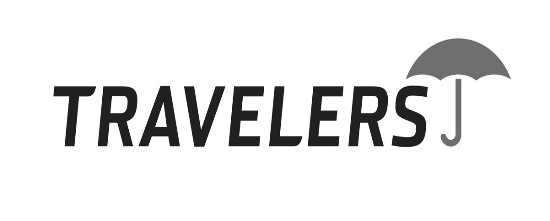 The majority of our business comes from the construction industry.


Construction insurance is often required by licensing and construction boards, as well as by companies you are subcontracting for.


Contractors insurance is a specialized type of insurance policy designed to address the specific needs and risks faced by contractors in various industries. It combines multiple coverage options into a single policy, providing a well-rounded and tailored approach to protect your business interests.


In construction business, every coverage for every contractor is different, so let's dive in into what you might need out of your policy.


Let's begin with a few examples of the possible cost of coverage, according to coverage type.
General Liability Insurance
Who needs Contractors General Liability Insurance?


General Contractor, Electricians, Stone and Flooring Installers, Pool and Spa Contractors, Home Renovation Contractor, HVAC Contractors, Carpenters, Roofing Contractors, Landscapers, Solar Contractors, Tile Contractors, Railroad Contractors, Alarm Contractors, Painters, Construction Contractors, Plumbing Contractors, Snow Plowing Contractors, etc.
What is the cost of General Liability Insurance?
On average small businesses pay about $1,000 a year for general liability coverage.
Of course, different factors affect the price of general liability insurance. The size of your operations, as well as risks included are just some of the differentiating factors that will determine how much you'll end up paying for this type of insurance. 
What does general liability insurance cover? 

Protects your business from claims.
Property damage
Physical injury
Defense costs
Personal and advertising injury
Worker's Compensation Insurance
This insurance covers your employees in case they get  injured or sick while working.


Worker's Compensation Insurance is required by most states because you must cover all work-related injuries and medical expenses, lost wages of the injured worker and even death. This might be the most expensive part of your insurance coverage.


Regardless of whether the worker has personal health insurance, you are responsible for his/her medical expenses if an injury occurs in the workplace. Keep in mind that such injuries occur even in the safest conditions. 


If you do not have this insurance, you have to pay all the costs out of your pocket, which can be quite expensive and put your business at risk. Read more…
Does the company own vehicles or work machines?

Majority of construction companies own commercial vehicles or trucks which they use for different projects.


A Commercial Auto Policy covers any property damage or bodily harm that was caused by the vehicles your company operates.
Business Owners Policy (BOP): Comprehensive Protection for Your Business
For small and medium-sized business owners, having the right insurance coverage is essential to safeguarding their operations and assets. A Business Owners Policy (BOP) is a specially designed insurance package that combines two fundamental policies – General Liability Insurance and Property Coverage – into one comprehensive and cost-effective solution.


Understanding the Components of a BOP:
General Liability Insurance: General Liability Insurance provides coverage for various third-party claims, such as bodily injury, property damage, and personal injury, that may arise due to your business operations. If a customer or visitor suffers an injury on your business premises, or if your products or services cause harm to others, General Liability Insurance can protect your business from potential lawsuits, medical expenses, and legal costs.

Property Coverage: Property Coverage is designed to protect your business's physical assets, including buildings, equipment, inventory, and other tangible property, against covered perils like fire, theft, vandalism, and certain weather-related damage. If your business premises or belongings are damaged or destroyed due to a covered event, Property Coverage can help you recover and rebuild without facing significant financial losses.


Key Features of a Business Owners Policy:
Business Interruption Coverage: One of the essential features of a BOP is the inclusion of Business Interruption Coverage. This coverage compensates your business for lost income and extra expenses incurred during a temporary shutdown caused by a covered event, such as fire or other property damage. Business Interruption Coverage ensures that your business can continue to meet financial obligations, such as rent, utilities, and employee salaries, even when operations are disrupted.

Exclusions: While a BOP offers comprehensive coverage for many risks, it's important to be aware of certain exclusions. BOPs typically do not include coverage for Worker's Compensation, professional liability, and specific high-risk industries or activities. It's crucial to review your policy and identify any gaps in coverage to consider adding additional insurance policies for complete protection.

Customer Injuries and Product Claims: With General Liability Insurance as part of the BOP, your business is protected against claims related to customer injuries that occur on your premises or due to your products or services. This coverage is crucial for any business that interacts with customers or sells goods or services.

Property Damage: BOP's Property Coverage extends protection to both movable and immovable property owned or used by your business. This includes your physical location, equipment, inventory, and other valuable assets. In case of damage or destruction due to covered perils, you can recover the cost of repairing or replacing these items, minimizing the financial impact on your business.
Why Choose a Business Owners Policy?
Convenience and Cost-Effectiveness: Combining General Liability Insurance and Property Coverage in a single BOP simplifies the insurance process for small and medium-sized businesses. It often results in cost savings compared to purchasing these coverages separately.

Comprehensive Protection: A BOP provides a wide range of coverage options tailored to meet the specific needs of your business. It protects against common risks and unforeseen events that could otherwise lead to financial hardship.

Peace of Mind: By having a BOP in place, business owners can focus on running their businesses without the constant worry of unexpected financial burdens arising from liability claims or property damage.

Customizable Options: While a standard BOP covers many essential risks, businesses can customize their policies by adding additional coverage, such as Cyber Liability Insurance, Professional Liability Insurance, or Employment Practices Liability Insurance, depending on their unique needs.
The Business Owners Policy also includes customer injuries, customer claims related to your products, damage to movable and immovable property. Read more…
Builder's risk insurance is a specialized form of insurance that provides coverage for buildings and structures while they are under construction. It is essential for contractors, builders, and property owners involved in construction projects to safeguard their investments and mitigate potential financial losses during the construction phase.


What Does Builder's Risk Insurance Cover?


Property Damage: Builder's risk insurance covers damage to the building or structure under construction caused by various perils. These perils typically include fire, lightning, explosions, theft, vandalism, and certain severe weather events, excluding tornadoes, floods, and earthquakes.

Materials and Equipment: The insurance also extends coverage to construction materials and equipment on-site. In the event of theft or damage to these items, the policy provides compensation for their replacement or repair costs.

Soft Costs: Builder's risk insurance can include coverage for soft costs, such as additional financing, property taxes, and other expenses incurred due to construction delays caused by covered perils.

Debris Removal: In the aftermath of a covered loss, the policy often covers the cost of debris removal and cleanup, ensuring a safe and clean construction site for further work.

Business Income: Some policies offer business income coverage, providing financial support if a covered loss results in a temporary halt to construction activities and delays the completion of the project.
Why Is Builder's Risk Insurance Important?
Protecting the Investment: Construction projects involve substantial investments in materials, labor, and time. Builder's risk insurance protects these investments from potential damage, theft, or losses, ensuring that the project can continue without significant financial setbacks.

Mitigating Financial Risks: Construction sites are susceptible to various perils, including fires, vandalism, and theft. Without adequate insurance, the financial burden of repairing or replacing damaged property could fall on the contractor or property owner.

Contractual Requirements: Many construction contracts, whether with lenders, property owners, or project owners, stipulate the need for builder's risk insurance. Having this coverage in place ensures compliance with contractual obligations.

Ensuring Project Continuity: In the event of a covered loss, builder's risk insurance provides financial support for repairs or reconstruction. This ensures that the construction project can resume without significant delays, keeping the project on track and on schedule.

Peace of Mind: Construction projects can be complex and unpredictable. Builder's risk insurance offers peace of mind to contractors, builders, and property owners, knowing that their investments are protected from unforeseen events.
Commercial Umbrella Insurance: Extra Protection for Your Business
Commercial umbrella insurance is a crucial component of a comprehensive risk management strategy for businesses. While standard liability insurance provides essential protection against potential lawsuits and claims, it may have coverage limits. When those limits are exceeded, commercial umbrella insurance steps in to provide additional liability coverage, safeguarding your business from potentially crippling financial losses.
How Does Commercial Umbrella Insurance Work?
Commercial umbrella insurance acts as an extra layer of protection above and beyond the limits of your primary liability insurance policies. Here's how it works:


Primary Liability Coverage: Your business likely already has general liability insurance, commercial auto insurance, and other liability policies in place to protect against bodily injury, property damage, and other covered risks.

Coverage Limits: Each of these liability policies has specified coverage limits. Once a claim exhausts the coverage limit of a primary policy, the policyholder becomes responsible for any additional costs.

Umbrella Insurance Activation: When a claim exceeds the limits of a primary liability policy, commercial umbrella insurance comes into play. It takes over and covers the costs that go beyond the primary policy's limits, up to the umbrella policy's coverage limit.
What Does Commercial Umbrella Insurance Cover?


Commercial umbrella insurance extends coverage for various liability risks, including:


Bodily Injury Liability: If someone is injured on your business premises or as a result of your business operations, commercial umbrella insurance can cover the medical expenses, legal fees, and damages beyond the limits of your primary general liability policy.

Property Damage Liability: In case your business operations cause damage to someone else's property, commercial umbrella insurance can provide additional coverage when your primary property damage liability limit is exhausted.

Product Liability: If your business manufactures or sells products and a product defect leads to injuries or property damage, commercial umbrella insurance can offer added financial protection beyond your primary product liability coverage.

Auto Liability: For businesses with commercial vehicles, commercial umbrella insurance can step in to cover costs that surpass the limits of your primary commercial auto insurance in the event of a severe accident.

Legal Defense Costs: Commercial umbrella insurance can cover legal defense costs, such as attorney fees, court expenses, and settlement costs, in case your primary liability policies' limits are exhausted due to a covered claim.
Why Is Commercial Umbrella Insurance Important?
Enhanced Protection: Commercial umbrella insurance provides an added layer of liability protection, reducing the risk of financial ruin from a significant claim.

Peace of Mind: With commercial umbrella insurance in place, business owners can operate with peace of mind, knowing they have an extra safety net to protect against unexpected and high-cost liability claims.

Contractual Requirements: Many business contracts, especially with larger clients or government entities, may require commercial umbrella insurance as part of the agreement.

Financial Security: By extending coverage for various liability risks, commercial umbrella insurance ensures your business has the financial means to recover from potentially devastating claims.

Cost-Effectiveness: Commercial umbrella insurance offers significant coverage for a relatively low premium compared to the potential financial impact of an uncovered large liability claim.
Commercial Umbrella Insurance is added to other liability coverage by taking over when your other liability coverage limits have been reached. Read more…
Why Is Contractors Insurance Essential?
Financial Protection: Contractors insurance offers financial security to your business by covering the costs of lawsuits, property damage, or workplace injuries. Without adequate insurance, a single incident could lead to substantial financial setbacks, potentially even bankrupting your business.

Client Confidence: Having comprehensive insurance coverage demonstrates your professionalism, reliability, and commitment to your clients. It instills confidence in potential customers, making them more likely to choose your contracting services over competitors without proper insurance.

Legal Compliance: Depending on your location and the nature of your projects, certain insurance coverages may be legally required. Contractors insurance ensures that your business meets these legal obligations, preventing potential penalties and legal issues.

Business Continuity: Unexpected events such as accidents, property damage, or injuries can disrupt your business operations. Contractors insurance provides a safety net, allowing you to weather such situations and continue serving your clients without major interruptions.

Peace of Mind: As a contractor, you face numerous challenges daily. Having the right insurance coverage offers peace of mind, allowing you to focus on providing top-quality services without constantly worrying about potential risks and liabilities.
THAgency - Contractors Insurance
At THAgency, we understand the unique needs and risks that contractors face. That's why we offer customizable contractors insurance solutions tailored to your specific business requirements.
Our team of experienced insurance professionals will work closely with you to assess your risks, identify coverage gaps, and provide you with a comprehensive insurance plan that meets your needs and budget.


With our extensive network of insurance carriers, we can shop around on your behalf to find the best coverage options and competitive rates.
We take the hassle out of insurance shopping, allowing you to focus on what you do best – delivering high-quality work and exceeding client expectations.


Don't leave your business vulnerable to unforeseen circumstances. Protect your contracting business with reliable contractors insurance from THAgency.


Contact us today to discuss your insurance needs and get a customized quote. Your business deserves the peace of mind that comes with comprehensive insurance coverage.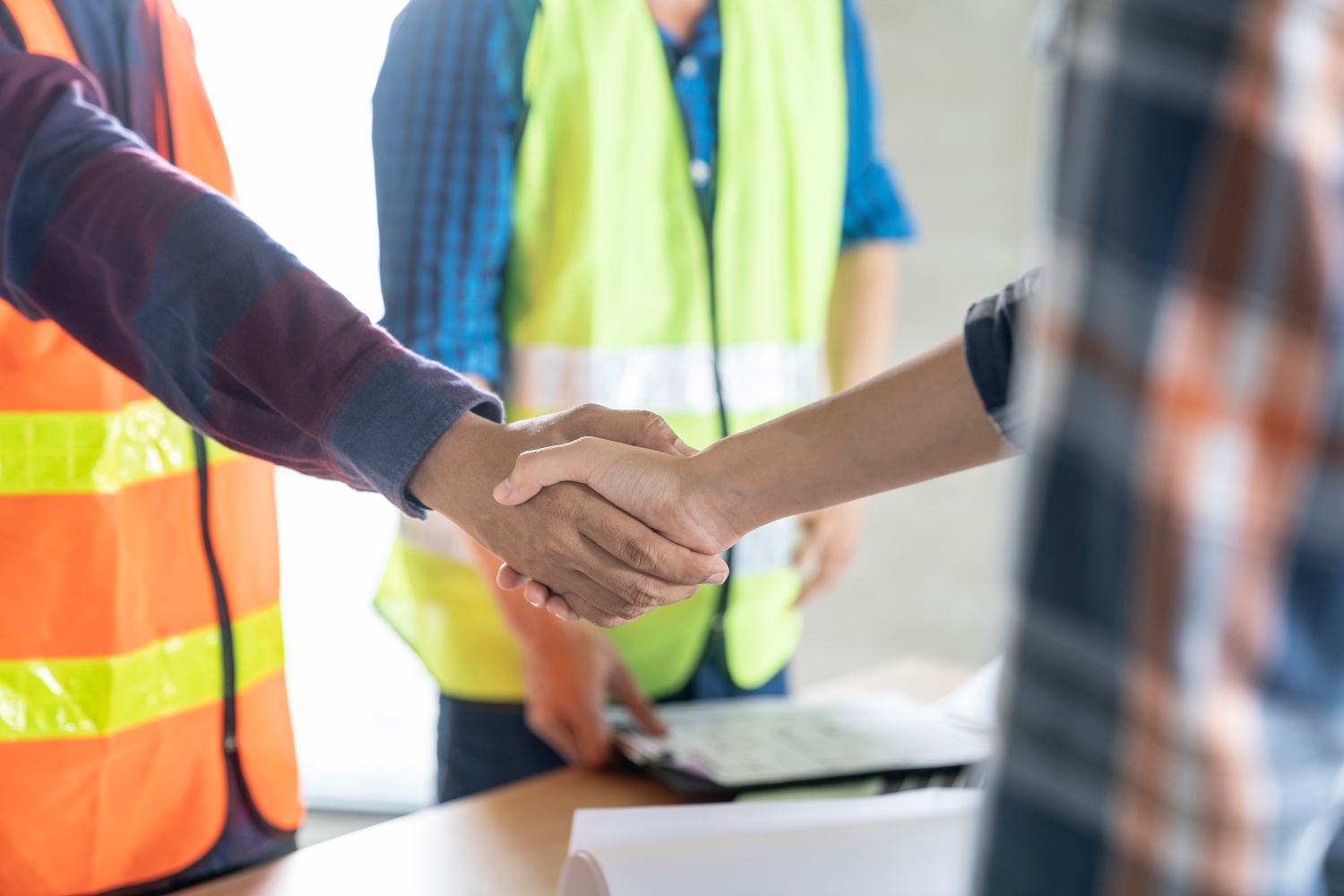 Contractors Insurance Quote
Send the request and we will quote multiple markets to get you the best coverage and price.
We will compare quotes from trusted carriers for you and provide you with the best offer.
Whatever your needs, give us a call, have you been told you can't insure your risk, been turned down, or simply unhappy with your current insurance? Since 1995 we've been providing coverage to our customers, and helping people across United States.