Business Interruption Insurance
We will search the top carriers for you for the best offer.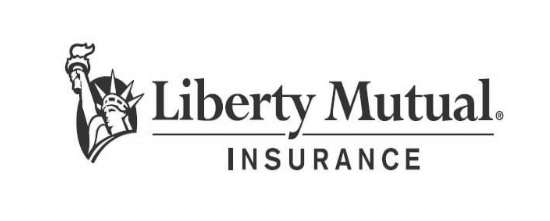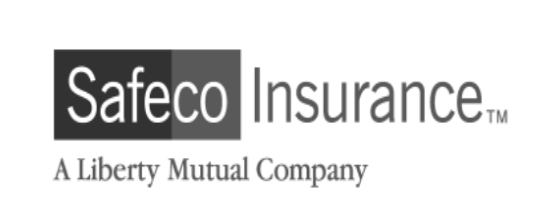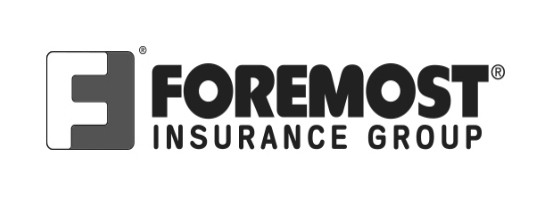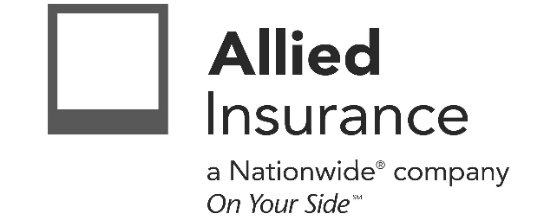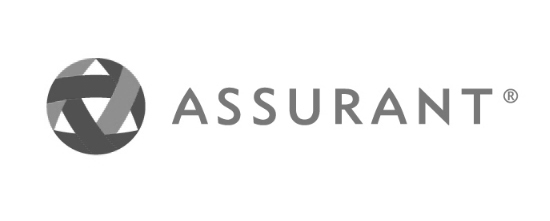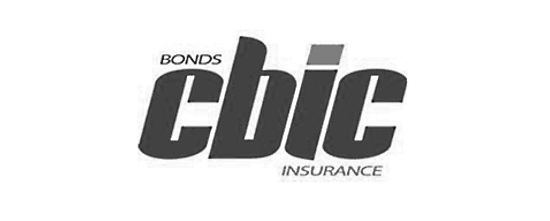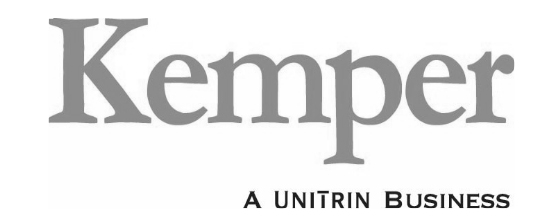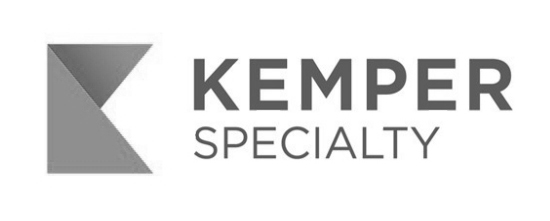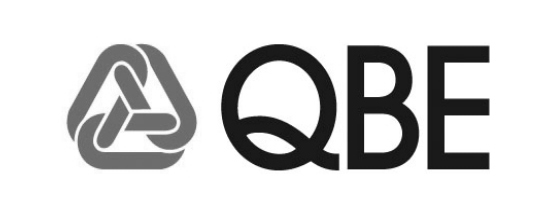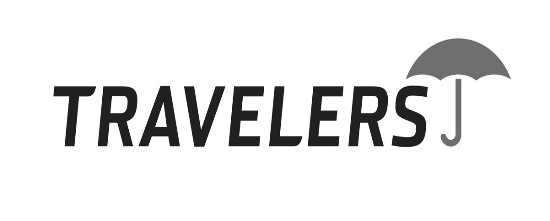 Covering Your Losses with Business Interruption Insurance
The Details of Business Insurance

Typical property insurance policies cover physical damages and losses. For example, you'd be compensated if your furniture was destroyed in a fire, your office building was damaged by a storm, or your equipment was stolen. This type of coverage helps pay for replacing or rebuilding your property.

However, what can you if your company can't operate due to property damage and other losses? To protect your company from this kind of loss, you need to purchase business interruption insurance (business income insurance).
Keep Your Company Afloat in Hard Times
If you shut down your business after a disaster such as a windstorm or a fire, you will lose revenue. However, your company must still pay its expenses and bills; it may also incur unique expenses resulting from the disruption of its operation. Luckily, you can be reimbursed for many of these losses and costs by your business interruption coverage.
Typical business interruption policies cover:


Revenues lost because of your interruption.


Fixed expenses like utility bills and rent payments.


The expenses you incur while temporarily operating in another location.
Your insurance may cover your additional expenses caused by this disruption. For example, you may need to advertise a temporary location. If you want your business interruption insurer to reimburse you appropriately, you must show proof that your property was damaged physically by a covered event.
Determining your business interruption losses means identifying how much your business would've earned if these losses hadn't occurred.
Insurance companies consider your:
Profits
Loss Statements
Past Tax Returns
Projected Sales
Non-Continuing Expenses
You must keep accurate records to properly project your covered business interruption damages and losses.
How to Get Business Interruption Insurance
Business interruption policies aren't sold as stand-alone plans. You can get them in these policy packages:


Commercial Property Insurance (CPIs) – Add a rider or endorsement to your business' property insurance to extend your coverage to include business interruptions.


Business Owners Policies (BOPs) – These small business insurance packages include liability, business interruption, and property protections.


Commercial Package Policies (CPPs) – You can customize your flexible CPP policies by choosing from various options (which include business interruption insurance).


In certain circumstances, other policy packages may include the business interruption insurance you need. For example, some ransom and kidnap policies include business interruption protections for losses suffered from covered events.
The Limitations of Your Business Interruption Insurance
Though business interruption coverage can give your company a boost in a disaster, these types of coverage include a number of exceptions and limitations. If you get your business interruption insurance with your commercial property coverage, these protections only cover certain events listed in your core coverage. For example, if your company's property insurance doesn't cover damage from wind storms, you won't get business interruption reimbursements if a windstorm interrupts your operations.

Your business interruption insurance also has certain time limits. Make sure to talk about all exceptions and limitations to your policy with your independent insurance agent. Discuss whether or not getting extended business income insurance is the right choice for your company.
Business Interruption Insurance quote
Send the request and we will quote multiple markets to get you the best coverage and price.
We will compare quotes from trusted carriers for you and provide you with the best offer.
Protecting your future with us
Whatever your needs, give us a call, have you been told you can't insure your risk, been turned down, or simply unhappy with your current insurance? Since 1995 we've been providing coverage to our customers, and helping people across United States.