Commercial property insurance
We will search the top carriers for you for the best offer.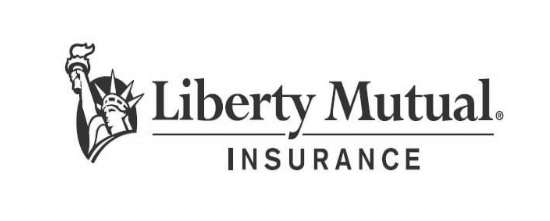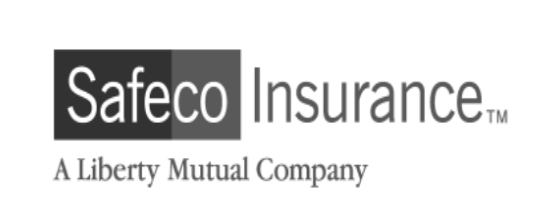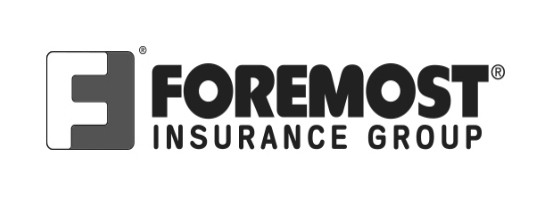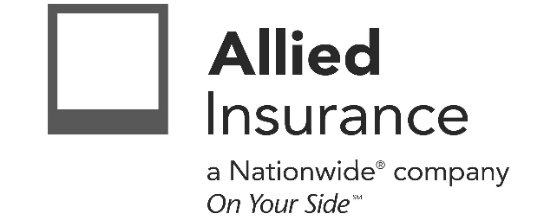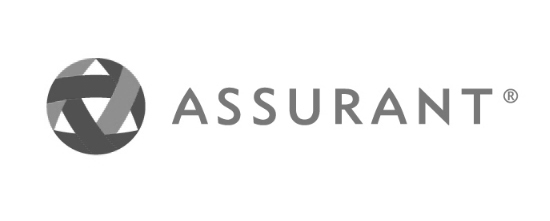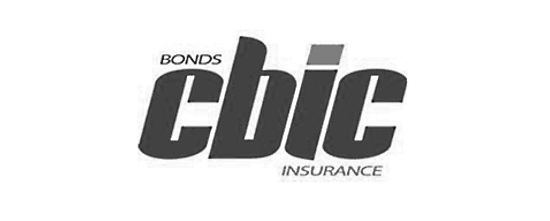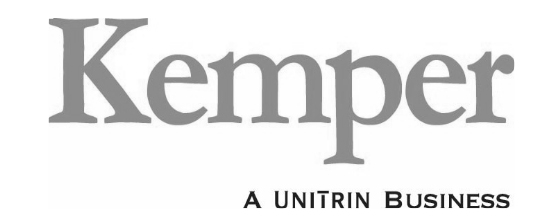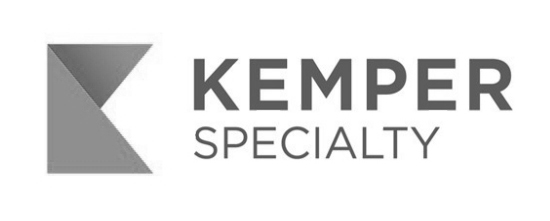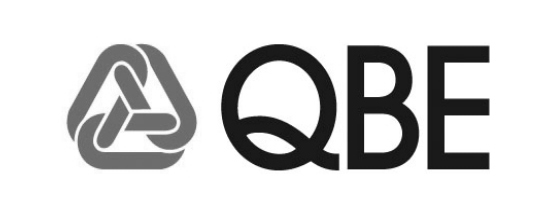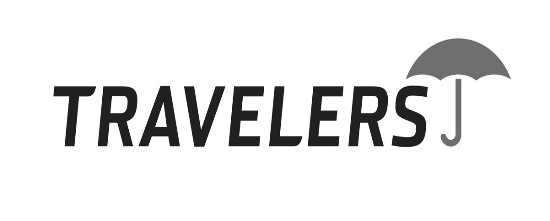 Commercial property insurance
Commercial property insurance is a type of insurance policy that provides coverage for physical assets and property used in your business. This coverage can include buildings, equipment, inventory, furniture, and other assets. It protects your business from losses caused by fire, theft, vandalism, and natural disasters. With commercial property insurance, you can have peace of mind knowing that your business assets are protected against unexpected events that could disrupt your operations. It is essential for any business owner who wants to safeguard their investments and ensure business continuity.
How much does commercial property insurance cost?
The cost of commercial property insurance varies depending on several factors, such as the value of your property, location, and the level of coverage you need. Typically, the cost of commercial property insurance is calculated based on the replacement value of your property. Other factors that could influence the cost include the level of risk associated with your business, the type of industry you are in, and the size of your business. On average, small business owners can expect to pay anywhere from a few hundred to several thousand dollars annually for commercial property insurance. To get an accurate estimate of the cost of commercial property insurance for your business, it's best to consult with an insurance agent or provider.
Commercial property insurance quote
Send the request and we will quote multiple markets to get you the best coverage and price. 
Whatever your needs, give us a call, have you been told you can't insure your risk, been turned down, or simply unhappy with your current insurance? Since 1995 we've been providing coverage to our customers, and helping people across United States.