General liability insurance for painters
We will search the top carriers for you for the best offer.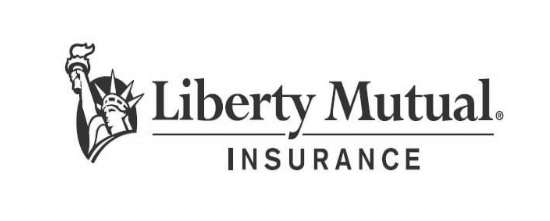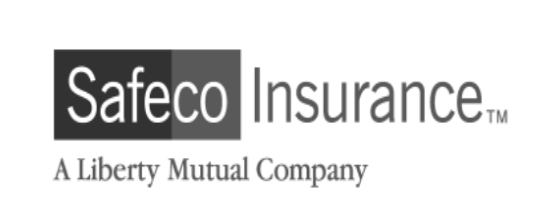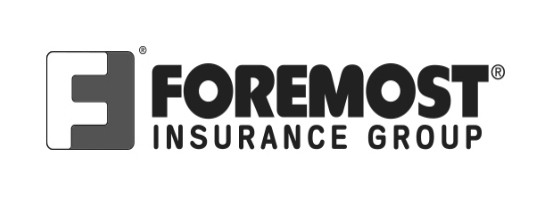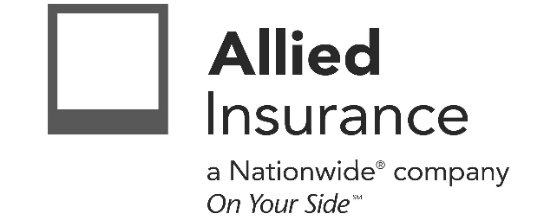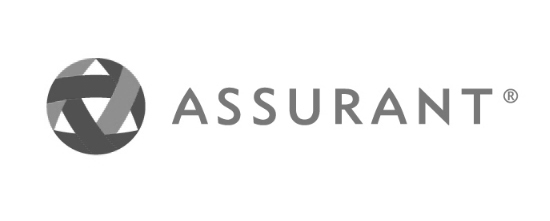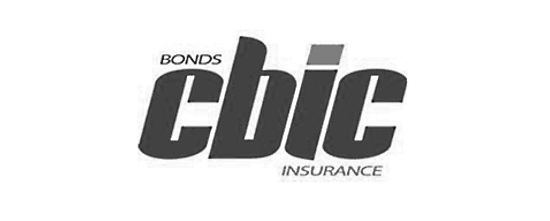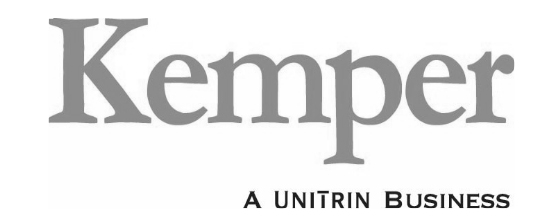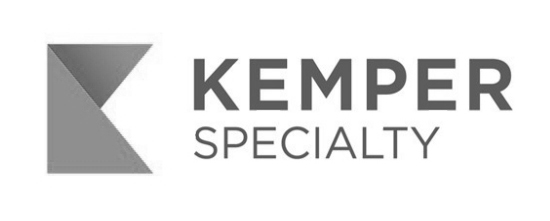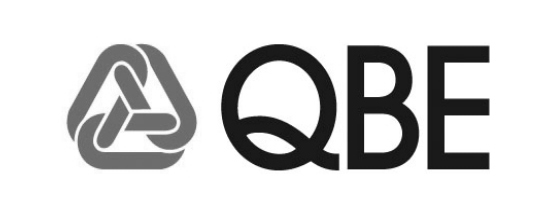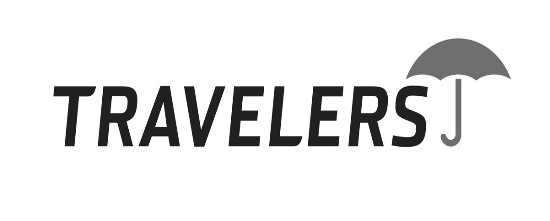 General liability insurance for painters
General liability insurance for painters is a crucial coverage that provides financial protection for painting professionals in the event of accidents, injuries, or property damage that may occur during their work. Here's an overview of what general liability insurance for painters typically covers:
Third-Party Bodily Injury: If a client or a third party, such as a visitor to the job site, is injured due to the painter's work or negligence, this insurance can cover medical expenses, legal fees, and potential settlements or judgments.

Property Damage: If the painter accidentally damages a client's property while working, such as spilling paint on a customer's furniture or damaging walls, this insurance can cover the cost of repairs or replacement.

Advertising Injury: In cases of alleged libel, slander, or copyright infringement related to the painter's advertising or marketing efforts, this coverage can provide protection.

Completed Operations: Even after a painting project is finished, there may be issues that arise later due to the work performed. General liability insurance can offer protection if a client claims that the painting work was done improperly or caused subsequent damage.

Legal Defense: The insurance can cover legal expenses, including attorney fees and court costs, in the event of a lawsuit related to covered incidents.

Medical Payments: If someone sustains minor injuries on the job site and doesn't file a lawsuit but still incurs medical expenses, this coverage can help pay those bills.
The cost of general liability insurance for painters can vary depending on factors such as the size of the painting business, its location, annual revenue, and coverage limits. On average, painters can expect to pay between $500 and $2,000 per year for general liability insurance.
It's essential for painters to tailor their insurance policies to their specific needs and risks. Some painters may need additional coverage, such as commercial auto insurance for company vehicles or workers' compensation insurance if they have employees. Working with us, experienced in serving painters can help ensure that you have the right coverage to protect your business.
Send us your old policy details and we'll give you $25 if we can't beat the price
I need a new best price policy!


We will give you $25 if we can't find a better price for your policy!
General liability insurance for painters quote
Send the request and we will quote multiple markets to get you the best coverage and price.
We will compare quotes from trusted carriers for you and provide you with the best offer.
Whatever your needs, give us a call, have you been told you can't insure your risk, been turned down, or simply unhappy with your current insurance? Since 1995 we've been providing coverage to our customers, and helping people across United States.