Get Instant Bobtail Insurance Quotes Online: Protect Your Transportation Business
We will search the top carriers for you for the best offer.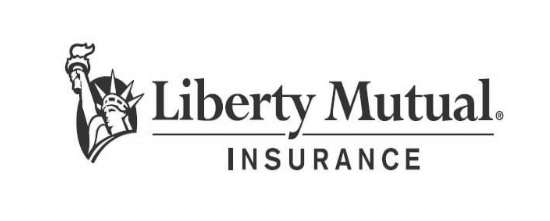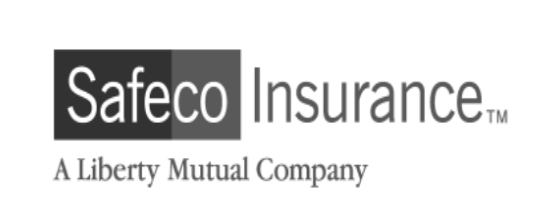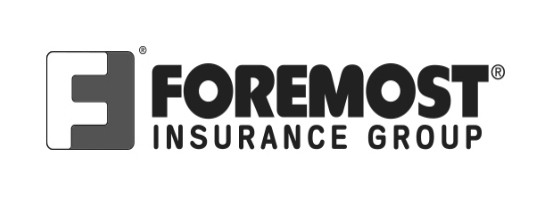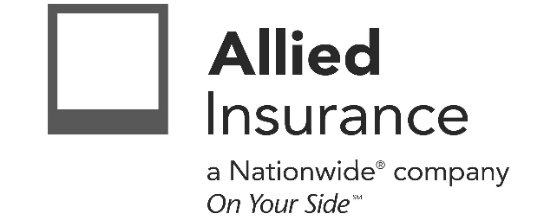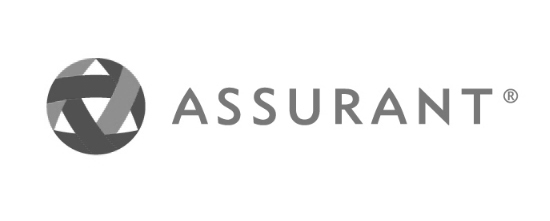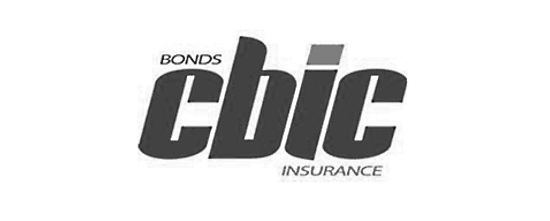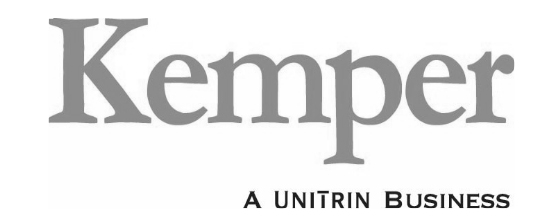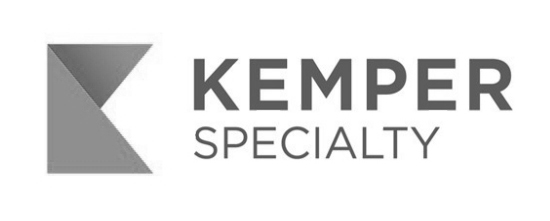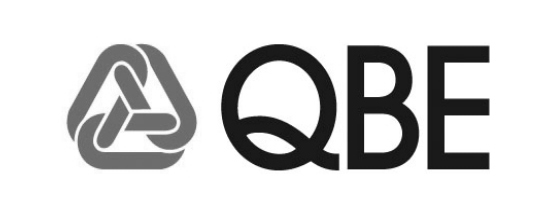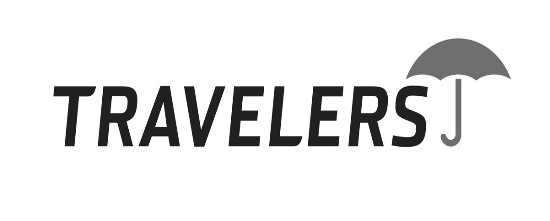 Bobtail Insurance Quotes Online
Bobtail insurance is essential for commercial truck drivers who operate without a trailer during non-business use. Whether you're an owner-operator or part of a small fleet, finding the right bobtail insurance coverage is crucial. If you're looking for convenience and competitive rates, you've come to the right place. Our online platform makes it simple to obtain bobtail insurance quotes and secure coverage tailored to your needs.


Why Choose Our Online Bobtail Insurance:




Quick and Easy Quotes: Our user-friendly online quote tool streamlines the process. Fill out a simple form with your truck and driver information, and get quotes in minutes.



Competitive Rates: We understand that affordability is a top priority. Our platform allows you to compare quotes from multiple insurance providers, ensuring you find the most cost-effective solution.



Customized Coverage: Bobtail insurance needs vary, and we offer a range of coverage options to suit your specific requirements. Choose liability limits, deductible amounts, and additional coverages that make sense for your business.



Online Convenience: Skip the paperwork and phone calls. Our online platform lets you request quotes, review options, and secure coverage from the comfort of your home or office.



Expert Guidance: Our team of insurance experts is available to answer your questions and provide assistance throughout the process. We're here to help you make informed decisions.


How It Works?


Quote Request: Visit our website and navigate to the "Get a Quote" section. Fill out the online form with your truck and driver details.



Receive Quotes: Once you've submitted your request, you'll receive bobtail insurance quotes from reputable providers in your inbox or directly on our platform.



Compare and Choose: Compare the quotes you receive, considering coverage, deductibles, and premiums. Select the policy that aligns with your needs and budget.



Contact Us: If you have any questions or require assistance, our team is just a phone call or email away. We're here to guide you through the process.



Secure Coverage: After choosing your policy, complete the application, provide any necessary documentation, and make your payment online.


Don't leave your bobtail truck unprotected during non-business use. Secure the coverage you need conveniently and affordably with our online bobtail insurance platform. Get started today by requesting quotes and taking the first step toward peace of mind on the road. 
Bobtail Insurance Online Quotes
Send the request and we will quote multiple markets to get you the best coverage and price.
We will compare quotes from trusted carriers for you and provide you with the best offer.
Protecting your future with us
Whatever your needs, give us a call, have you been told you can't insure your risk, been turned down, or simply unhappy with your current insurance? Since 1995 we've been providing coverage to our customers, and helping people across United States.