Business Insurance for Personal Trainers
We will search the top carriers for you for the best offer.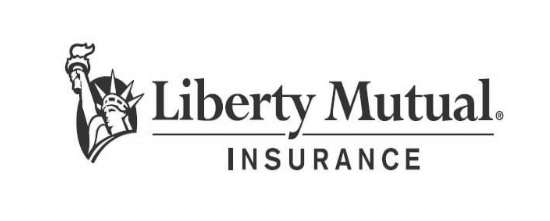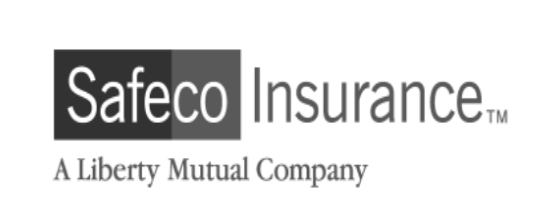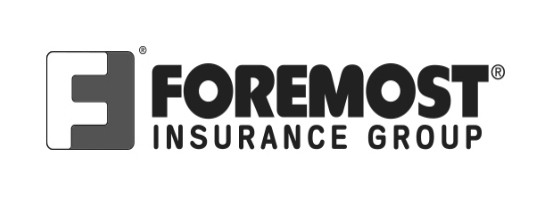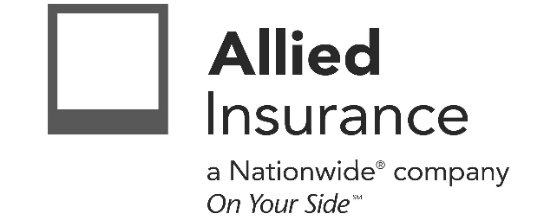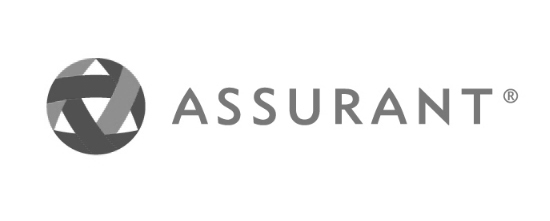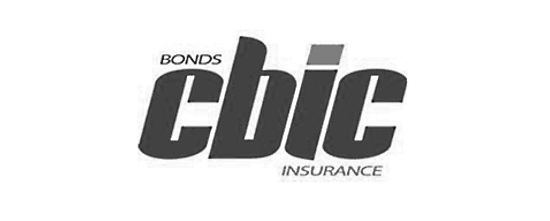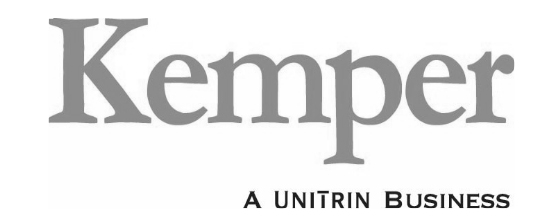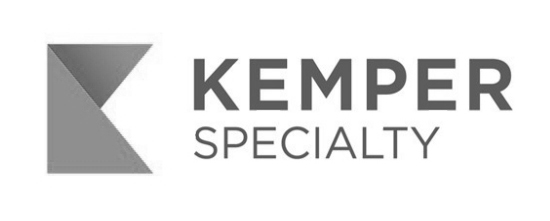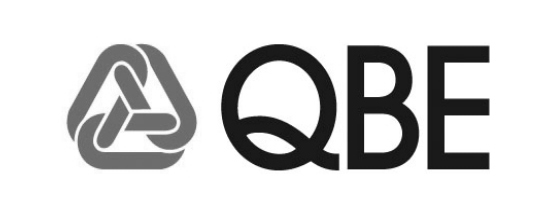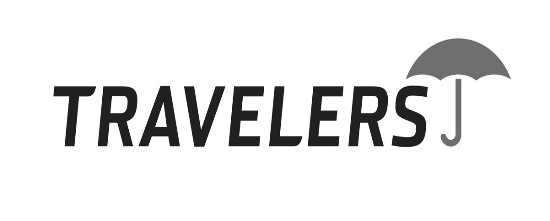 Personal Trainer Insurance
As a personal trainer, you understand the importance of helping your clients achieve their fitness goals. However, there are potential risks involved in your profession that could lead to costly lawsuits or claims against your business. This is why having the right insurance coverage is essential.


At Toby Hansen Agency, we specialize in providing comprehensive insurance solutions for personal trainers, including gym owners, health physiotherapists, yoga instructors, dance instructors, martial arts instructors, sports instructors, and online trainers. Our team understands the unique needs and risks associated with the fitness industry, and we offer a wide range of insurance products to ensure that you have the coverage you need.


Whether you work from your own premises, online, or outdoors, we can help you find the right insurance coverage to protect you and your business from potential liabilities. Our insurance products include professional liability insurance, general liability insurance, business property insurance, and workers' compensation insurance. We can also provide asset protection for your business if you own property.


Don't let the risk of potential lawsuits or claims put your business at risk. Contact us today to learn more about our insurance products for personal trainers and how we can help you protect your business.
Why Does a Personal Trainer Need Insurance?
Professional liability insurance for personal trainers covers the risk of professional advice causing harm or damage to clients, whether it's due to an omission, failure to deliver a service, or giving incorrect advice. This type of insurance also covers legal fees in case of alleged negligence.


On the other hand, general liability insurance for personal trainers protects the business from potential lawsuits that could arise due to property damage or bodily injury caused to a client. For instance, if a client sustains an injury while inside your business premises, general liability insurance would cover the costs of their medical treatment and any legal claims they may make against your business.


Without proper insurance coverage, personal trainers could face significant financial and legal repercussions, which could jeopardize the future of their business. At Toby Hansen Agency, we understand the unique needs of personal trainers and offer customized insurance plans that combine professional liability and general liability insurance to provide comprehensive protection.
Professional Liability Insurance for a Personal Trainer
Professional indemnity insurance covers the risk of an advice that may have potentially caused harm to a client, whether it's an omission, failure to deliver a service or giving incorrect advice.
It can even cover legal fees for your alleged negligence. When the client believes that you are at fault, this insurance covers the costs of the trial.
Covered risks may include misrepresentation, defamation, incorrect advice, misconduct and negligence.
In summary, professional liability insurance means coverage for:
Property damage
Bodily injury
Defense cost
Personal and advertising injuries
And protects your business from claims
General Liability Insurance for a Personal Trainer
This type of insurance protects your company in case you cause property damage or bodily injury to someone. For example, if a person gets injured while inside of your place of business, it is your responsibility to pay for that person's treatment and possible legal claims if they choose to sue. 
And this can be a hefty bill.
Without general liability insurance, you will have to pay for this out of your own pocket, which can easily push you into debt.
In summary, general liability insurance means coverage for:
Claims against your business
Property damage
Bodily injury
Defense costs
Personal and advertising injuries
Read more about General Liability Insurance here.
Does Your Business Own Property?
If your business owns property, you should also consider asset protection. In this case you have two options. Take out business property insurance to protect your property against natural disasters, theft and fire.
If you own good property, consider taking out Business owners policy (BOP) Insurance because this insurance covers general liability and property insurance. This is a cost-effective option.
Do You Have Other Employees?
You might need workers' compensation insurance to cover you in the event a worker gets injured or ill on the job.
This insurance is required by most states because you must cover all work-related injuries and medical expenses for your employees.
Read more about Workers' Compensation insurance here.
Get Your Personal Trainer Insurance Quote
Send the request and we will quote multiple markets to get you the best coverage and price.
We're a small family insurance agency, but we're big on helping our customers with finding the best insurance coverage.
Call us, we'll help.