Plumbers Liability Insurance: Protecting Your Business with Comprehensive Coverage
We will search the top carriers for you for the best offer.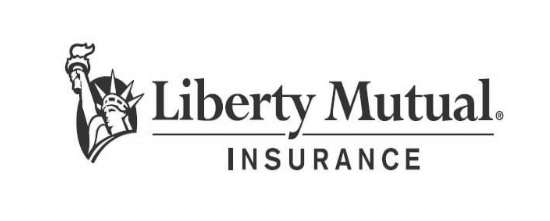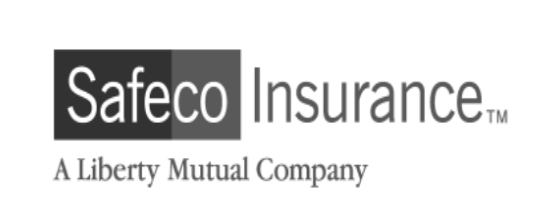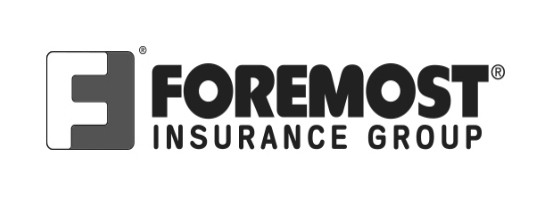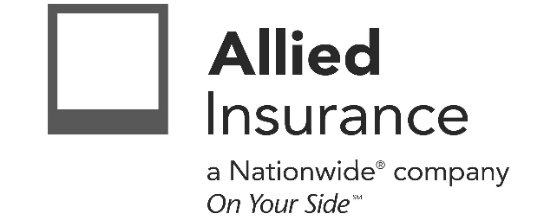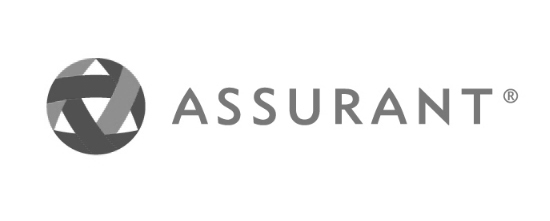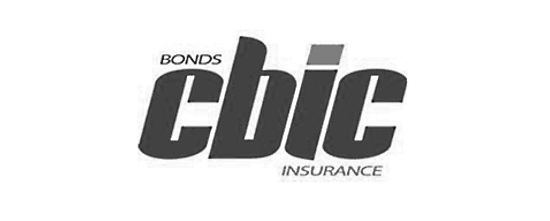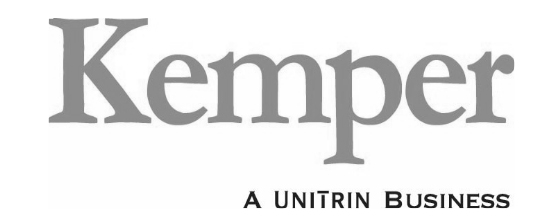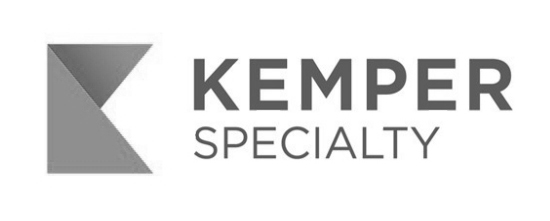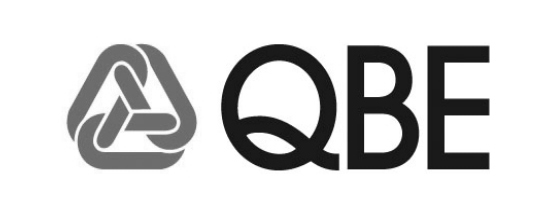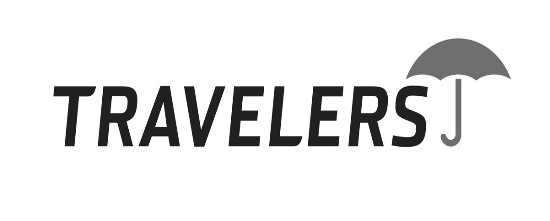 Plumbers liability insurance
Welcome to our website, dedicated to providing essential information about plumbers liability insurance. As a professional plumber, you understand the importance of safeguarding your business against unexpected risks. That's where plumbers liability insurance comes into play – a crucial shield that ensures your business is protected from potential financial losses resulting from accidents, property damage, or legal claims.
At THAgency, we specialize in providing comprehensive plumbers liability insurance coverage tailored to meet the unique needs of plumbing professionals. Our goal is to offer you peace of mind, knowing that you are adequately protected in the face of unforeseen circumstances.


Why Plumbers Need Liability Insurance
As a plumber, you work in various settings, from residential homes to commercial properties, facing different challenges every day. While you strive to provide top-notch services, accidents can happen. Whether it's a burst pipe causing property damage or a client alleging negligence, the financial implications can be severe. That's where plumbers liability insurance steps in to mitigate these risks.
Our Comprehensive Coverage
At THAgency, we offer comprehensive plumbers liability insurance plans designed to address the specific risks faced by plumbing businesses. Our policies typically include:
Why Choose THAgency
When it comes to protecting your plumbing business, choosing the right insurance provider is crucial. Here's why THAgency stands out:
Expertise: We have extensive experience working with plumbers and understand the unique risks you face. Our team of insurance professionals will guide you through the process and help you choose the right coverage for your business.

Tailored Solutions: We offer customized insurance plans that align with your specific needs, ensuring you receive adequate coverage without paying for unnecessary features.

Competitive Rates: We strive to provide cost-effective solutions without compromising on the quality of coverage. Our goal is to offer you comprehensive protection at a competitive price.

Responsive Customer Service: At THAgency, we prioritize your satisfaction. Our dedicated support team is always ready to assist you, answer your questions, and provide prompt claims assistance.
Protect Your Plumbing Business Today
Don't leave your plumbing business vulnerable to unforeseen risks. Invest in plumbers liability insurance from THAgency to secure your financial stability and protect your reputation. Contact us today to learn more about our insurance solutions or to request a quote tailored to your specific needs.
Remember, peace of mind begins with comprehensive plumbers liability insurance. 
Send us your old policy details and we'll give you $25 if we can't beat the price
Plumbers liability insurance quote
Send the request and we will quote multiple markets to get you the best coverage and price.
We will compare quotes from trusted carriers for you and provide you with the best offer.
Whatever your needs, give us a call, have you been told you can't insure your risk, been turned down, or simply unhappy with your current insurance? Since 1995 we've been providing coverage to our customers, and helping people across United States.