Protect Your Business with Retail Insurance
We will search the top carriers for you for the best offer.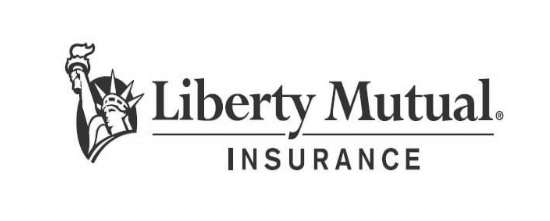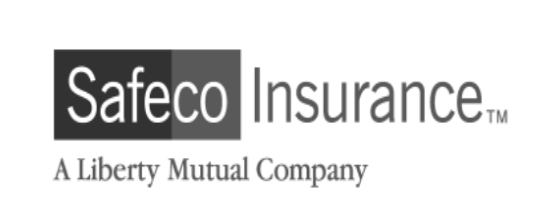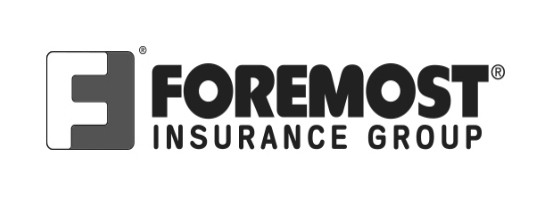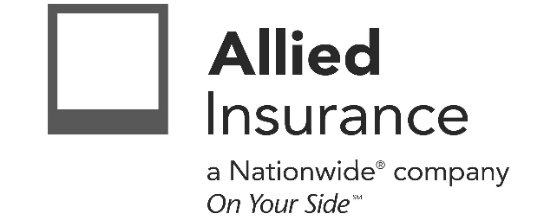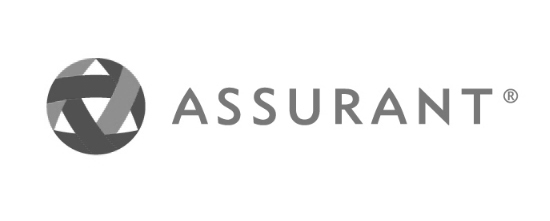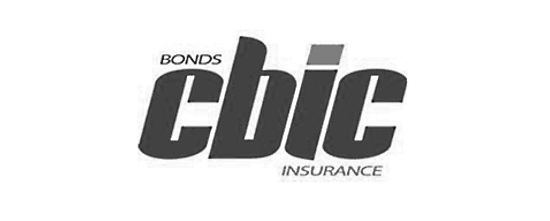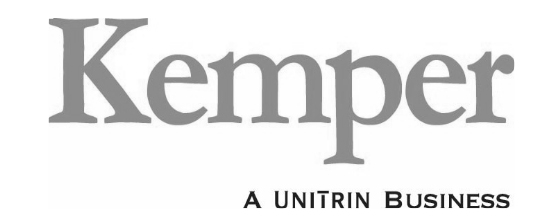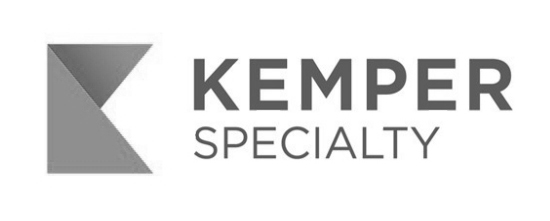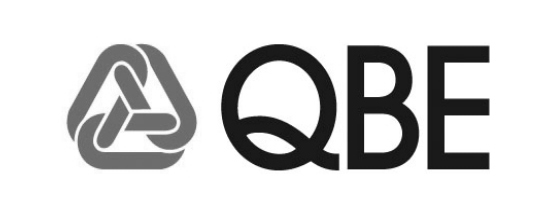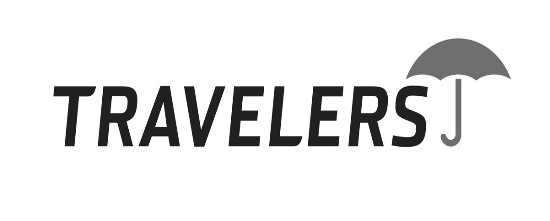 Types of Insurance Policies Tailored for Your Retail Store
If you own a retail business, you know that running it takes significant investment of time and money. To ensure that your business is protected from unforeseen accidents and mishaps, it's essential to have the right insurance coverage. Fortunately, several types of insurance policies are specifically tailored to the needs of retail businesses. In this article, we'll discuss the top insurance policies to consider when shopping for retail insurance.


Retail Store Insurance
Also known as commercial property insurance, retail store insurance can protect your store and its contents from unforeseen losses tied to accidents, theft, vandalism, weather-related damage, and other man-made problems. This policy can reimburse you for damages caused to your building, outdoor sign, furniture, equipment, inventory, and potentially property of others that you keep on your premises.


Retail Business Insurance
Liability insurance, or retail business insurance, can cover accidents that affect customers or other visitors to the store. This policy can cover medical costs, legal fees, and damages for which you are legally responsible. It's important to note that liability insurance typically won't cover employee injuries, employee disputes, or damage to company vehicles, which require separate insurance coverage.


Insurance for Retail Store
Business income insurance, or insurance for retail store, can replace lost income or pay for ongoing expenses if your business is temporarily shut down due to a covered event like fire, wind, hail, or vandalism. This coverage can help you ride out the storm by reimbursing income lost during the covered event and can cover expenses such as payroll or the mortgage.


As a provider of retail business insurance, we understand how important it is to have the right insurance coverage for your retail business, whether you're a small shop owner or a large retail chain. That's why we recommend speaking with our experienced insurance agents to ensure that your unique needs are met.

Our agents will guide you through the process, ask the right questions, and suggest customized add-ons or umbrella policies that can provide the best protection for your business. Contact us today to learn more about our retail insurance options and how we can help protect your business.
We will compare quotes from trusted carriers for you and provide you with the best offer.
Send the request and we will quote multiple markets to get you the best coverage and price.
We will compare quotes from trusted carriers for you and provide you with the best offer.
Whatever your needs, give us a call, have you been told you can't insure your risk, been turned down, or simply unhappy with your current insurance? Since 1995 we've been providing coverage to our customers, and helping people across United States.