Restaurant Insurance: Protect Your Culinary Business
We will search the top carriers for you for the best offer.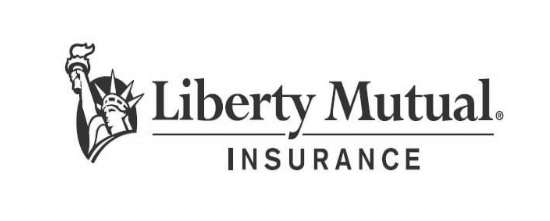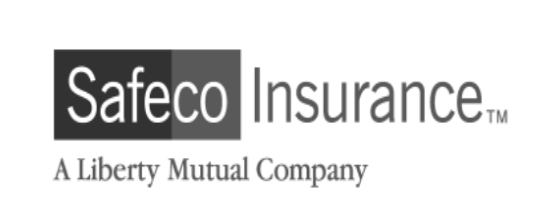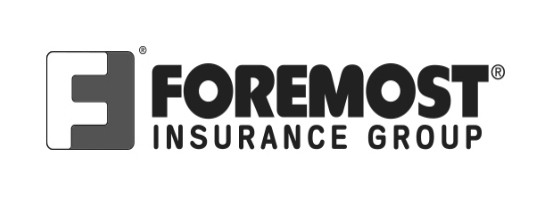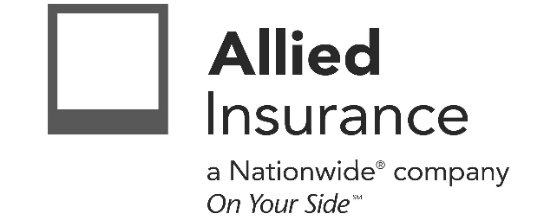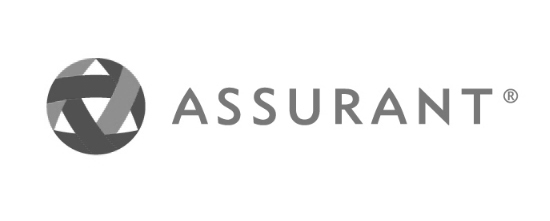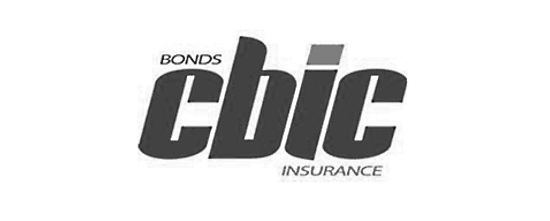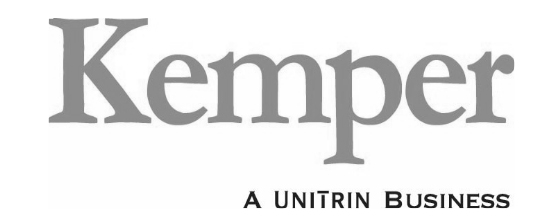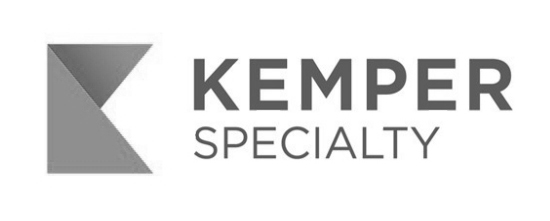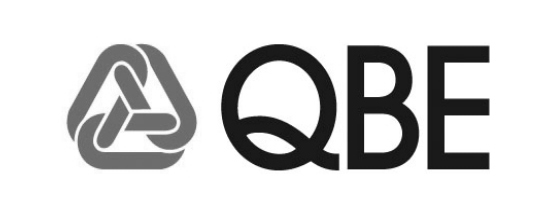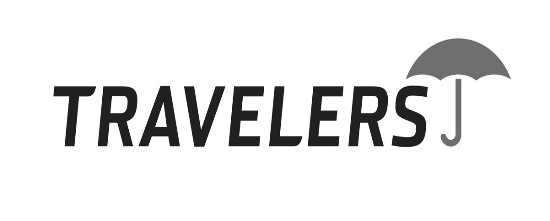 Running a restaurant involves numerous risks, from foodborne illnesses to property damage and liability claims. That's why having the right restaurant insurance is crucial to safeguard your business and reputation. At THAgency, we specialize in providing comprehensive insurance solutions specifically tailored for restaurants.


Coverage for Property and Equipment
Restaurant insurance offers protection for your property and equipment, including the building, furniture, fixtures, kitchen appliances, and inventory. In the event of a fire, theft, or other covered perils, your insurance policy can help cover the costs of repairs or replacements, allowing you to get back to serving customers without significant financial burden.


General Liability Insurance
As a restaurant owner, you face potential liability risks, such as slip and fall accidents, food poisoning claims, or customer injuries. General liability insurance provides coverage for bodily injury or property damage claims made against your restaurant. It also covers legal expenses in case of a lawsuit, helping you navigate through potential legal challenges.


Liquor Liability Insurance
If your restaurant serves alcohol, having liquor liability insurance is essential. It protects you from potential lawsuits and claims arising from incidents related to the service of alcohol. This coverage can help cover legal fees, medical expenses, and potential damages resulting from alcohol-related incidents, ensuring the financial stability of your business.


Business Interruption Insurance
In the event of an unexpected disaster or covered event that forces your restaurant to temporarily close, business interruption insurance provides coverage for lost income and ongoing expenses. This critical coverage ensures that your business can continue to meet financial obligations, such as rent, payroll, and utilities, even when you're unable to operate.


Workers' Compensation Insurance
Restaurant staff can be exposed to various occupational hazards, including burns, cuts, or slips. Workers' compensation insurance provides coverage for medical expenses and lost wages in the event of work-related injuries or illnesses. This coverage not only protects your employees but also safeguards your business from potential lawsuits resulting from workplace accidents.


Customized Insurance Solutions
At THAgency, we understand that every restaurant is unique. That's why we offer customized insurance solutions that address the specific needs of your culinary business. Our experienced agents will assess your risks, recommend appropriate coverage options, and tailor a policy that fits your budget and requirements.


Expert Guidance and Support
Choosing the right restaurant insurance can be overwhelming, but you don't have to navigate it alone. Our team of knowledgeable agents is dedicated to providing expert guidance and ongoing support. We'll help you understand your coverage options, answer your questions, and assist you in making informed decisions to protect your restaurant effectively.


Protect Your Restaurant Today
Don't let unexpected events jeopardize your culinary business. Safeguard your restaurant with comprehensive insurance coverage from THAgency. Contact us today to discuss your insurance needs and receive a personalized quote. Protect your investment, your employees, and your reputation with reliable restaurant insurance.
Restaurant Insurance Quotes
Send the request and we will quote multiple markets to get you the best coverage and price.
We will compare quotes from trusted carriers for you and provide you with the best offer.
Protecting your future with us
Whatever your needs, give us a call, have you been told you can't insure your risk, been turned down, or simply unhappy with your current insurance? Since 1995 we've been providing coverage to our customers, and helping people across United States.