Home insurance for teachers
We will search the top carriers for you for the best offer.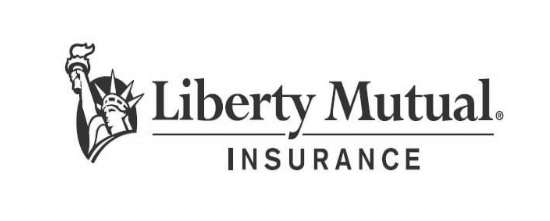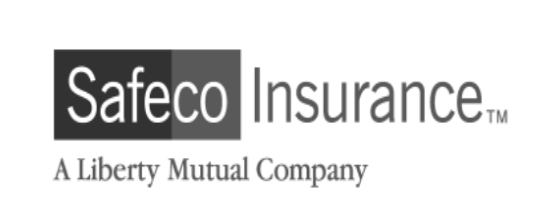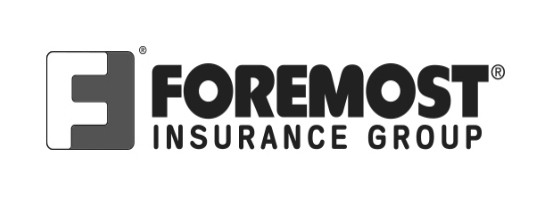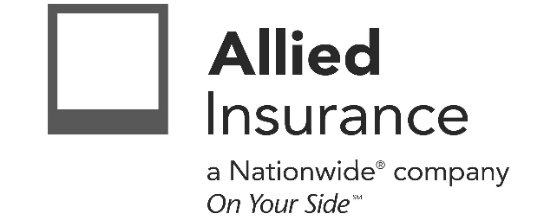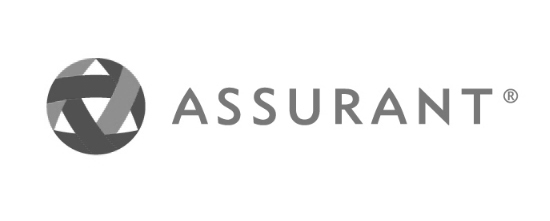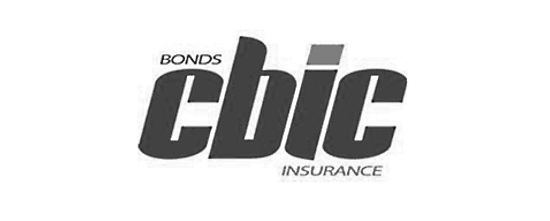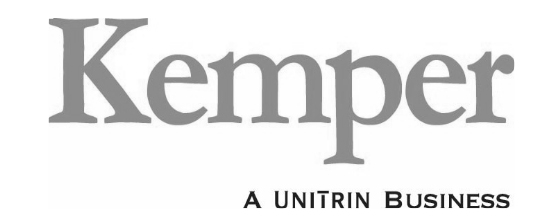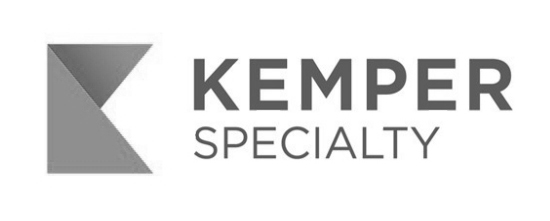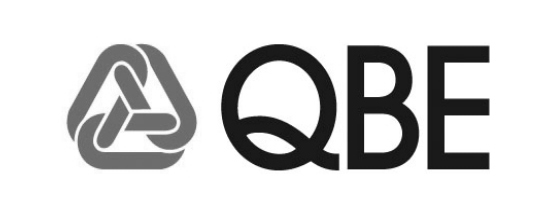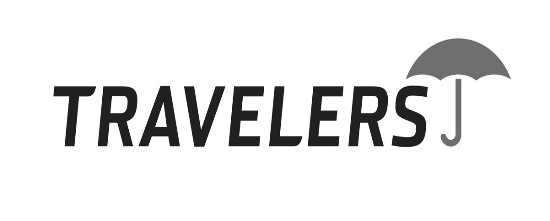 As a teacher, you know the value of protecting your assets, especially your home. That's where Teachers Home Insurance comes in. This type of insurance provides coverage for your home and personal belongings, as well as liability protection.


In addition, Teachers Home Insurance often offers special discounts and benefits for educators, such as coverage for school property and identity theft protection. It's important to note that standard homeowner's insurance may not provide the same level of coverage for educators and their unique needs.


When it comes to protecting your home, you deserve peace of mind and the assurance that your investment is safeguarded. Contact us today to learn more about Teachers Home Insurance and how we can help protect you and your home.
Send the request and we will quote multiple markets to get you the best coverage and price.
Whatever your needs, give us a call, have you been told you can't insure your risk, been turned down, or simply unhappy with your current insurance? Since 1995 we've been providing coverage to our customers, and helping people across United States.