Why Window Cleaning Businesses Need Liability Insurance
We will search the top carriers for you for the best offer.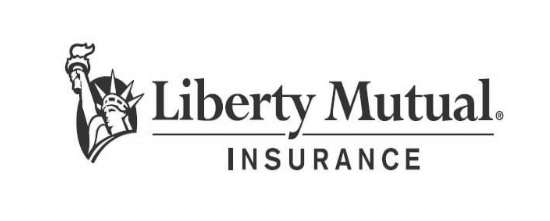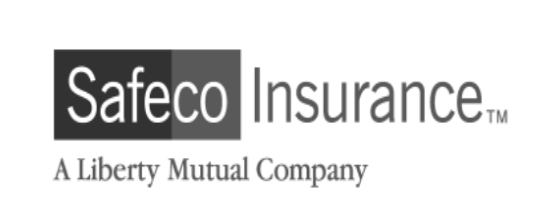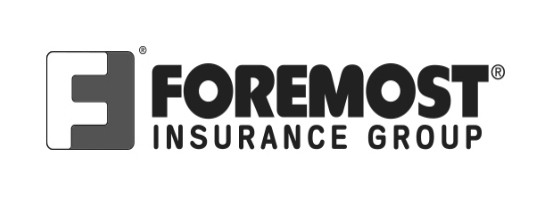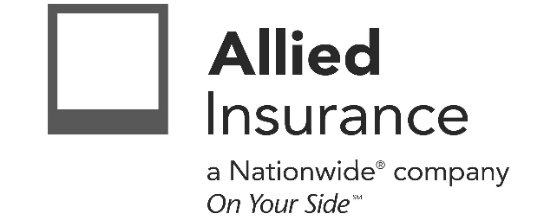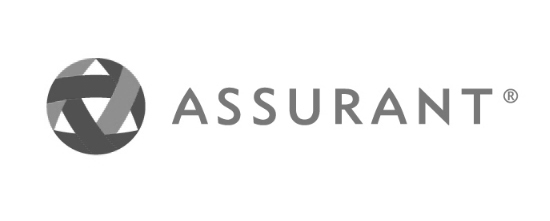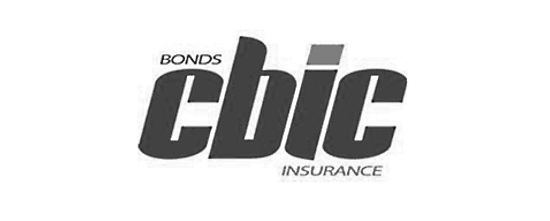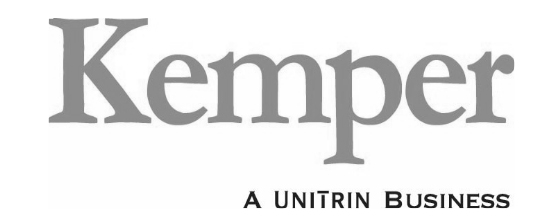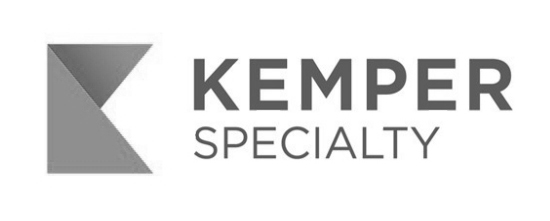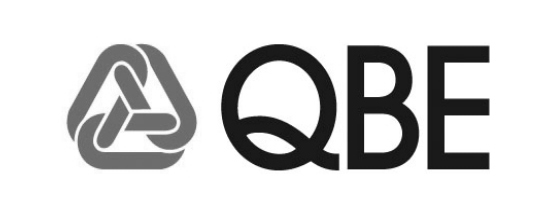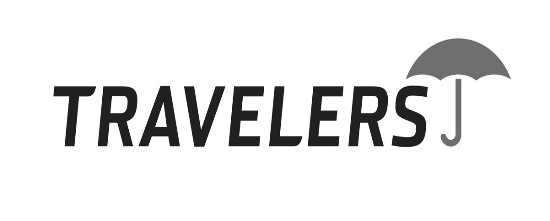 Window cleaning liability insurance
Window cleaning businesses provide a valuable service to homeowners and commercial property owners alike. However, like any business, they face potential risks and liabilities. That's why window cleaning liability insurance is essential.
Liability insurance is a type of coverage that protects businesses from lawsuits and claims that arise from bodily injury, property damage, and advertising injury. For window cleaning businesses, liability insurance can provide coverage for accidents that occur while cleaning windows, as well as incidents that occur on the company's premises.
One of the main benefits of liability insurance for window cleaning businesses is that it can cover the cost of legal defense and any settlements or judgments that may be awarded in a lawsuit. Without this type of coverage, a business could be forced to pay these costs out of pocket, which could be financially devastating.
When selecting liability insurance for your window cleaning business, it's important to consider the types of coverage that are available. Some policies may provide more comprehensive coverage than others, so it's essential to review the terms and conditions carefully before making a decision.
In addition to liability insurance, window cleaning businesses may also need other types of insurance, such as workers' compensation insurance and commercial auto insurance, to protect their business. Working with an experienced insurance agent can help ensure that a window cleaning business has the right coverage in place to protect against potential risks.
In conclusion, liability insurance is an essential form of coverage for window cleaning businesses that can provide protection against a range of risks and potential financial losses.
Window cleaning liability insurance cost
The cost of liability insurance for a window cleaning business can vary depending on several factors, including the size of the business, location, annual revenue, coverage limits, and the specific risks associated with the business. On average, window cleaning liability insurance can range from $500 to $2,000 or more per year.
Here are some factors that can impact the cost of liability insurance for a window cleaning business:
Business Size: Larger window cleaning businesses with more employees and higher revenue may pay higher premiums due to the increased exposure to potential liability claims.

Location: The location of your business can affect insurance costs. Areas with higher population density or where insurance claims are more common may result in higher premiums.

Coverage Limits: The coverage limits you choose will impact the cost. Higher coverage limits provide more protection but also come with higher premiums.

Claims History: If your business has a history of insurance claims, especially liability claims, it can lead to higher premiums.

Safety Measures: Implementing safety measures and having a strong safety record can potentially lower insurance costs, as it demonstrates a lower risk of accidents or claims.

Type of Services: Offering additional services, such as pressure washing or gutter cleaning, may affect insurance costs. Your insurer will consider the scope of services provided.
To get an accurate estimate of the cost for your window cleaning liability insurance, it's recommended to contact us.
By understanding the benefits of this type of insurance and working with an experienced agent, window cleaning businesses can ensure that they have the right coverage in place to protect their business and their bottom line. 
Send us your old policy details and we'll give you $25 if we can't beat the price
I need a new best price policy!


We will give you $25 if we can't find a better price for your policy!
Window cleaning liability insurance quote
Send the request and we will quote multiple markets to get you the best coverage and price.
We will compare quotes from trusted carriers for you and provide you with the best offer.
Protecting your future with us
Whatever your needs, give us a call, have you been told you can't insure your risk, been turned down, or simply unhappy with your current insurance? Since 1995 we've been providing coverage to our customers, and helping people across United States.