Comprehensive Fishing Guide Insurance: Protect Your Business and Clients
We will search the top carriers for you for the best offer.
When it comes to fishing, you're not just offering a recreational activity – you're providing an unforgettable experience for your clients. As a fishing guide, your expertise and knowledge of the waters make each trip memorable. However, along with the excitement and adventure, there are inherent risks involved. That's where fishing guide insurance steps in – to safeguard your business and ensure peace of mind for both you and your clients.


Comprehensive Protection for Your Fishing Guide Business
Fishing guide insurance offers comprehensive coverage that goes beyond standard insurance policies. It's tailored to address the specific needs and challenges of your profession. Here's a closer look at the key aspects


Fishing Guide Liability Insurance
This is the cornerstone of your insurance coverage. It protects you from potential lawsuits and claims that may arise from accidents or injuries that occur during fishing trips. Whether a client slips on a wet deck or gets injured while casting a line, fishing guide liability insurance has you covered. This coverage takes care of legal expenses, medical bills, and potential settlements, ensuring that your business remains financially secure.


Fishing Guide Boat Insurance
Your boat is more than a vessel – it's an essential tool for your trade. Fishing guide boat insurance provides protection for your boat against damage, theft, or vandalism. It also covers you in case of accidents on the water, whether it's a collision with another boat or damage caused by natural elements. With this coverage, you can focus on guiding your clients to the best fishing spots, knowing that your boat is well-protected.


Fishing Equipment Insurance
Your fishing gear is your lifeline, and any damage or loss can disrupt your business. Fishing equipment insurance ensures that your rods, reels, tackle, and other equipment are covered in case of theft, damage, or loss. This coverage extends to both on and off-water scenarios, so you can continue providing exceptional fishing experiences to your clients without interruption.


Fishing Trip Insurance
Sometimes, circumstances beyond your control can lead to trip cancellations or delays. Fishing trip insurance offers coverage for trip interruptions due to unforeseen events like adverse weather conditions, equipment malfunctions, or other unexpected situations. This coverage not only protects your clients' investment but also preserves your reputation as a reliable and professional fishing guide.


Fishing Business Protection
Your fishing guide business is unique, and so are its needs. Fishing business protection offers customizable coverage options that cater to your specific requirements. Whether you need coverage for additional guides, multiple boats, or different fishing locations, this aspect of the insurance ensures that your business is fully protected from all angles.


Fishing Guide Insurance Cost: A Wise Investment
Now, let's address the question on your mind: How much does fishing guide insurance cost? The cost of your insurance coverage depends on various factors, including the size of your business, the number of guides, the value of your equipment, and the coverage limits you choose. While specific costs may vary, fishing guide insurance is an investment that pays off in the long run. It provides you with the financial safety net you need to focus on what you do best – offering exceptional fishing experiences to your clients.


Partnering with the Right Insurance Provider
Selecting the ideal insurance provider for your fishing guide insurance needs is an essential step in securing the future of your business. It's paramount to collaborate with an insurance agency that possesses a profound understanding of the distinctive challenges intrinsic to your profession. Such a provider can offer meticulously tailored coverage, meticulously designed to harmonize seamlessly with the unique requirements of your enterprise.


Our insurance brokerage takes pride in its prowess to meticulously serve your interests. With years of industry expertise and an extensive network, we embark on a mission to unearth the finest insurance solutions for your specific needs. Our dedicated team diligently scours the offerings of nearly 100 carriers to pinpoint the most optimal options. This meticulous approach allows us to present you with a curated selection of insurance proposals, ensuring not only affordability but also comprehensive coverage.


Throughout the entire process, our experienced professionals will be at your side. They will adeptly guide you through a comprehensive risk assessment, meticulously analyzing every facet of your fishing guide operations. With a clear understanding of your unique risks and challenges, we work in tandem to craft a bespoke insurance plan that leaves no stone unturned. From fishing guide liability insurance to boat and equipment coverage, we ensure that every aspect of your business is shielded against potential adversities.


In essence, fishing guide insurance isn't just a formality; it's a pivotal instrument that safeguards the prosperity of your venture. Armed with a robust insurance package, you can confidently navigate the waters, knowing that you're fortified by an unwavering partner dedicated to preserving the integrity of your business and the satisfaction of your clients. As you embark on your fishing guide journey, take solace in the knowledge that our comprehensive fishing guide insurance has you covered at every cast and reel.
Fishing Guide Insurance Tailored for Your Success
Get a Right Insurance For You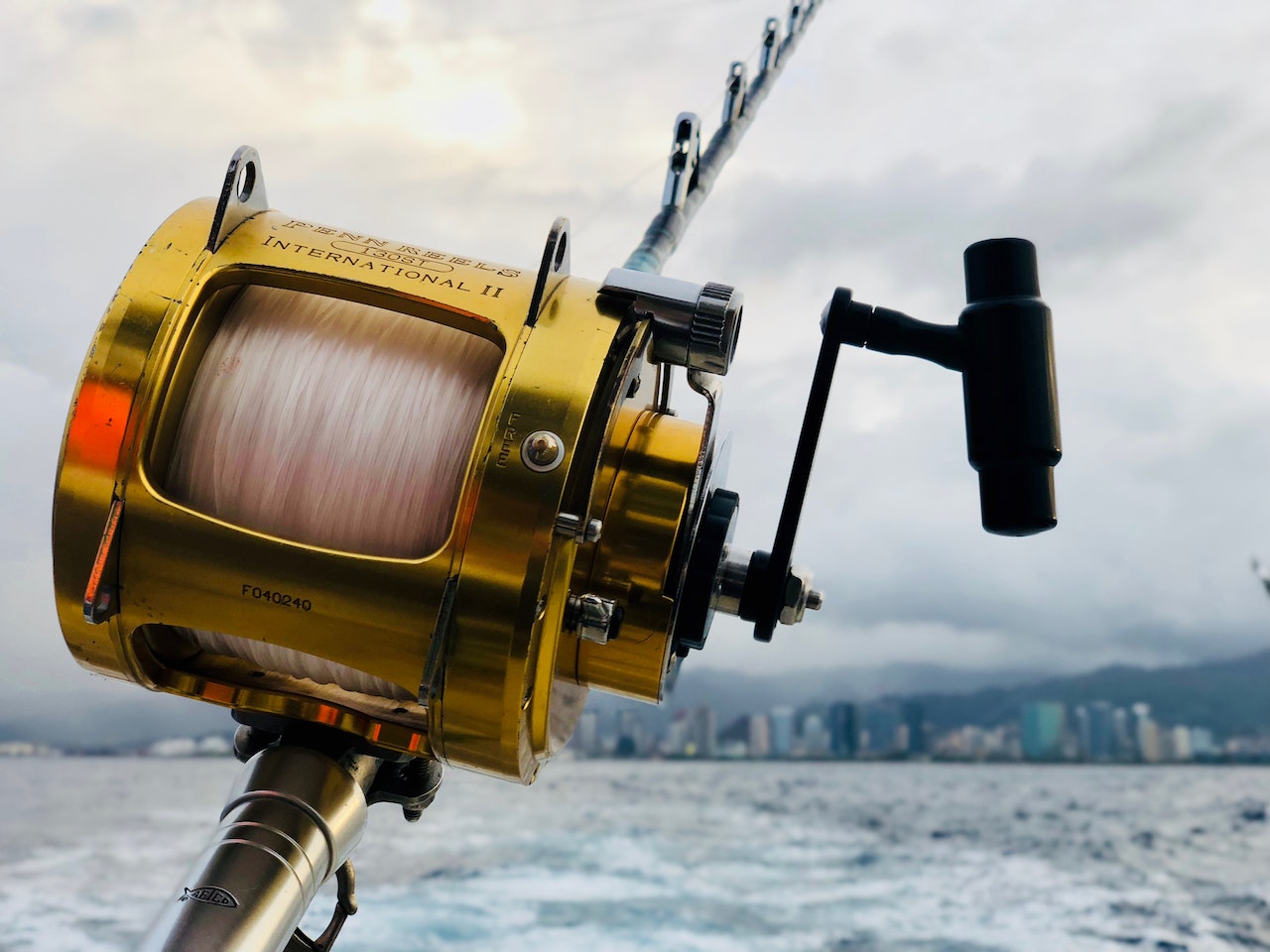 Fishing guide insurance quote
Send the request and we will quote multiple markets to get you the best coverage and price.
We will compare quotes from trusted carriers for you and provide you with the best offer.
Protecting your future with us
Whatever your needs, give us a call, have you been told you can't insure your risk, been turned down, or simply unhappy with your current insurance? Since 1995 we've been providing coverage to our customers, and helping people across United States.