We will search the top carriers for you for the best offer.
As a fishing guide agency owner, your main concern is to ensure the safety of your clients and their property while out on the water. That's where THAgency comes in with our top-notch fishing guide insurance.


Our insurance policies are tailored specifically to meet the needs of fishing guides, covering a wide range of risks such as accidents, theft, and damage to equipment. With THAgency, you can rest easy knowing that your business and clients are protected.


Our team of experienced insurance professionals understands the unique challenges and risks that come with running a fishing guide agency. That's why we work closely with you to create a customized insurance plan that fits your specific needs and budget.


Don't let unexpected accidents or incidents derail your business. Trust THAgency to provide you with the comprehensive fishing guide insurance you need to keep your business running smoothly and your clients happy.

Contact us today to learn more about our coverage options and get a free quote.
We will compare quotes from trusted carriers for you and provide you with the best offer.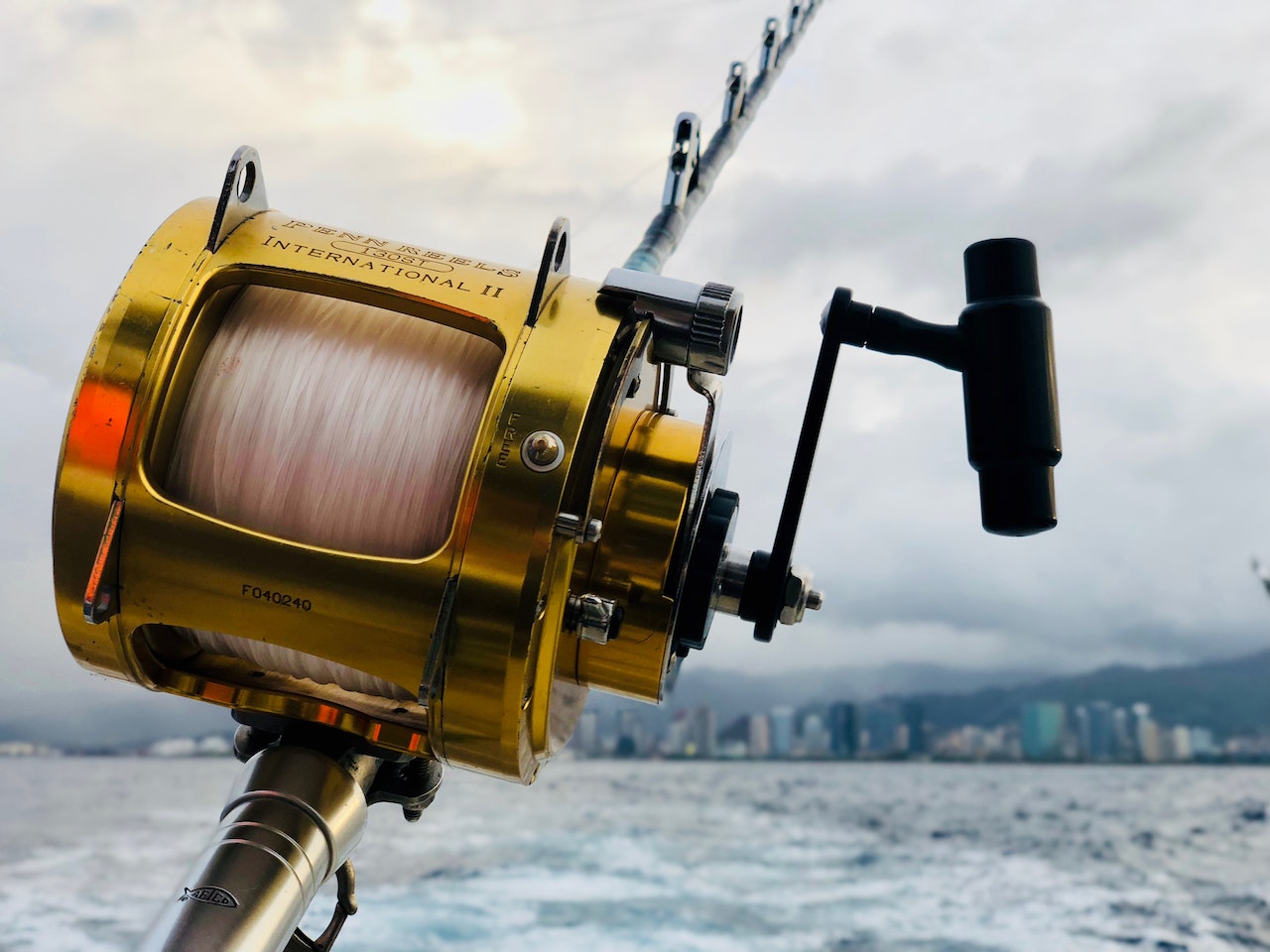 Fishing guide insurance quote
Send the request and we will quote multiple markets to get you the best coverage and price.
We're a small family insurance agency, but we're big on helping our customers with finding the best insurance coverage. Call us, we'll help.