Fast Food Insurance: Securing Your Delicious Success
We will search the top carriers for you for the best offer.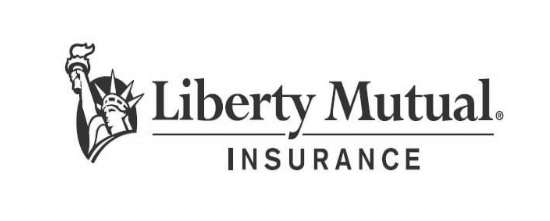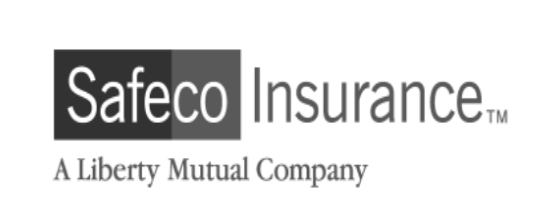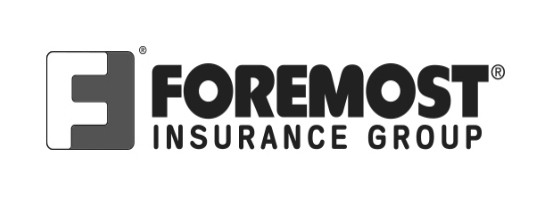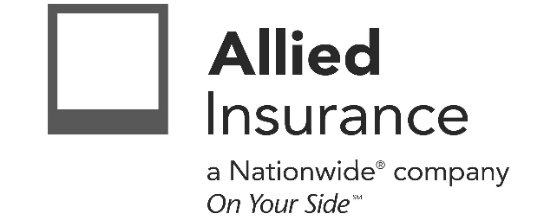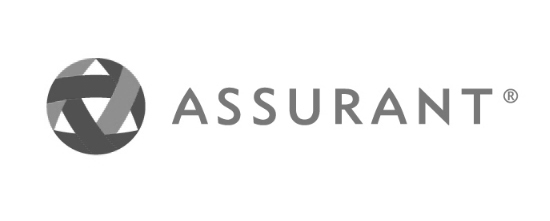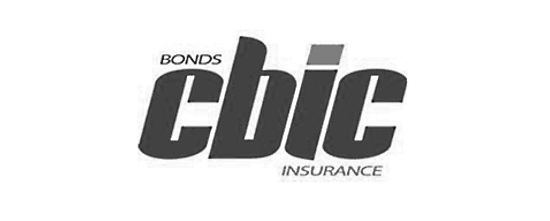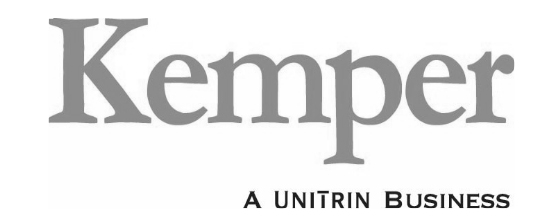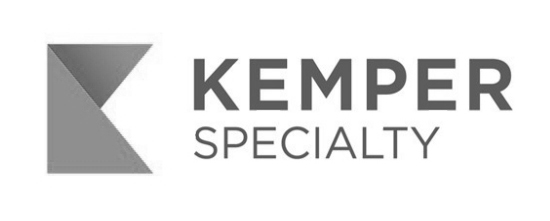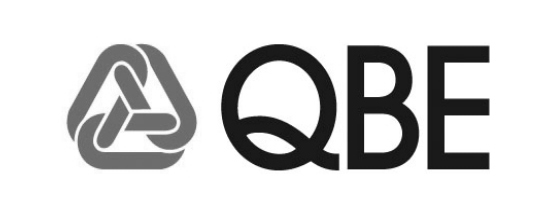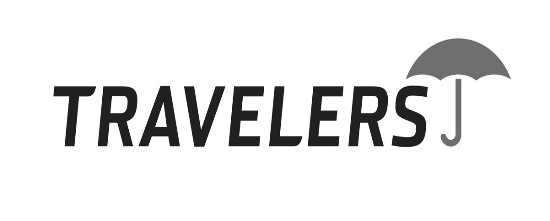 In the fast-paced world of fast food, success depends on satisfying customers' cravings quickly and efficiently. However, running a fast food business comes with its own unique set of risks. From employee injuries to foodborne illnesses, unforeseen events can disrupt your operations and harm your bottom line. That's where Fast Food Insurance comes in. In this article, we will explore the importance of having tailored insurance coverage for your fast food establishment and how it can protect your business from potential setbacks.


Running a successful fast food business requires more than just delicious food and efficient service. It requires proactive risk management through tailored insurance coverage. Invest in our Fast Food Insurance to protect your assets, manage liability risks, and ensure the long-term success of your establishment. Contact us today to discuss your insurance needs and let us provide you with the comprehensive coverage that will keep your fast food business thriving in the face of unexpected challenges.
Fast Food Insurance Quote
Send the request and we will quote multiple markets to get you the best coverage and price.
We will compare quotes from trusted carriers for you and provide you with the best offer.
Protecting your future with us
Whatever your needs, give us a call, have you been told you can't insure your risk, been turned down, or simply unhappy with your current insurance? Since 1995 we've been providing coverage to our customers, and helping people across United States.