Liability insurance for llc
We will search the top carriers for you for the best offer.
Liability insurance for llc
Liability insurance for an LLC (Limited Liability Company) is a crucial type of coverage that helps protect the business and its owners from financial losses in case of legal claims or lawsuits. Here are some key points to understand about liability insurance for LLCs:


Types of Liability Insurance:

General Liability Insurance: This coverage protects your LLC from claims related to bodily injury, property damage, and advertising injury (e.g., defamation or copyright infringement). It is often considered the foundation of liability coverage.


Professional Liability Insurance: Also known as errors and omissions (E&O) insurance, this policy is essential for service-based businesses. It covers claims related to professional negligence, errors, or omissions that result in financial harm to clients.


Product Liability Insurance: If your LLC manufactures or sells products, this coverage protects against claims arising from product defects or injuries caused by your products.


Employment Practices Liability Insurance (EPLI): EPLI covers legal claims related to employment practices, such as wrongful termination, discrimination, harassment, or wage disputes.



Importance of Liability Insurance:

Liability insurance is crucial because it shields the personal assets of LLC owners (members) from business-related liabilities. Without it, members' personal savings and assets could be at risk in the event of a lawsuit.



Cost of Liability Insurance:

The cost of liability insurance for an LLC varies widely based on factors such as the type of coverage, industry, location, coverage limits, and the size of your business.
On average, general liability insurance for small LLCs can range from $400 to $600 per year, while professional liability insurance may cost between $1,000 and $5,000 annually, depending on the profession and coverage needs.



Coverage Limits:

It's essential to choose appropriate coverage limits that align with the potential risks your business faces. Higher limits provide more protection but come with higher premiums.



Tailored Policies:

The insurance needs of an LLC can vary greatly depending on its industry and operations. It's advisable to work with an insurance professional who can customize policies to suit your specific requirements.



Legal Compliance:

Many states require certain types of liability insurance, such as workers' compensation, depending on the number of employees and the nature of the business.



Consult with an Insurance Professional:

To determine the right liability insurance coverage for your LLC, consult with an insurance agent or broker who can assess your unique needs and provide tailored options.


In summary, liability insurance is a fundamental component of protecting your LLC and its owners from legal and financial risks. The type and cost of coverage depend on various factors, so it's crucial to evaluate your specific business needs and consult with experts to secure adequate protection. 
Send us your old policy details and we'll give you $25 if we can't beat the price
I need a new best price policy!


We will give you $25 if we can't find a better price for your policy!
What is general liability insurance?
First of all, we must emphasize that many call general liability insurance by various names such as business liability insurance, commercial general liability insurance, insurance business liability… But it is one and the same thing.

In short, it is business liability insurance. They protect your company if you cause property damage or bodily injury to someone. For example, your company injures a person, then you have to pay for that person's treatment and possible legal claims. Which easily comes to $1000.00. Without this insurance, you pay for it out of your own pocket, which can easily destroy your company and put you in debt.
General liability insurance coverage
General Liability Insurance, often referred to as Commercial General Liability (CGL) Insurance, is a fundamental component of risk management for businesses. It provides essential coverage against various liability claims that can arise during the course of business operations. Understanding the key aspects of General Liability Insurance coverage is crucial for safeguarding your business from potential financial losses and legal challenges.


What Does General Liability Insurance Cover?
Bodily Injury: General Liability Insurance covers medical expenses, legal fees, and damages if someone (other than an employee) is injured on your business premises or due to your business operations.

Property Damage: It covers the costs associated with damage to third-party property caused by your business operations, products, or services.

Personal and Advertising Injury: This aspect of coverage addresses claims related to non-physical injuries, such as libel, slander, or copyright infringement, arising from your advertising or other business activities.

Legal Defense Costs: General Liability Insurance covers legal fees, court costs, and settlements or judgments in covered claims.

Completed Products and Operations: It provides coverage for claims related to injuries or damages that occur after your products or services have been delivered or completed.
What Does General Liability Insurance Not Cover?
General liability insurance will not cover you if you or your employees have caused intentional damage or committed an illegal act.
Injuries or illnesses of your employees. For this you will need Workers' Compensation Insurance.
Claims that cost more than your policy covers. For this you need a commercial umbrella insurance policy
Demage caused by advice or intellectual service. For this you need professional indemnity insurance
Damage caused by your company vehicle or a rented vehicle or construction machine. On your way to work, at work… You'll need a commercial auto insurance policy for that.
Damages to own business property. For this you will need a business property insurance policy. 
General liability insurance cost
Many factors affect the price of general liability insurance. Request a quote so we can find the best price for you, on average small businesses pay about $1,000 a year for general liability coverage. Take in consideration the other policies that should be included in your contractor insurance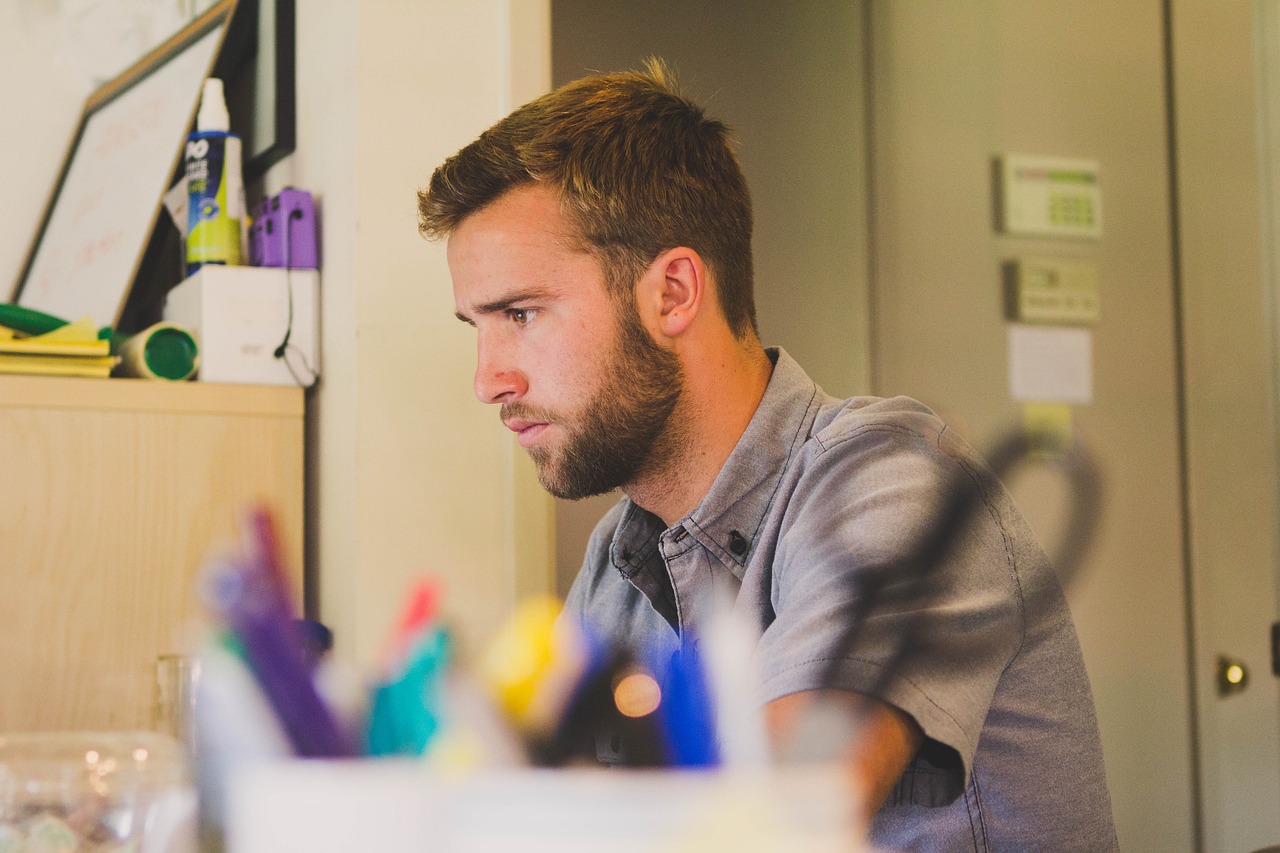 Liability insurance for llc quote
Send the request and we will quote multiple markets to get you the best coverage and price.
We will compare quotes from trusted carriers for you and provide you with the best offer.
Whatever your needs, give us a call, have you been told you can't insure your risk, been turned down, or simply unhappy with your current insurance? Since 1995 we've been providing coverage to our customers, and helping people across United States.