Liability insurance for llc
We will search the top carriers for you for the best offer.
Liability insurance for llc
Limited Liability Company (LLC) insurance is an essential part of protecting the business you've worked so hard to make successful. Business insurance for LLCs helps protect you against incidents related to operating your company. Without it, you must pay out of pocket for things like business property damage, employee and customer injuries, theft, lawsuits, and more, which can be very expensive.


Business liability insurance can help protect your business from lawsuits up to a certain limit. It may take only one substantial judgment or settlement to put your financial future at risk.
Send us your old policy details and we'll give you $25 if we can't beat the price
I need a new best price policy!


We will give you $25 if we can't find a better price for your policy!
What is general liability insurance?
First of all, we must emphasize that many call general liability insurance by various names such as business liability insurance, commercial general liability insurance, insurance business liability… But it is one and the same thing.

In short, it is business liability insurance. They protect your company if you cause property damage or bodily injury to someone. For example, your company injures a person, then you have to pay for that person's treatment and possible legal claims. Which easily comes to $1000.00. Without this insurance, you pay for it out of your own pocket, which can easily destroy your company and put you in debt.
General liability insurance coverage
Protects your business from claims.
Property damage
Physical injury
Defense costs
Personal and advertising injury
What Does General Liability Insurance Not Cover?
General liability insurance will not cover you if you or your employees have caused intentional damage or committed an illegal act.
Injuries or illnesses of your employees. For this you will need Workers' Compensation Insurance.
Claims that cost more than your policy covers. For this you need a commercial umbrella insurance policy
Demage caused by advice or intellectual service. For this you need professional indemnity insurance
Damage caused by your company vehicle or a rented vehicle or construction machine. On your way to work, at work… You'll need a commercial auto insurance policy for that.
Damages to own business property. For this you will need a business property insurance policy. 
General liability insurance cost
Many factors affect the price of general liability insurance. Request a quote so we can find the best price for you, on average small businesses pay about $1,000 a year for general liability coverage. Take in consideration the other policies that should be included in your contractor insurance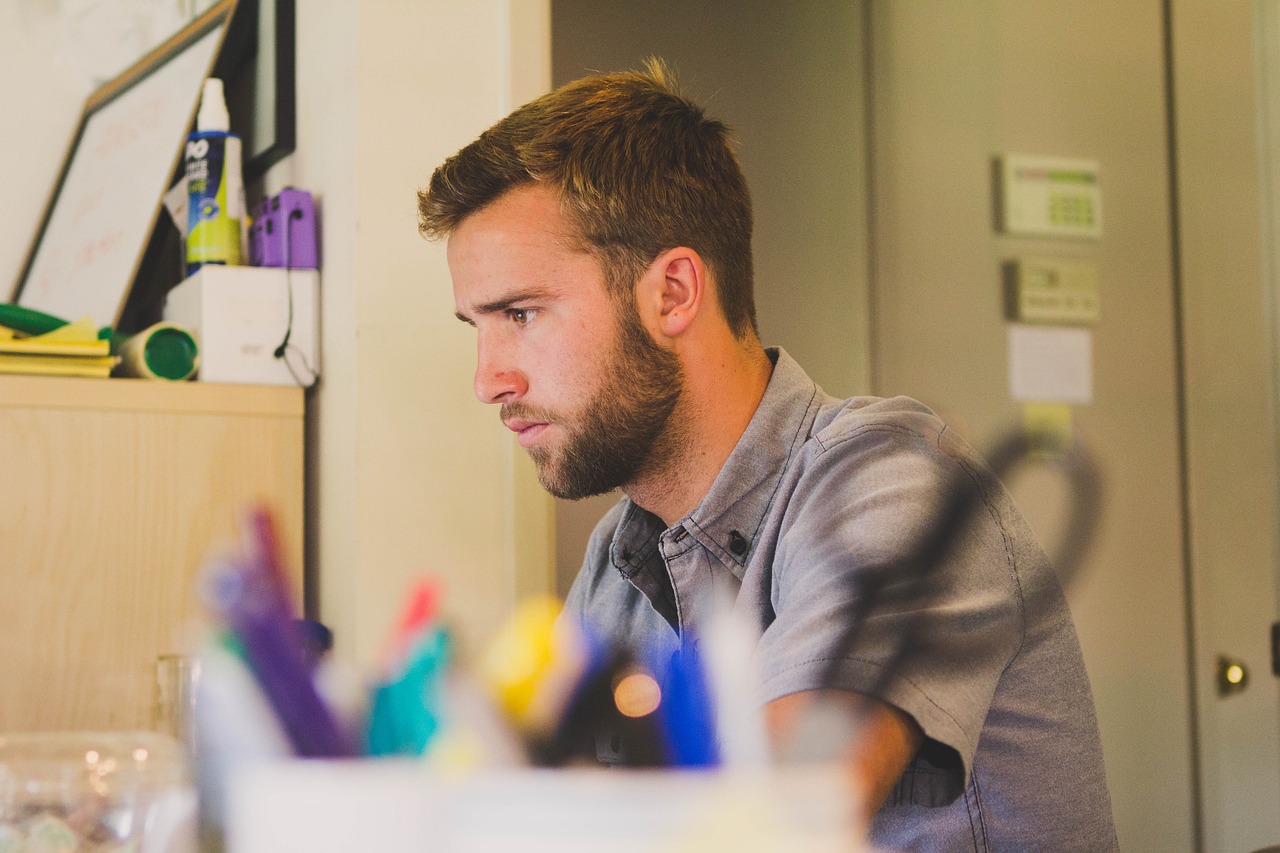 Liability insurance for llc quote
Send the request and we will quote multiple markets to get you the best coverage and price.
Whatever your needs, give us a call, have you been told you can't insure your risk, been turned down, or simply unhappy with your current insurance? Since 1995 we've been providing coverage to our customers, and helping people across United States.