Window cleaning business insurance
We will search the top carriers for you for the best offer.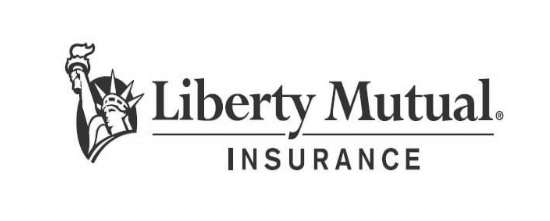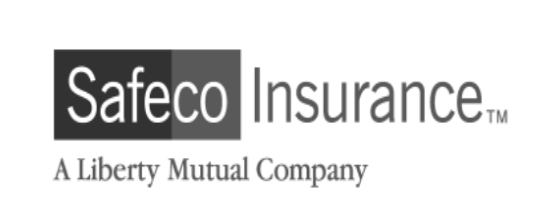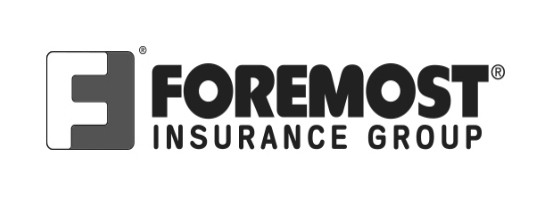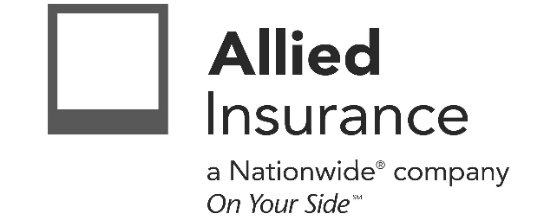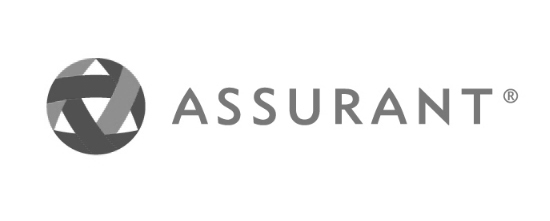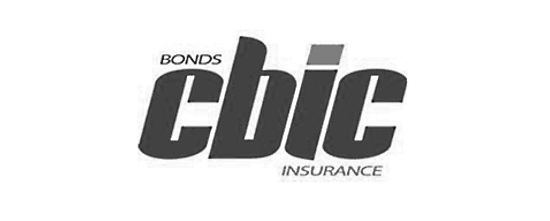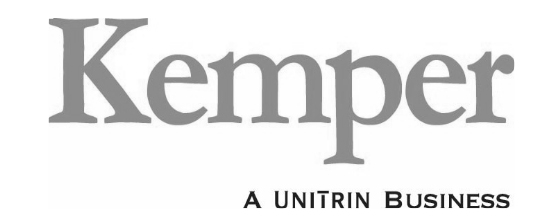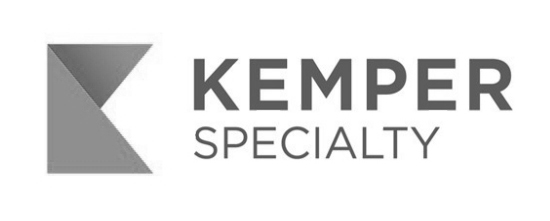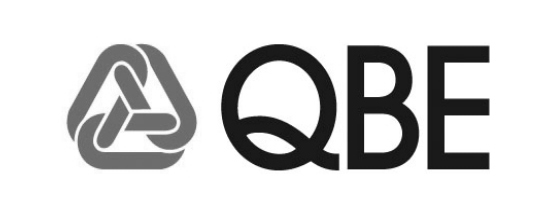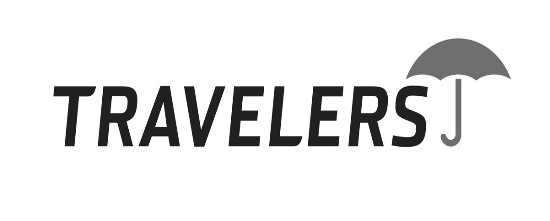 Window cleaning business insurance
The simplest way to get window cleaning business insurance is to take out a
Business Owner's Policy (BOP).
Within it you get two main insurance policies.
General liability insurance
and
Commercial property insurance
.
You can also include
Business income insurance
at a more favorable price.
It includes cover for business interruption caused by a claim, which is ideal for small and medium-sized business owners.
The Business owners policy includes customer injuries, customer claims related to your products, damage to movable and immovable property.
Next, what you need to insure that if your services cause damage during cleaning, that you damage something to someone, then it would be wise to have
Professional liability insurance. 
This has you covered with most needs.
Business owners policy coverage
Protects your business from claims.
Property damage
Your Property damage.
Physical injury.
Defense costs.
Personal and advertising injury Workers'. Compensation insurance.
A Business Owners Policy (BOP) provides comprehensive insurance coverage for small business owners. It typically includes property insurance, liability insurance, and business interruption insurance. With a BOP, you can protect your business from various risks, such as property damage, theft, lawsuits, and income loss due to unexpected events. It's an essential insurance policy for any business owner who wants to safeguard their investments and ensure continuity of their operations. Learn more about Business Owners Policy coverage and get the right protection for your business today.
You must take out additional insurance in case you have vehicles owned by the company or your employees.
In that case, you also need
Commercial auto insurance
–
Does the company own vehicles or work machines?
Then you should get 
commercial car insurance.
To insure your people and company on the road with a policy.
And
Workers' compensation insurance
–
Does your company have employees?
Then you need workers compensation insurance In order to be covered in case the worker gets injured or sick at the workplace. This insurance is required by most states because you must cover all work-related injuries and medical expenses
Bonding insurance for window cleaning business
Business service bond
 are a type of insurance for businesses that operate on someone else's property. Whether it is business or private property. With a business service bond, you protect your clients from possible theft or fraud that could be committed by your employees.
You provide clients with security against theft, this type of insurance gives you credibility. Certainly anyone who needs services will be more likely to hire a company that has a Business Service Bond.
More about Business Service Bond read here.
Window cleaning business insurance​ cost
The price of insurance varies from many factors. We approach each of our clients individually. So send us an inquiry so we can find the best price and the best coverage for your business.

All you have to do is fill out the form below and we'll do the rest. 
Window cleaning business insurance Quote
Send the request and we will quote multiple markets to get you the best coverage and price. 
Whatever your needs, give us a call, have you been told you can't insure your risk, been turned down, or simply unhappy with your current insurance? Since 1995 we've been providing coverage to our customers, and helping people across United States.