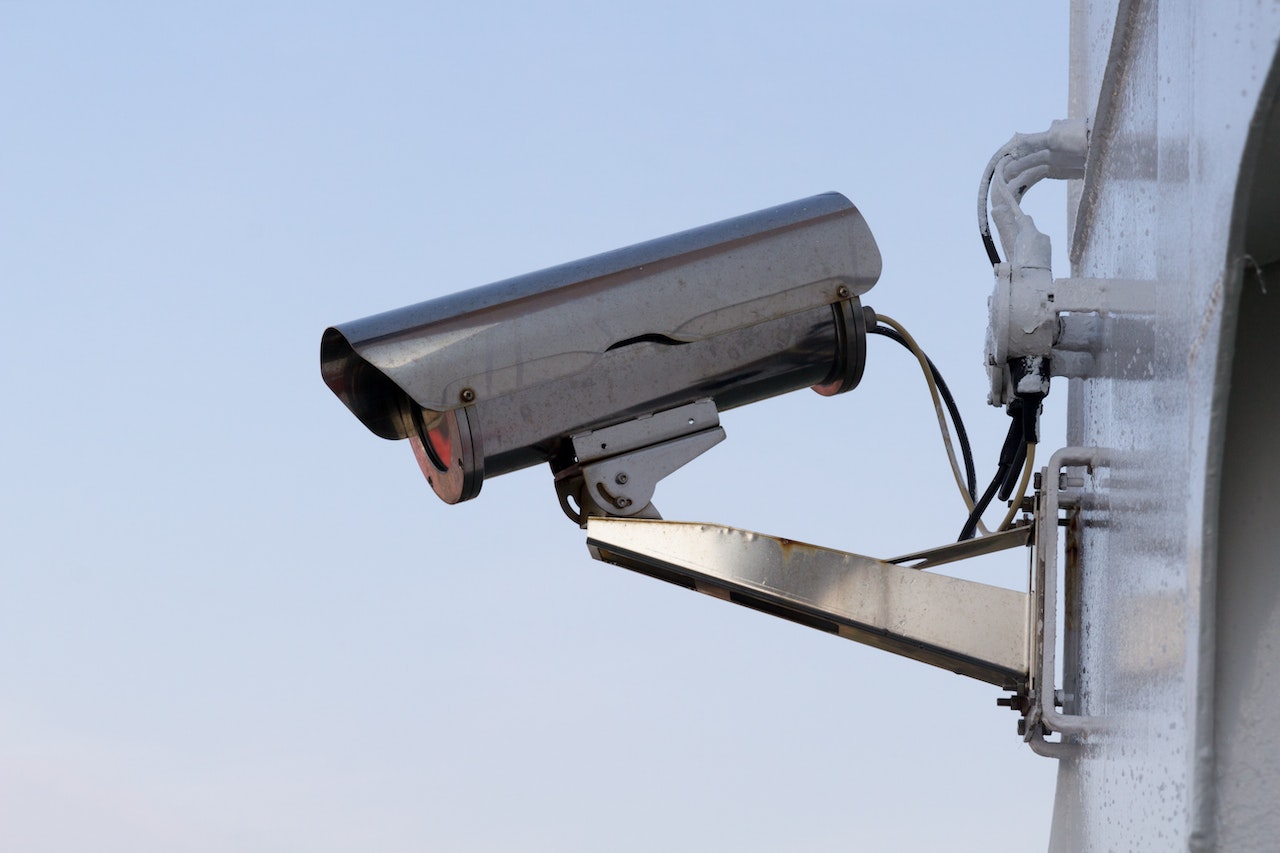 Home Safety Tips: How to Keep Your Family and Property Secure
Your home is where you should feel safe and secure, but unfortunately, it can also be a target for criminals, fires, and other disasters. Ensuring the safety and security of your family and property should be a top priority. Here are some essential tips for keeping your home safe and secure.


Install a Home Security System: A home security system is an effective way to protect your home from burglary and break-ins. Choose a system that includes motion sensors, door and window sensors, and surveillance cameras.

Use Home Automation: Home automation technology can help you control your home's lights, locks, and security system from your smartphone, even when you're away from home.

Check Your Smoke Detectors: Smoke detectors are essential for fire safety. Make sure to test your smoke detectors regularly and replace the batteries at least once a year.

Practice Fire Safety: Create a fire escape plan for your family and practice it regularly. Make sure everyone knows where to go and what to do in case of a fire.

Secure Your Doors and Windows: Install deadbolts on all exterior doors and make sure windows have secure locks. Consider installing window bars or security film to make it more difficult for intruders to enter.

Keep Your Yard Tidy: A well-maintained yard can deter burglars by eliminating hiding spots. Trim overgrown bushes and trees, and consider installing outdoor lighting.

Know Your Neighbors: Get to know your neighbors and watch out for each other. Inform them when you'll be away, and ask them to keep an eye on your property.


By following these essential home safety tips, you can protect your family and property from potential dangers. Don't wait until it's too late – take action today to ensure your home is secure and safe for your loved ones.
Whatever your needs, give us a call, have you been told you can't insure your risk, been turned down, or simply unhappy with your current insurance? Since 1995 we've been providing coverage to our customers, and helping people across United States.